How to Change your Vehicle's Engine Air Filter
Do you know how important it is to change your vehicle's engine air filter? Many people don't usually think about their engine air filter when they're thinking about routine vehicle maintenance, buts it' something you want to make sure is in good condition on your vehicle. Our team at Toyota of N Charlotte is here to teach you the importance of this car part and the signs of when you need to replace it.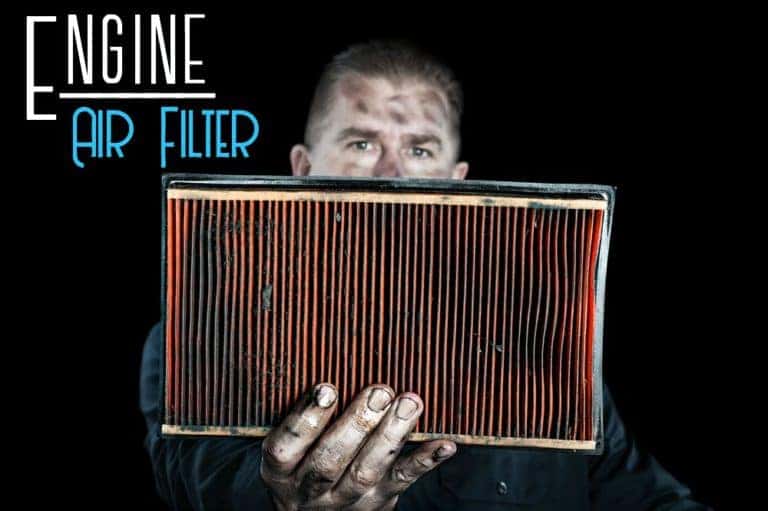 Why's my engine air filter important?
Many people see their N Charlotte Toyota's engine air filter as just another car part. And some people think that they can ignore replacing it because they don't know what it does, and they don't know the signs that it needs to be replaced. Let's start off with why this car part is important to your vehicle.
The engine's air filter is the car part that keeps gunk from getting into your engine. Without it, your engine would become filled with all kinds of debris including dirt, leaves, and insects. With enough of these particles clogging up your engine, it would eventually break down.
When should you replace your engine air filter?
It's usually recommended that you replace your car's air filter around every 15,000 to 30,000 miles. This number could vary depending on your vehicle make and model so our Charlotte auto service team always recommends that you check your owner's manual to verify. Since there's a pretty big mileage range on when you should replace your car's engine air filter, it's important to look for signs that it needs to be replaced. Here are some of the signs you should look out for:
Your vehicle's gas mileage has lowered noticeably
You vehicle's spark plugs are acting up, causing rough idle, problems starting your vehicle, and engine misses.
If your vehicle isn't accelerating as quickly
If your engine is making any strange sound because of a lack of airflow
If your vehicle is showing any of these signs, we recommend that you take a look at your air filter and examine its condition. You can do this yourself or bring it into our auto service center at Toyota of N Charlotte!
You can even try cleaning your Charlotte Toyota's engine air filter if it isn't too dirty. You can do this yourself by taking it out and vacuuming it or by hosing it off with a hose that's hooked up to an air compressor. Doing this before it needs to be replaced should improve your vehicle's performance.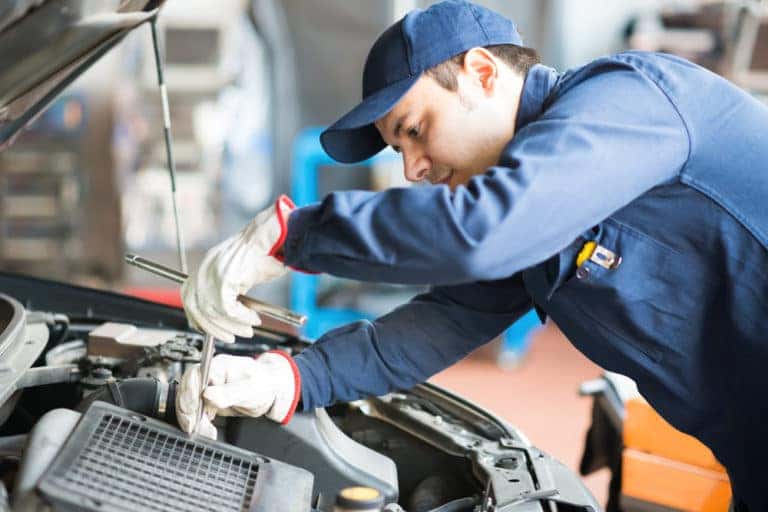 Charlotte auto service
Do you want to make sure that everything under the hood of your vehicle is in good condition? Then come get your car serviced at Toyota of N Charlotte's service center and let the pros take a look. Our auto specialists are Toyota certified and will make sure your vehicle is road-ready! Our service center is open 6 days a week for your convenience. You can schedule your appointment online or by calling us at (704) 875-9199.