How to react after a hit-and-run car accident
Car accidents are pretty frightening. Even if you're not injured, it can still shake you up quite a bit whether you're a passenger or the driver, and regardless of who's at fault. What's even scarier, however, is a hit-and-run car accident. When the other driver takes off without taking responsibility or checking to see if you're OK, it can make your head spin! Luckily, Toyota of N Charlotte is here to give you tips on how to react after a hit-and-run accident. Print this list off and keep it in your glovebox or center console so you're prepared, just in case.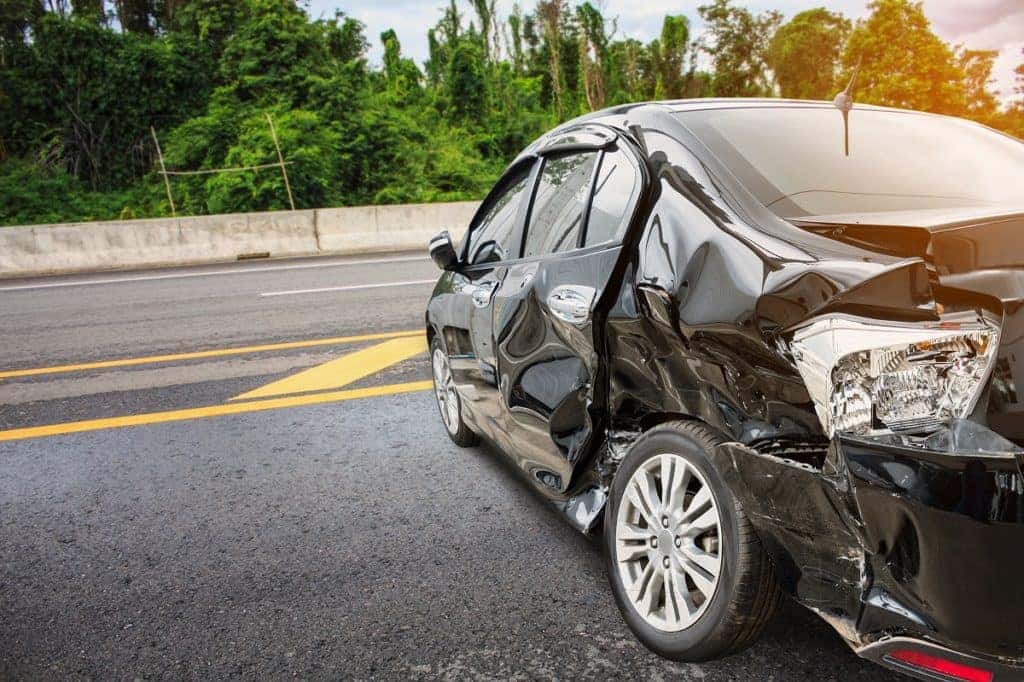 Toyota of N Charlotte's tips for after a car accident
What should you do after a hit-and-run car accident? Follow these steps:
Step #1: Assess injuries. Are you or any of your passengers injured? How badly? If your injuries are serious, then you should immediately call 911. Don't move the car; wait for the ambulance. If injuries are minor, then you can move onto step #2.
Step #2: Move your vehicle off the road. You don't want to be struck by another vehicle or get injured trying to get out of your car, so if your vehicle can be moved then you should get it onto the shoulder of the road and turn on your hazard lights to alert other drivers of your presence.
Step #3: Call the police. You'll need to file a police report in a hit-and-run car accident so they can pursue the other driver; your insurance company will also likely want a copy of the police report before they move forward.
Step #4: Take notes and pictures. Write down everything you remember about the accident and the other vehicle. Where did it happen, and how? What color, make, and model was the other car? Did it have any distinguishing features like stickers, damage, or rust spots? What about the license plate – did you get the number? What did the driver look like and what were they wearing? Jot everything down as soon as you can so you don't forget it, and take pictures of the accident site and damage to your vehicle.
Step #5: Talk to witnesses. Were there witnesses? Take notes on what they saw – they may have picked up different details than you – and ask them to stick around to talk to the police.
Step #6: File a police report. Ask for a copy and also ask for contact information so you can keep up with what's going on in your case. Also be sure to ask when you will be contacted regarding the case.
Step #7: Go to the doctor. Make sure you document your injuries early and often and get copies of your paperwork for your insurance company.
Step #8: Get your car fixed! Our N Charlotte Toyota Collision center is on deck to get your car back into the best shape possible; just call us to make an appointment and we can look at you vehicle AND work with your insurance company to get things taken care of in a timely manner.
Schedule your Charlotte auto repairs with us!
Need affordable Charlotte auto repairs after a car accident? Call us today – Toyota of N Charlotte can get you back on the road in no time. (705) 659-2040