It's Highlander. Grand Highlander.
At Toyota of North Charlotte, we're fans of anything Toyota and we always have our noses buried in news headlines regarding our beloved automotive brand (guilty). Recently, the latest Toyota news headlines have revealed some sad news regarding the Toyota Land Cruiser (rip), but we're happy to report some new findings today! Check out our latest coverage all about some new Land Cruiser speculation (is it really dead?) and a new patent filed by Toyota about a certain Toyota Highlander!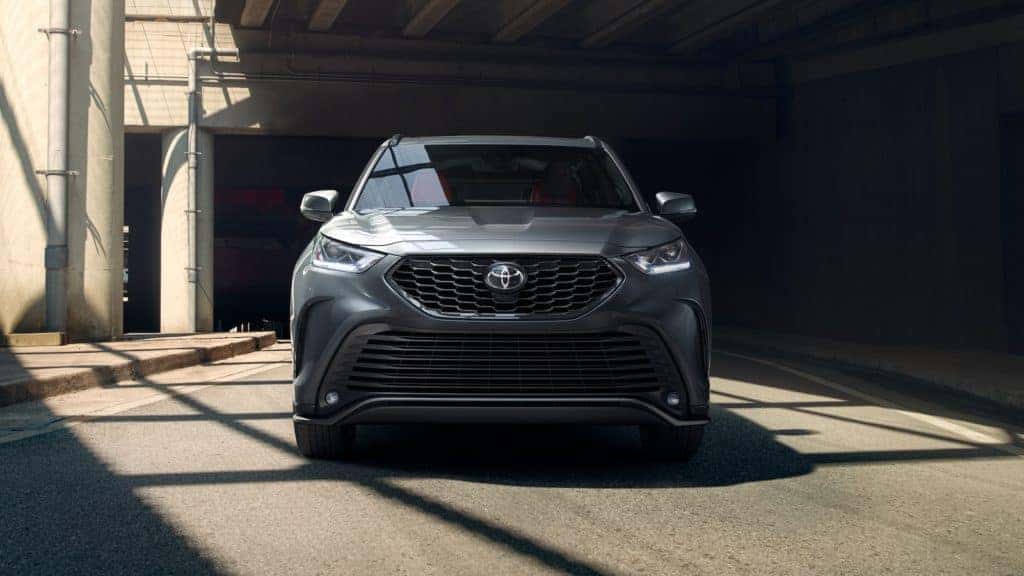 What's Toyota Doing with the Toyota Land Cruiser?
Hopefully by now your tears have dried (sadly, ours haven't) by now. We'll say it one more time, the North Charlotte Toyota Land Cruiser is being retired after the 2021 model year. There. We said it. But, there's new speculation that Toyota is simply closing a chapter in the Land Cruiser saga to then reintroduce it in a few years' time newly improved. It's currently planned for the Cruiser to continue to be sold overseas but with some modifications like a turbo-charged V6 engine as opposed to it's hulking V8 guzzler. It will likely be stripped down regarding its luxury feature options to come down to a more agreeable price point.
There's even further talk that the North Charlotte Toyota Land Cruiser will further change the formula by including several V6 engine options after its departure from the North American market. A 3.5-liter twin turbo V6 and a 3.3 diesel fueled V6 are allegedly on the table for the next generation of Cruiser. The driving platform will likely remain the same to preserve the off-roading capability of the 200-Series. If these changes are to be made it likely means that the Cruiser's counterpart, the Lexus LX, will also be removed and/or refreshed.
The Grand Highlander
Internet sleuths are the best. They find everything. Including this juicy piece of Toyota news about the North Charlotte Toyota Highlander we think you'll be happy to hear. The Toyota news states that Toyota recently filed for a trademark for the name "Grand Highlander." While this could just be a case of Toyota ensuring no one else uses possible iterations of the Highlander name, we think this Toyota news points to Toyota making a bigger and better version of our favorite 3-row North Charlotte SUV.
While the Toyota Highlander sports an incredible amount of space for an SUV, it still suffers from not being a minivan. The third row can become pretty cramped if the back seats are moved back and you're made to sit there for hours. An answer to this would be an expansion to the interior space of the Highlander making it more in line with the interior space of the Sequoia. However, this could also indicate a departure for the giant SUV due to declining sales. Only time will tell but we're excited to possibly see the grandeur of the Grand Highlander.
Ready to shop for your new Toyota of have questions about today's Toyota news? Visit Toyota of North Charlotte today at 13429 Statesville Road.