Latest Toyota News and 6 Reasons to Love the Toyota Sienna
Word travels fast in the automotive industry so there's always something to talk about. Although we're a little biased when it comes to Toyota (the most beloved auto brand), no one can take away from the fact that they deliver something new almost everyday. For today's Toyota news we have the possible sighting of the 2022 N Charlotte Tundra, Toyota surpassing a competitor as the #1 car seller, a factory wide body kit MkIV Supra for sale, and a couple of reasons you should drive the 2021 Sienna. Toyota of N Charlotte has got you with the latest Toyota news updates, check it out!
Take a Look at What's New With Toyota
The Alleged Sighting of the 2022 Toyota Tundra
A Toyota test truck was spotted in the streets of Northern Minnesota. Even though it had an abundance of test camo, we still could only guess it was the N Charlotte Toyota Tundra because of its size. We have also been speculating a redesign in the 2022 model year and the evidence is too obvious to ignore.
In the photos we've seen, it's showed a camouflaged rear suspension system that many speculate to be a 5-link rear suspension will be used. We're still not sure if the new Toyota truck will be using a twin-turbo V6 or a hybrid drivetrain. Nevertheless, the total horsepower output estimate is between 450 and 500 horsepower.
The #1 Car Seller in the World
Volkswagen has had the throne with the title of the #1 automotive seller in the world. We applaud our predecessor and humbly accept the new title. During the initial hit and continued phases of the pandemic, the automotive industry game to a hiatus and has since been struggling through recovery. With this, VW's global sales fell 24% while Toyota's only fell 11%—putting us on top, which is great Toyota news for us.
Widebody Kit Toyota MkIV Supra Available
Ever heard of the "bubble period"? It was a period in Japan's economy that was marked by unusual cars in existence back in the late 80's to early 90's. We bring you more Toyota news with this headline by giving you more info on it. Did you know that this time period was also when new Toyotas became collector's items. In fact, there are still a couple of highly coveted whips out there that N Charlotte Toyota fans would do anything to get their hands on them.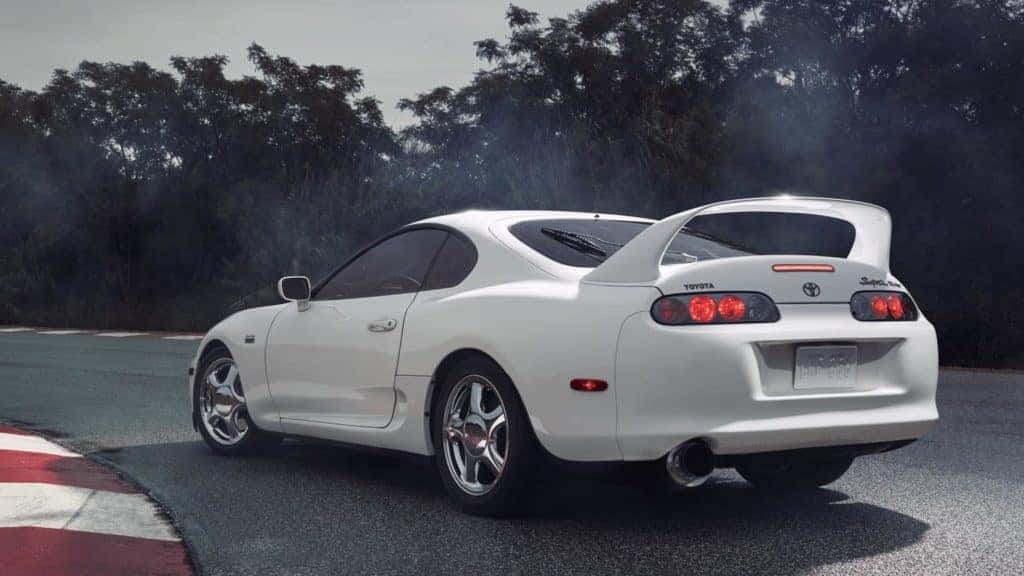 A recent seller listed the recently imported 1993 Toyota MkIV Supra. There are only 35 of these cars out there making them more desirable than ever! It's marked at $85,000 but if you consider its scarceness of the bodykit, the 2JZ engine under the hood, and the low odometer (47,000 miles), then it's well worth it.
Why You Should Love the

 

N Charlotte Toyota Sienna
We've given you all the Toyota news updates we've had, now it's time to learn why you should love the Toyota Sienna! Here it goes: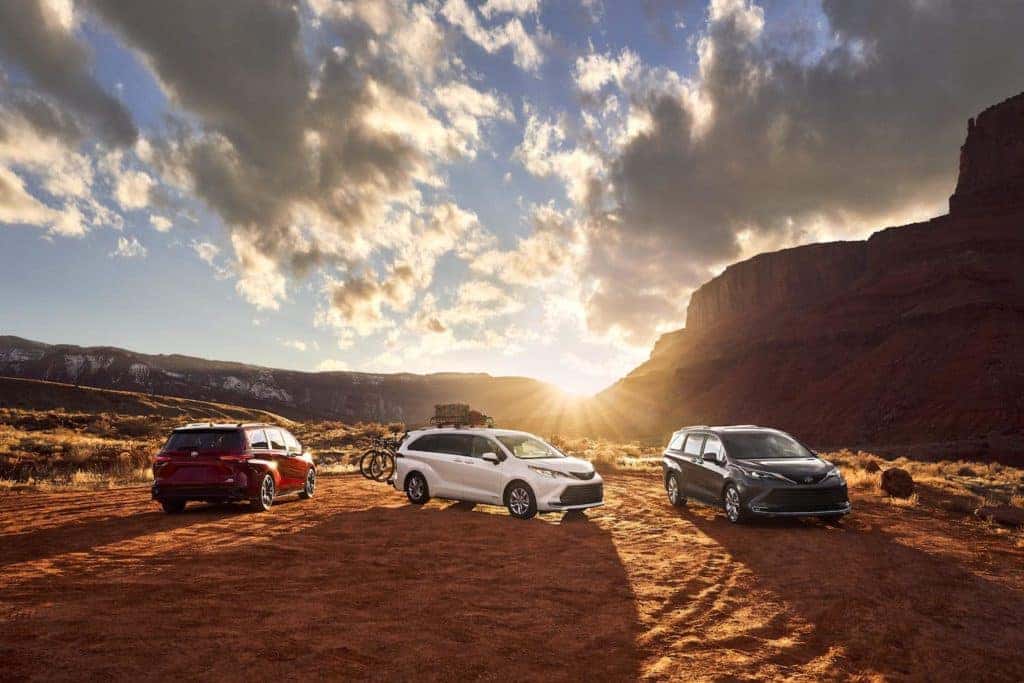 This generation is the sleekest this model has been

The interior is designed to be streamlined and efficient with enough space for storage and organization

It can tow up to 3,500

It's a standard hybrid across all trim levels and has the best fuel efficiency number around

Spacious interior with optional captain's chairs in the middle row

243 horsepower, FWD, a 10 inch color display, and more!
Shop a N Charlotte Today Today
Stay updated with he latest Toyota news by "tuning in" to our blog. If you find yourself motivated to get behind the wheel, then stop by and take a test drive at Toyota of N Charlotte. We're located at 13429 Statesville Rd just of I-77 at exit 23 in Huntersville.