Make yourself a more confident driver with these 6 tips
Do you feel a hint of nerves when you get behind the wheel of a car? Maybe you're a first-time driver, maybe you just got a new ride, or maybe you were in an accident and need a little confidence boost before you hit the road again. Regardless of the reason, there are ways to make yourself a more confident driver without having to spend a dime. Check out some of these tips from Toyota of N Charlotte and become a more confident driver today!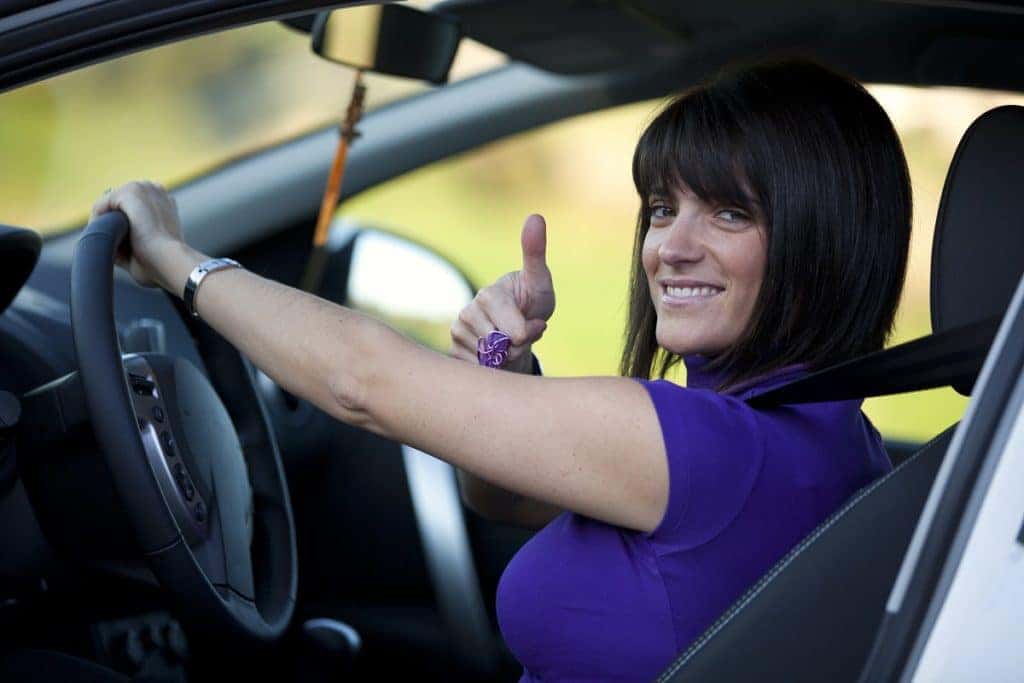 What can you do to make yourself a more confident driver?
#1: Learn the rules of the road.
It's easier to be a confident driver (and a good one) when you know the rules of the road. Know how to navigate four-way stops, how to yield and merge, when to use your turn signals, how to handle the highway, etc. before you decide to take on the open road.
#2: Push yourself to drive alone. 
It's tempting to bring along a copilot for a boost of confidence when you're driving and in the beginning, this is actually a good idea. However, you don't want to be too dependent on that person in the passenger's seat as you may not always be able to find someone to fill it! Be sure to drive solo, too, so you're used to hitting the road alone.
#3: Log practice time. 
Practice makes perfect and driving is no exception to that rule. Log lots of practice hours and do it on different types of roads – everything from long rural stretches to busy, traffic-filled city streets.  You should also practice driving in different types of weather. This will help you get accustomed to lots of different driving conditions!
#4: Follow the rules of the road. 
So you learned the rules of the road… now it's time to put them into practice! Read road signs, follow the speed limit, use your turn signals, etc. to ensure you not only lower your chances of getting into a collision but ALSO avoid getting a ticket.
#5: Know the basics when it comes to your car. 
Panic can ensue when you see the dashboard warning lights turn on in your N Charlotte Toyota. We get it, but if you know the basics of how your car works, you'll be able to be a more confident driver even if you do see those pesky lights illuminate. You should also be aware of how to handle common roadside emergencies (like a flat tire or a dead battery) and what to do after a car accident.
#6: Plan your trip. 
Planning your trip so you know how you're getting to your final destination has a lot of perks. Not only will it help you avoid traffic if you plot your route ahead of time (check out that navigation and traffic found in so many of our N Charlotte Toyotas), it'll also make you a more confident driver because you'll know where you're going.
Let Toyota of N Charlotte help
Want more tips on how to be a more confident driver or looking for a refresher course when it comes to your car and how it works? Call Toyota of N Charlotte today at (704) 875-9199.