Meet Jessica Reyes: 8 Fun Facts
Have you had a chance to meet our spokesperson yet? Jessica Reyes is an important member of our Toyota of N Charlotte family; she's the member of the family who brings you our best deals, specials, and our limited-time sales event announcements every single month. Thanks to her, you're in the know when it comes to getting a great deal on a new ride or finding a trustworthy mechanic to take care of your routine auto service and repairs. However, do you REALLY know Jessica? Here are some fun facts straight from the talent herself – check it out!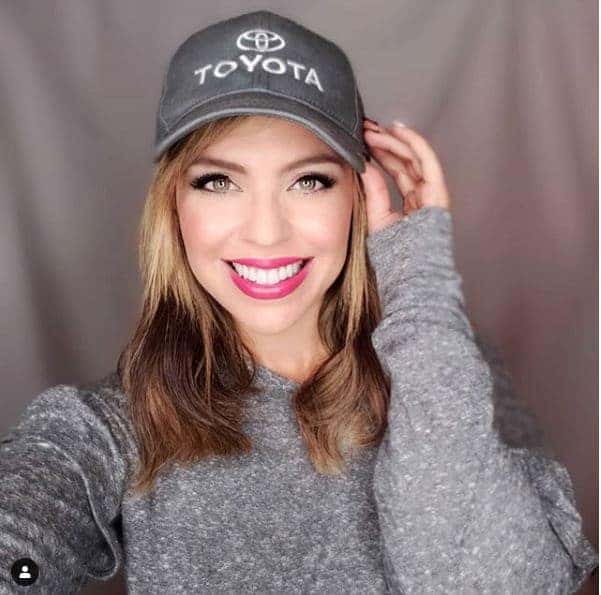 Fact #1: Jessica has lived all over the US.
Jessica was born in New Jersey, but she's called several states home. Over the course of the years she's lived in Jersey, Pennsylvania, and Puerto Rico. She's a Floridian now and says the sunshine state is the place that most feels like home.
Fact #2: She loves the entertainment industry, but is also devoted to non-profit work.
While Jessica loves entertainment (and has since childhood), she also feels a strong calling to dedicate herself to non-profit work. She works closely with organizations like DreamCatchers Horse Rescue and In Harmony With Nature with our sister stores, Toyota of Clermont and Toyota of Orlando. She also devotes time to Making Strides for Breast Cancer and the Sunshine Foundation, which is an organization that helps children visit theme parks in the Central Florida area for the first time.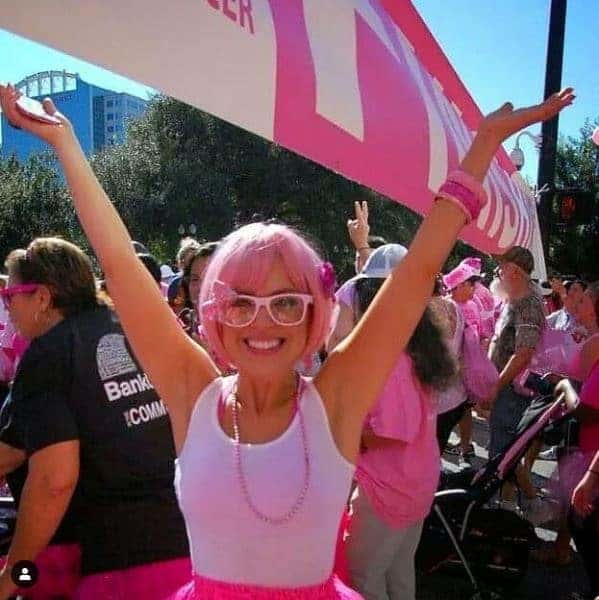 Fact #3: She's on a radio show with her ex-husband.
Yup, you heard us – her ex! Jessica is currently on a Spanish radio show called "El y Ella" with her ex-husband. They talk about everything from things happening in Central Florida to things happening nationwide, including news and trends. Her favorite part? That she gets to show her listeners that you really CAN get along with your ex.
Fact #4: Jessica has been in entertainment since she was a child.
Jessica started her foray into entertainment when she was 8 – that was the year she had her first audition. Her mother signed her up for acting classes, singing classes, and pageants regularly and also took her to weekly castings in New York City. When she was a teenager, Jessica was approached by a casting agent and it re-sparked her desire to get into the entertainment industry.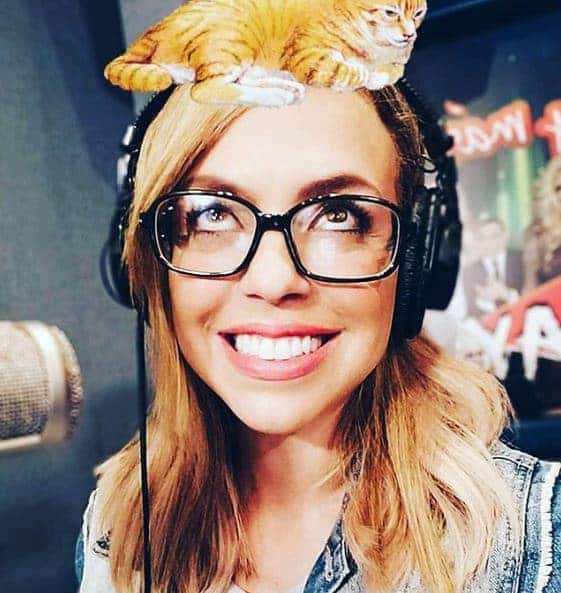 Fact #5: She's a mom!
She keeps pretty busy when she's not working or dedicating time to her non-profits of choice – Jessica is also mom to a two year old boy.
Fact #6: She's been a member of the Toyota of N Charlotte family for longer than you think.
Did you know that Jessica has been doing Spanish commercials for Toyota of Orlando, our sister store, for almost a decade? She says "For almost ten years, I watched our previous spokespeople while I waited to film the Spanish commercials – it was so exciting. I still can't believe I'm actually doing both Spanish AND English commercials now!"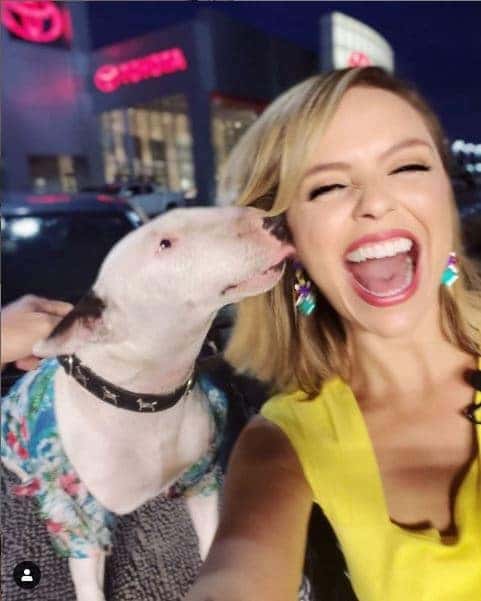 Fact #7: Jessica has known she was destined for entertainment for… forever.
She was a big Shirley Temple fan when she was a little girl – she watched her movies endlessly and imitated her every chance she got. She wanted to be just like her!
Fact #8: She's grateful.
"I am where I am thanks to God and my loving mother – she's always been there to push me when I need it most."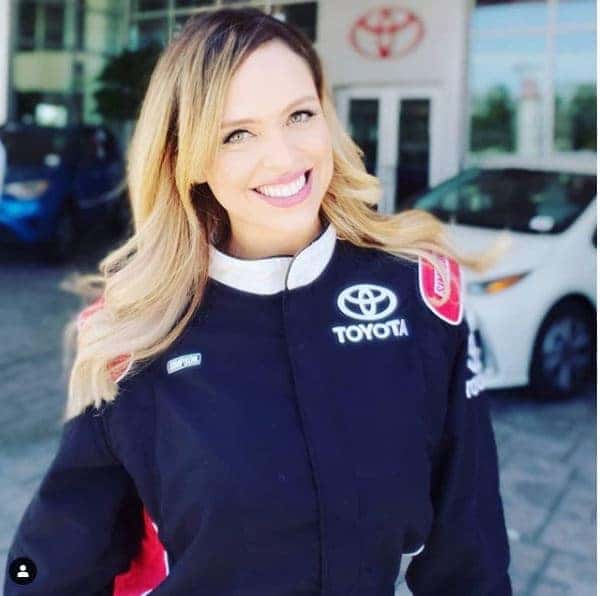 Want to learn more about the talented Jessica Reyes? Head over to her Instagram or Facebook, or swing by Toyota of N Charlotte – she's here regularly to bring you our deals!