New Year's Events for 2022
Now that Christmas is over, it's time to celebrate the New Year in style! Why not celebrate at a kid-friendly event or an adult event near you! At Toyota of N Charlotte, we have plenty of events for you to choose from to ring in the New Year right. Celebrate 2022 right with a super fun event! Let's dive in!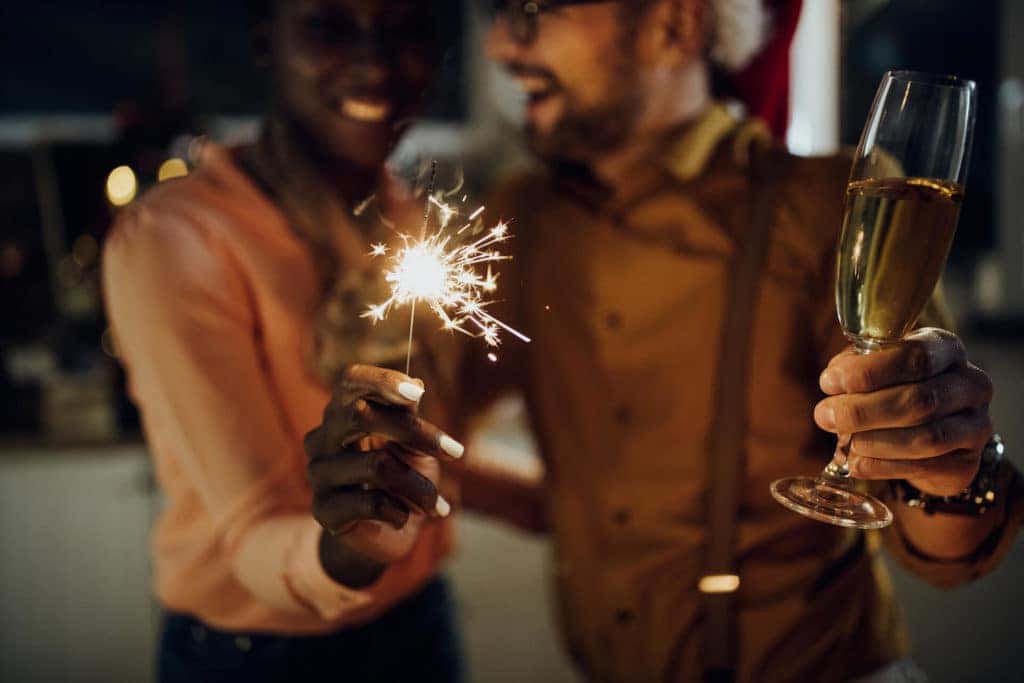 This is one free event you can attend this year! This event takes place on December 31 at 8 p.m. at Levine Avenue of the Arts. There's plenty of live music, paper crowns for the little ones, food trucks, DJ, lighting of the Queen City crown, and fireworks at midnight to steal that "midnight kiss."
New Year's Eve at Carowinds Winterfest
On December 31, the Winterfest is from 5 p.m.-12:30 a.m. with some awesome fireworks! Get excited for the rides, Coca-Cola polar party, music performances, Jack Frost's igloo village, horse drawn carriages, holly jolly trolley, reindeer treat trail, sally brown's Christmas crafts, tree lighting celebration, Mrs. Claus' kitchen cookie decorating, Christmas park, Charlotte Brown's Christmas tree lot, holiday lighting, and much more! Tickets are $9 per person!
Get ready for the Starlight event on December 31 from 8 p.m.-1 a.m. at 422 E. 22nd Street. The party is free for members, but you can pay $1 at the door, too. You must be at least 21 to enter this event.
New Year's Eve Glitterati and Masquerade
This New Year's party starts at 8 p.m. on December 31. Formal and festive attire is encouraged here, and you must be 21 and up to enter. However, the admission is free here. This is one of the best piano bars in the area, and you'll even get a champagne toast at midnight! How fun!
Mask-Erade New Year's Eve Party
This fun event will take place at the Charlotte Beer Garden December 31. The cover is free before 10 p.m. and is $10 if you arrive after that. Dress up in your best glitter and wear a mask for a chance to win a free prize! There's going to be a DJ and a champagne toast at midnight.
New Year's Eve Party at Coyote Joe's
Ring in the New Year at Cayote Joe's December 31! This event only costs $12 and you only have to be 18 and up to enter! There's going to be live music, champagne toast, party favors, and $1,800 cash and other prize giveaways for you. You won't want to mis this super fun event!
Dave and Buster's New Year's Eve
This is one event you can bring the kids and have fun! For only $46.35 you can get unlimited video game play, appetizer buffet, dessert, unlimited soft drinks, a $20 power card, and a video ball drop to ring in the New Year. This takes place from 5 p.m.-8 p.m.
Toyota of N Charlotte wishes you a Happy New Year!