Historic Toyota Supra Parts are Back in Production
The new Toyota Supra is arriving later this year and we're beyond excited to see a few of them roll up to the dealership. It's still packing a straight-six engine under the hood and a sporty new design that calls back the Supras of old but makes everything totally new. Needless to say, this car is going to be an instant favorite at our N Charlotte Toyota dealership and it'll most likely go fast. However, drivers and lovers of the older Toyota Supras, namely the Mk3 and Mk4 generations, are getting their car parts back into manufacturing. This means that anyone looking to restore or keep up their current vintage Supra will have a much easier time getting car parts. For more info on this news and a guide on car parts, check out this guide from us at Toyota of North Charlotte!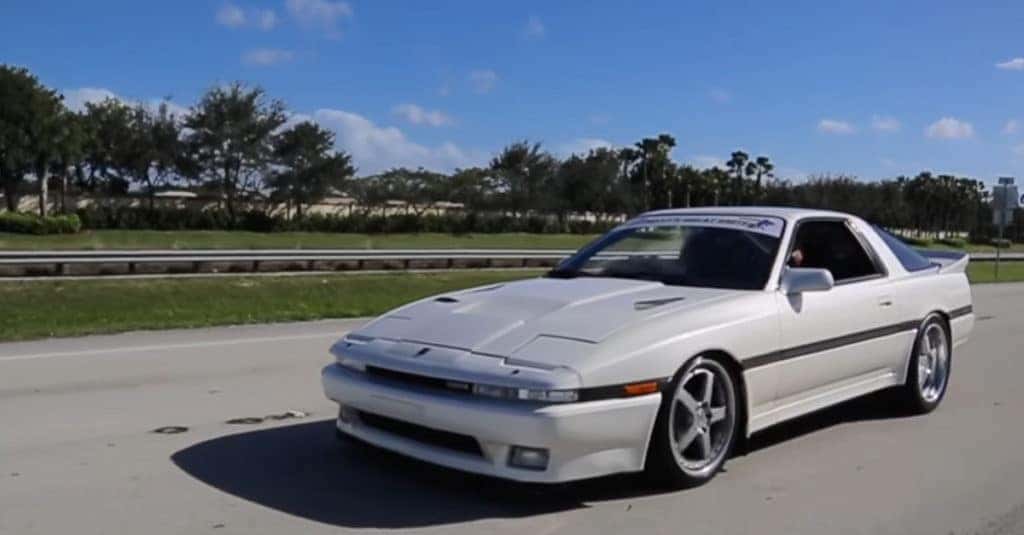 Toyota Supra Car Parts are Coming Back!
The Toyota Supra has always been an icon in our minds, but it didn't develop such a huge fanbase until it was discontinued. Today, this vehicle is being brought back to life with an all new rendition and car parts from the Mk3 and Mk4 eras of the Supra. Specifics haven't been released, but Toyota Gazoo Racing is heading the project to keep interest in Toyota race cars for generations. We're unsure whether the car parts available will be strictly engineering, or parts for the body, or a combination of both.
Until the arrival of the reproduction N Charlotte Toyota Supra car parts we suggest waiting until the full roster of reproduction parts make their way to dealerships before you decide to pull the plug on an aftermarket or expensive genuine part.
A Brief Guide on Car Parts
With the return of reproduction N Charlotte Toyota Supra parts, it helps to remember the basics of car parts so you can be an informed buyer. Here are a few key things to remember when buying car parts:
Parts for your Toyota are available as either OEM or aftermarket and both provide different benefits.
OEM (Original Equipment Manufacturer) are produced by the original automaker and are the most compatible parts for your vehicle. They don't offer much customization, but they are the best parts to use when replacing broken components on your vehicle.
Aftermarket parts are available in a variety of styles and serve different purposes from style to performance. They range in price and there are many different brands available that make these parts so your options are nearly limitless when it comes to customizing your ride. These parts may or may not be entirely compatible with your ride so buyer beware when it comes to selecting your aftermarket parts.
When it comes to purchasing car parts, many dealerships, like Toyota of North Charlotte, typically have an auto parts store where you can browse and purchase parts for your personal use and you can discuss the best parts to purchase with a specialist.
Shop Car Parts at Toyota of North Charlotte
Before the arrival of the Toyota Supra and vintage Supra car parts, make sure to browser our huge selection of genuine Toyota parts here at Toyota of North Charlotte. You can find us at 13429 Statesville Road seven days a week!