Road trip tips: 6 new Toyota features you don't want to leave at home
Are you thinking about hitting the road for the holidays? Road trips can be challenging even in the best of conditions. It's tough to try and keep everyone happy and entertained, make good time on your trip, drive safely, AND remember everything you need to bring for the trip. However, not everything has to be a hassle – if you're behind the wheel of a N Charlotte Toyota, you'll find yourself surrounded by features that are designed to make your trip family-friendly, efficient, and safe. Check out six new Toyota features that you don't want to be without next time you hit the road.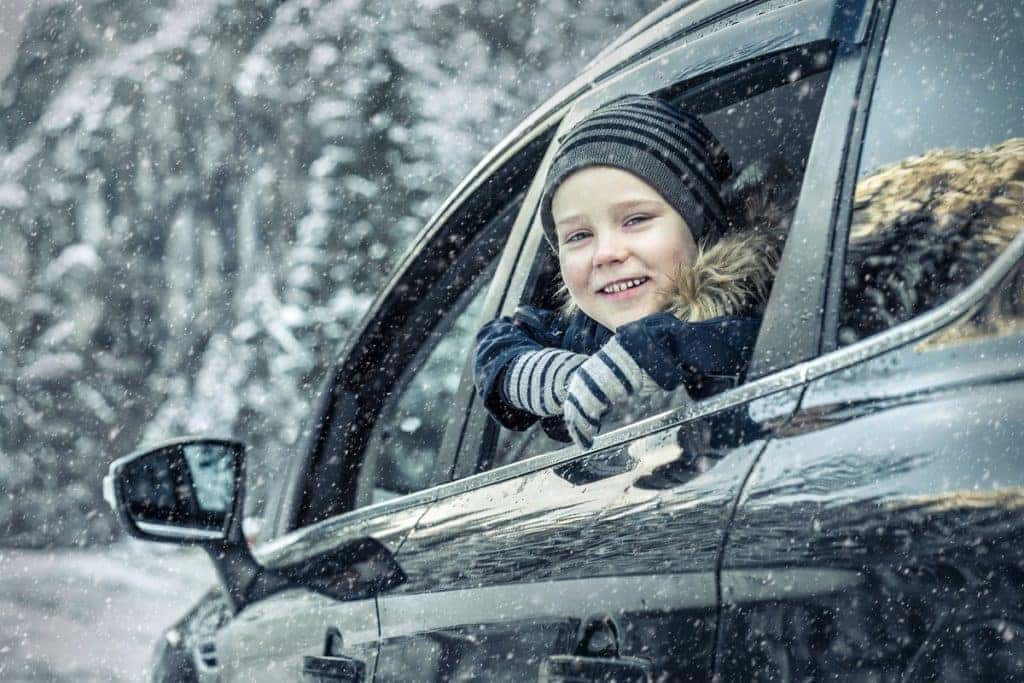 A new Toyota can take your road trip game to a new level
#1: All-wheel drive
We get our fair share of ice and snow here in the Charlotte area, and you know if you head out of town you're bound to hit harsh winter weather. All-wheel drive can help you handle it, as well as slick roads from rainy weather. It's a great feature to have on your N Charlotte Toyota so no matter what type of weather you're going to encounter, you're prepared for it.
#2: Drive Easy Speak.
Sick of turning around and shouting to be heard in the back row? Save yourself the effort and buy a new Toyota – like the Toyota Sienna – that has Driver Easy Speak. This tool amplifies your voice throughout the cabin so everyone can hear you tell them to stop fighting before you turn the car around.
#3: Captain's chairs in the second row.
SUVs are spacious – they've definitely got the edge on other vehicles when it comes to room for passengers and cargo. However, an SUV with second-row captain's chairs is a cut above the rest. The chairs are just as comfortable as a bench seat but allow you to more easily access the rear third row, which means getting in and out of the car is simpler than ever.
#4: Rear seat entertainment system.
There's nothing worse than being stuck in the car bored. However, you also don't want to use up all your data on day one. That's why it's helpful if your new Toyota has a rear seat entertainment system, like the N Charlotte Toyota Highlander or Toyota Land Cruiser. You can choose between a Blu-Ray or DVD system with a screen that drops down, and utilize accompanying wireless headphones so you don't have to tune in to Paw Patrol with the rest of your passengers.
#5: Extra USB ports. 
You don't want your devices to run out of charge but you also don't want a battle royale over the last charging port. Many of our new Toyotas at Toyota of N Charlotte have multiple charging ports, making it easy for everyone to plug in. Just don't forget the cords!
#6: Safety Connect Services 
Peace of mind is essential when you're traveling with precious cargo and Safety Connect Services help you get it. You'll find Stolen Vehicle Locator, Roadside Assistance, Automatic Collision Notification, and Emergency assistance at your fingertips.
Shop Toyota of N Charlotte before you hit the highway
Shop our new Toyotas BEFORE you hit the road – visit Toyota of N Charlotte seven days a week at 13429 Statesville Road, just off I-77 at exit 23.