Signs You're Low on Transmission Fluid
Have you ever thought about what plays a role in keeping your car running smoothly? Sure tire rotations have an important part, and so does motor oil. But another addition to your car's capacity is the transmission fluid! Toyota of N. Charlotte recommends transmission fluid to be on top of the list when you take in your Charlotte Toyota to service for its routine car maintenance.  The thing is, when you're low on transmission fluid, it causes the performance to suffer. The commands may not be responding right away or not at all. This is a sign that you should bring in your car to get checked by one of our service techs. You can make an appointment for car maintenance by scheduling service online!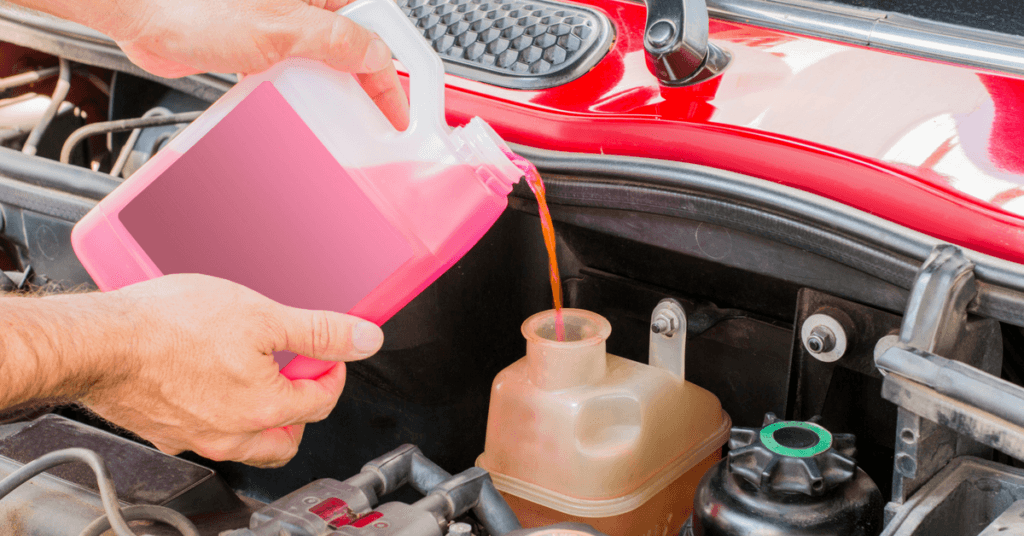 Before getting into more information on the signs to look for when you're due for car maintenance, you should understand what the purpose of transmission fluid is. Basically, its job is to keep the engine cool as well as keep the transmission system lubricated. When your transmission fluid is low or is contaminated by dirt and debris—this makes it difficult for your Charlotte Toyota to perform well. If not taken care of immediately, you'll find yourself with expensive car maintenance costs at hand. Thankfully our N. Charlotte Toyota service techs have shared some signs to look for so that you know if you're due for more transmission fluid.
Toyota of N. Charlotte's Car Maintenance Signs
Your transmission is slipping: This means your Charlotte Toyota slips into the old gear and it being shifted. This is a serious problem that shouldn't be ignored; most likely the root of this problem is that it was caused by low transmission fluid. More clues include strange noises from the engine bay, a choppy feeling when the gears shift, and spiking RPMs when you shift. In this case, there is no doubt you'll need to take your ride to our N. Charlotte auto service techs.
Your car takes longer to engage gears: Do you feel like your car has a late reaction when shifting gears? Especially when you're shifting into drive or park? The delay may be a couple of seconds but it's still noticeable enough to know you're due for some car maintenance.
The timing of your shifts is off: Whether your vehicle is automatic or manual, it needs to shift gears to speed up and slow down. If the timing feels off, then there's a chance you have low transmission fluid and need more added to your system.
Your car won't shift at all: If it doesn't shift at all, then that means you're completely out of transmission fluid. That means you're not going anywhere, so have your car towed to Toyota of N. Charlotte so it can get the proper car maintenance it needs.
Need car maintenance done on your Toyota? Schedule service online or call us today at 704-875-9199. We're located at 13429 Statesville Rd off I-77 Exit 23, in Huntersville.