Simple Tips to Take Care of Your Car Tires
As a N Charlotte Toyota driver, up-keeping your vehicle is pretty important. We all always think about oil changes, car detailing, and batteries, but have you stopped to think about your car tires? Your car tires play a crucial role in your vehicle's performance so it's important to always keep them in mind when it's time for your routine maintenance. You'll avoid the possibility of getting a flat or even a blowout! If you're not well-versed in taking care of your car tires, that's what we're here for! Toyota o N Charlotte has quick list of tips that'l help you care for your tires.
Taking Care of Your Car Tires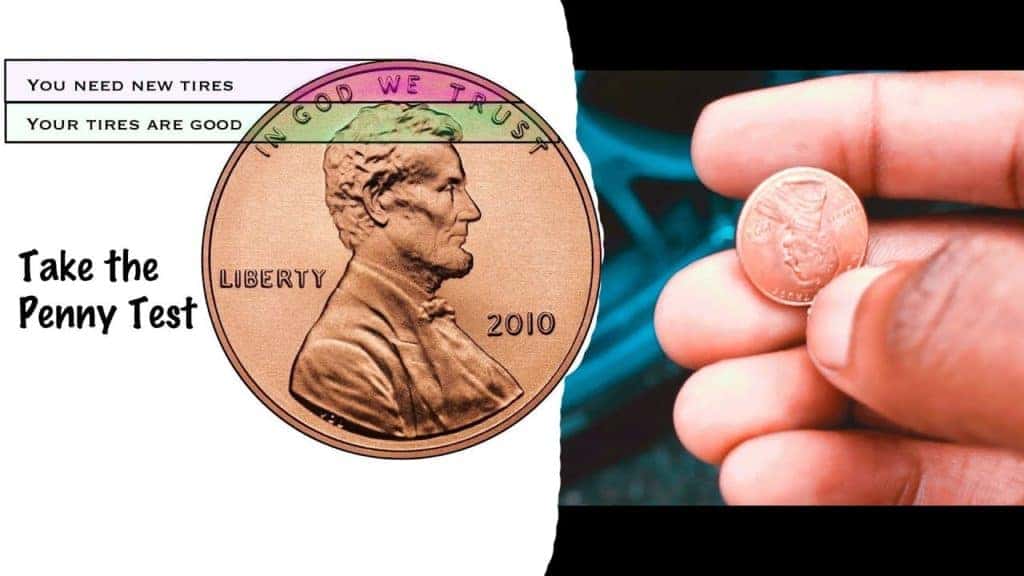 Tip#1: Regularly Check Your Tire Pressure
Checking your tire pressure at least once a week is what our N Charlotte Toyota techs recommend. The process is pretty simple. All you have to do is use a tire pressure gauge to read the number and VOILA, you check to see your tire is inflated to the proper PSI level (available on the doorjamb of the driver's side door).
Tip#2: The Penny Test
The penny test allows you to check the tread level of your car tires. This is important because the tread is what gives your vehicle traction. So take a penny and stick it into the tire tread with Lincoln's head down. If the top of his head is visible, you don't have enough tread which means it's time for new car tires!
Tip #3: Don't Overload your N Charlotte Toyota
Your vehicle carrying extra weight is bad for it in general, so imagine the number it can do on your tires! Excess in weight can cause your tires to wear out faster—meaning you'll have to replace them more often.
Tip #4: Take Care of Your Spare
Not only should you care for your tires, but also your spare. Check its PSI level once a month as well as its general condition. The last thing you need is to replace a flat with another flat.
Tip #5: Mix It Up
Get in contact with our N Charlotte Toyota service techs to schedule you for a tire rotation. Switching your tires from front to back and left to right will allow them to wear evenly.
Tip #6: Don't Procrastinate When it Comes to Repairs
Putting off repairs adds up equating to a flat tire or blowout. And if you hit a pothole or curb, this can actually damage your car's alignment so the best thing to do is to schedule service right away.
Tip #7: Be a Mindful Driver
Avoid debris and hazards on the road with caution. And if possible, avoid construction sites. There tends to be a lot of screws, nails, and other sharp objects that can bring damage to your car tires.
For more car care tips call Toyota of N Charlotte at (704)875-9199. You can also stop by our store at 13429 Statesville Rd just off I-77 at exit 23 in Huntersville.