Sirius XM Coming Soon To a Toyota Near You
Being stuck in N. Charlotte traffic can be annoying, especially when leaving work to go home because all you're looking forward to is relaxing. However, you can still relax and keep your cool in your N. Charlotte Toyota as long as you're entertained! Sirius XM Satellite Radio can definitely grant you the entertainment you're seeking as well as deserve; and it will be available in all 2020 Toyota models. Toyota of N. Charlotte has the inside scoop on what you need to learn about Sirius XM and we're eager to share it with you!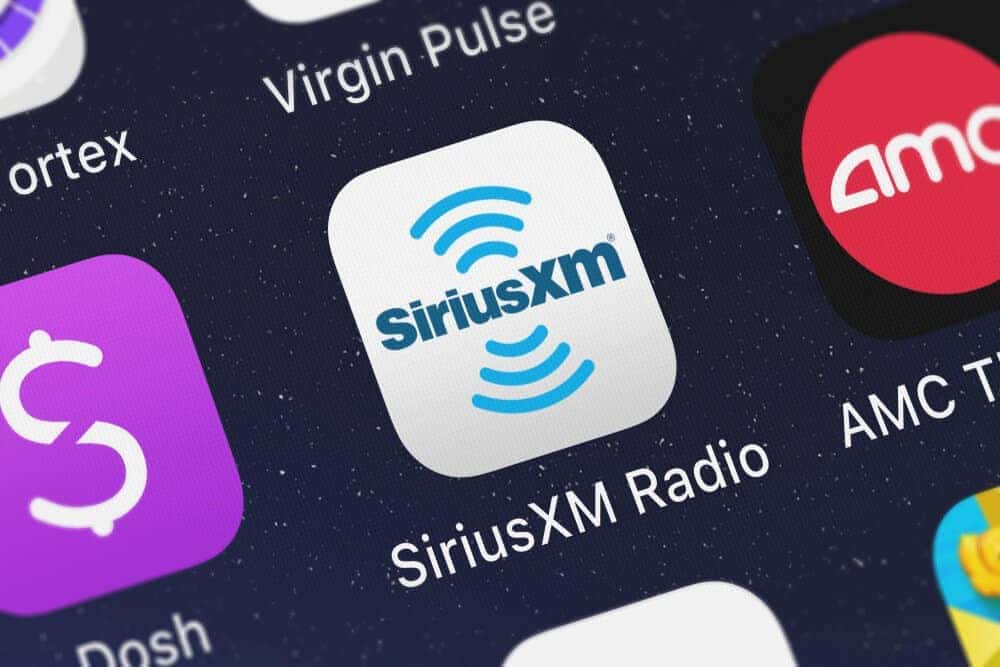 Toyota of N. Charlotte's breakdown of the Sirius XM
So what is Sirius XM Satellite Radio you ask? To put succinct, it's a radio subscription service; so basically Netflix for radio. Listeners will have access to a variety of entertainment, news, music, talk radio, traffic, and more. Up until now, this service was available in our higher trim leveled N. Charlotte Toyotas. Anyhow, as mentioned before, it'll be standard for 2020 Toyotas to have Sirius Satellite Radio. When you buy or lease a 2020 N. Charlotte Toyota, you'll get a complimentary three month trial of the highest subscription package to see how you like it. Once the trial period is over, you have the choice to continue the subscription or to cancel it.
The cool thing about it is that it has three packages to choose from—catering to all types of listeners. Here is a breakdown of the packages that are available to its listeners.  And the best thing about it is that they're 100% commercial free!
Mostly Music: $10.99/month; Has 80+ channels that include music, news, and talk radio
Select: $15.99/month; Has 140+ channels that include music, news, talk, entertainment and sports. As well as 24/7 access to all major sporting events. You'll also be able to listen to "artist-exclusive" channels that play one artist and get news from outlets like FOX and MSNBC. In addition, traffic and weather reports will be easy to get a hold of.
All Access: $20.99/month; 150+ channels and in addition to everything select includes, it gives you access to stream Sirius XM in other places besides your N. Charlotte Toyota. Also, you'll have access to 5,000 hours of On Demand programming and be able to listen in on ALL sporting events.
If you're into road trips or often travel by road, a perk to having Sirius XM is that you're able to access the stations nationwide. That means no more distracting yourself while driving trying to pick and choose the next station in state lines you're unfamiliar with. So you'll be able to follow all of your favorite teams, and access music from a manifold of time periods, genres, and themes.
Craving more information on the upcoming 2020 Toyota models and Sirius XM? You can check out our blogs on our website as well as come in to the dealership. Toyota of N. Charlotte is open seven days a week and located at 13429 Statesville Rd. You can also call us at 704-875-9199.