Summer Care to Keep Your Car Cool
Have you ever opened your car door after a full day of work, to then realize that it's so hot you could fry an egg on the dashboard? The last thing you want to do is sit on the scalding seat of your N Charlotte Toyota. Thankfully we have a couple of suggestions that'll help you keep your car cool throughout these hotter summer temperatures.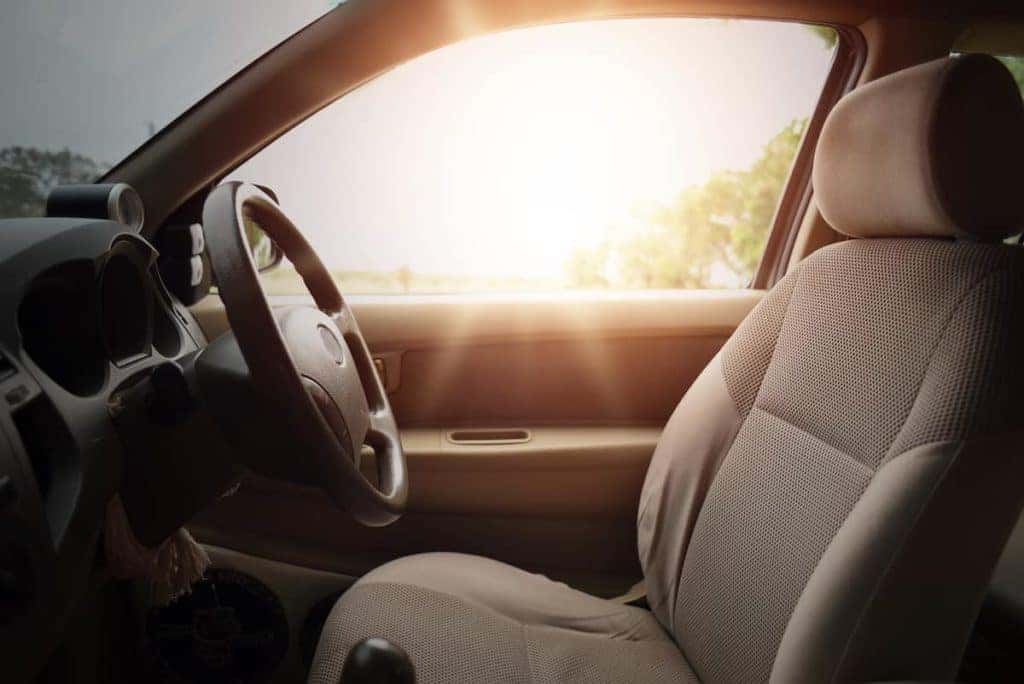 Keep Your Car Cool With These Tips from Toyota of N Charlotte
Tip #1: Open the windows
Heat builds up in your car all day, so by the time you're finally out it feels like an oven. There is a way to make the heat less intense. You could leave your windows cracked open during the day so that the hot air can escape. Just make sure to keep in mind the forecast before doing this. Once you do get to your car, open the doors for a minute or so to let the air circulate and push the hot air out.
Tip #2: Keep your steering wheel cool
It's definitely not a pleasant feeling when you get burned with your steering wheel. An easy fix for this is by having a sun shade placed on the dashboard of your car. It'll keep your car cooler and make your steering wheel more tolerable to handle. And if you're into fandoms, there's plenty of sun shade themes to purchase.
Tip #3: Pick your parking spot carefully
Of course parking garages are the best places to park because it helps keep your car cool throughout the whole cabin—including the steering wheel! But if you don't have that as an option, look for covered parking like a carport or even a shady spot from trees. Do keep in mind that when you do park near trees, you're risking getting bird dropping on your car.
Tip #4: Cover your seats
Whether it be with seat covers or blankets, covering your seats can make the difference in you not burning your skin with the seats. Have them all over the furniture while you're at work, and when you come back place them on the floorboards or pop them in the trunk!
Tip #5: Deal with a broken A/C
If your A/C is broken, your drive time automatically becomes miserable. Until you're able to get your car to our N Charlotte auto service center, here are some ways you can cope with it. Have a battery powered or solar powered fan that can help circulate air and cool you off.
Of course like any other suggestions, you don't have to follow exactly what we're saying. But if you do, it'll save you the trouble of getting burned.
Shop a N Charlotte Toyota From Us Today
If you find yourself having to constantly fix every broken part of your car then maybe it's time for a new ride! We have a variety of options on our lot from Yaris to Sienna. Just stop by Toyota of N Charlotte today for a test drive. We're located at 13429 Statesville Rd just off I-77 at exit 23 in Huntersville.