The Best of Used Toyotas
When you think of a used car, your thoughts can go either way. Either you find it a logical and sound investment OR you'll be worried you're getting yourself a lemon. At Toyota of N Charlotte, we won't deny that with the purchase of a vehicle (whether new or used), there always comes a risk. But hey, if you don't take risks, then what's life right? Don't worry, we won't let you search in the dark. Toyota of N Charlotte is here for you and we're here to educate you on used Toyota models that stand the test of time.
The Best Used Toyota Models
When looking into the models in the Toyota lineup, the eyes usually find the newer ones more appealing for X,Y, and Z reasons. And why not? They're pretty awesome! But today, we're focusing on the models golden years and how they age like fine wine. With this in mind, we have for you five used Toyotas that make our case. Take a look at our list.
2014 Toyota Corolla
This is actually the generation before the latest redesign. Although it's face may be a little older, it still has all of the essential features you would look for in a vehicle. Crank-less windows, check. Aux or bluetooth, check. The best part about it is that you can find this vehicle for about $10,000 or less and gets 42 mpg on the highway.
2016 Toyota Camry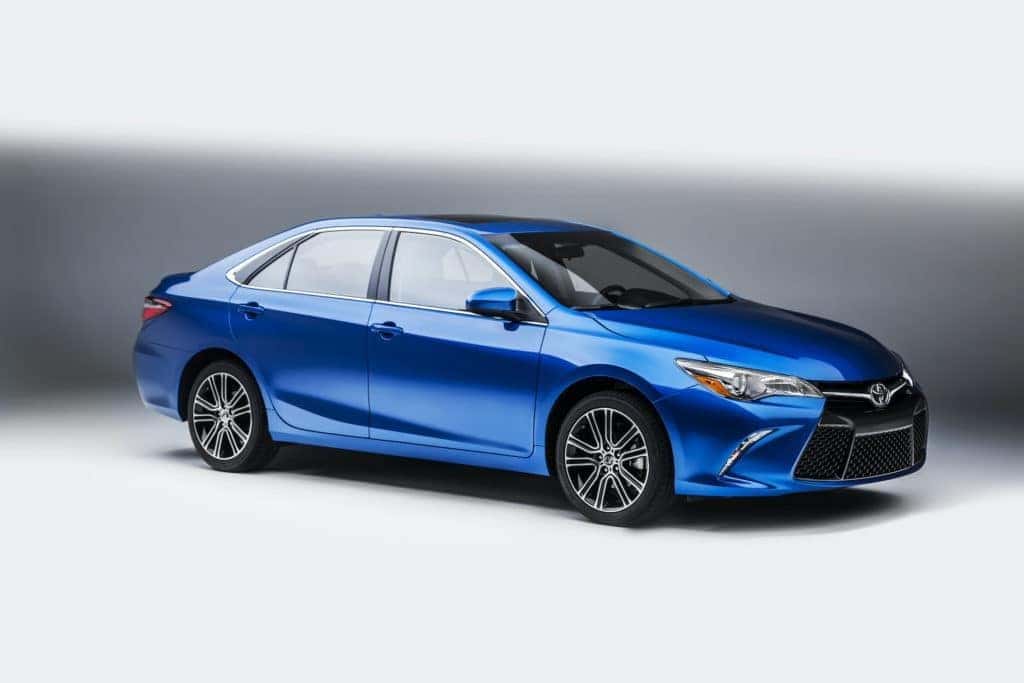 This is one of the most recognized vehicles of our lineup, and while it's a favorite, you have to be careful with which model year you deicide to purchase. Older Camry models unfortunately suffer through engine failure. This is why at Toyota of N Charlotte, we recommend that if you're going for a used Toyota Camry, go for a 2016-2017 model year. It has an average price of $15k with 30,000 miles, but it's well worth it. It'll last you for several years.
2016 Toyota RAV4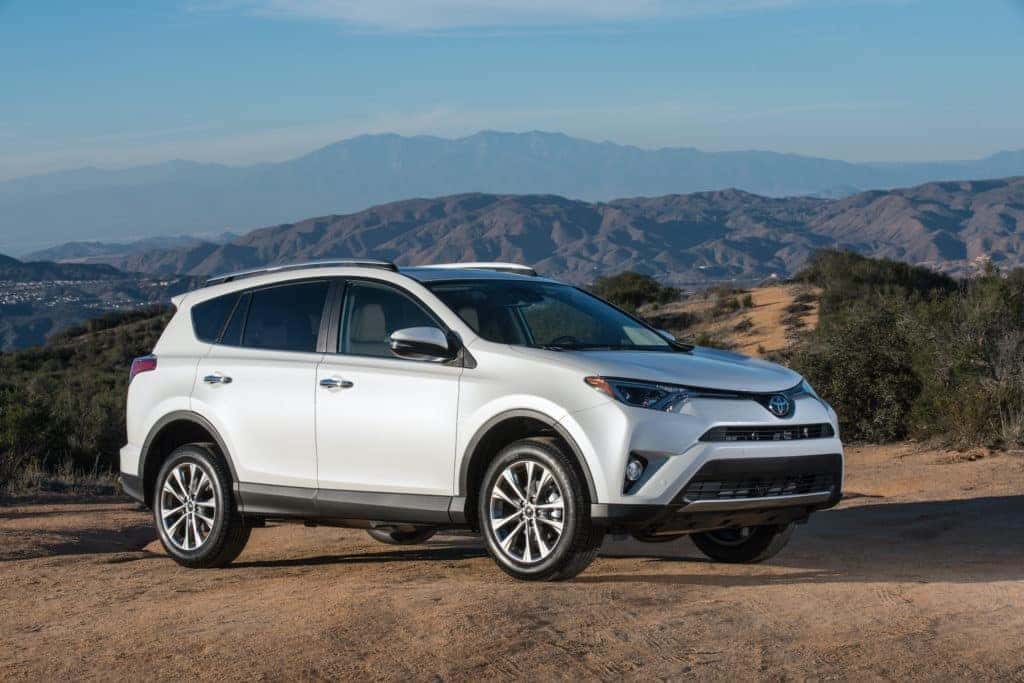 The previous model generation is one of our N Charlotte Toyota RAV4 favorites. You can find one with decent miles for about $15-$18,000. It'll include the technology, safety features, and comforting space that you deserve.
2015 Toyota Tacoma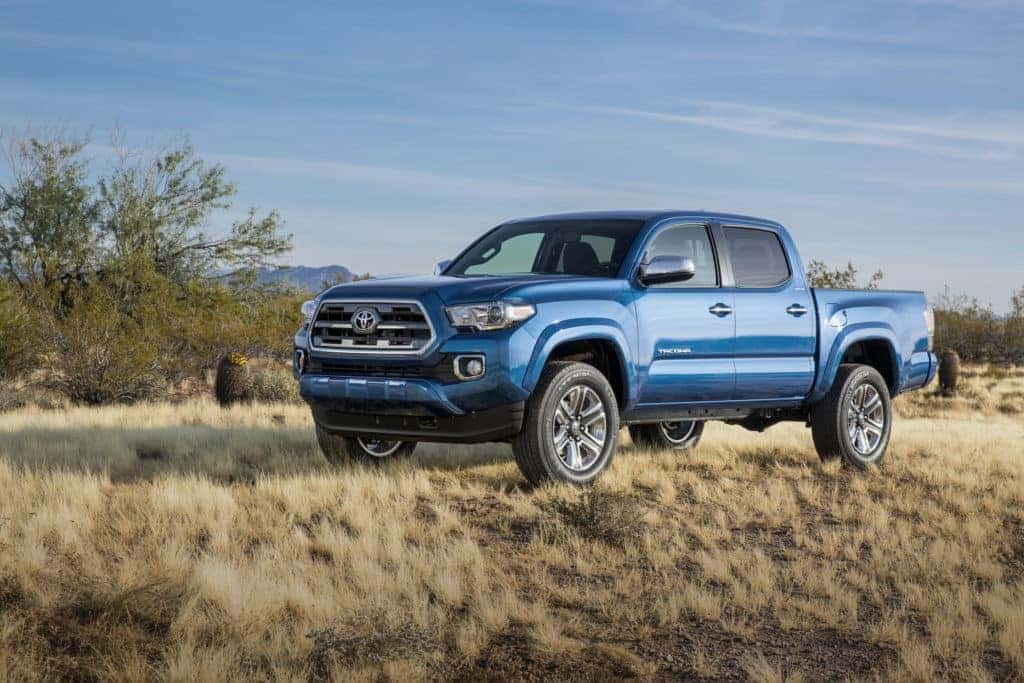 While many used cars don't retain their value, the used Toyota Tacoma definitely does! It's a favorite amongst drivers (especially off-roaders), and usually has a higher price point than other used Charlotte vehicles. As for which model year we recommend, definitely the 2015 Tacoma. It can put in work on and off-road, pretty fuel efficient, and just overall a great vehicle.
2008 Toyota Highlander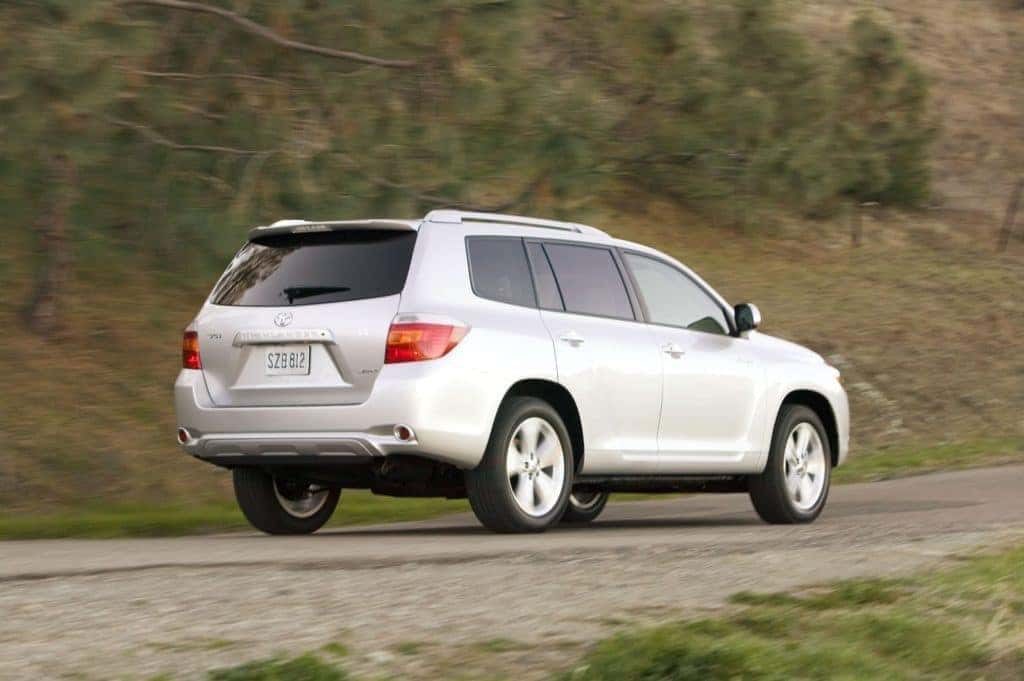 We know it's a big push to vouch for a used Toyota that's over a decade old, but the reality is, it holds up well! The 2008 N Charlotte Highlander doesn't have the engine issues from the 2006 era. It sports a powerful V6 engine with 270 horsepower and space for the whole family! As of now the average price is less than $10,000 for this one, but if you can score one with lower miles, definitely try.
Toyota of N Charlotte has a wide selection of used vehicles, so when you're ready to shop, stop by! We're located at 13429 Statesville Rd just off I-77 at exit 23 in Huntersville.