The Return of the Toyota Prius
Before you get all mopey, no, the Toyota Prius is not discontinued and it's not being retired (at least not that we know of). Toyota, the global automotive brand known for pushing the technological envelope, brought us the world's first mainstream hybrid car amongst other things. When the humble Prius flexed on the world in 1997 with fuel efficiency numbers that were unheard of, Toyota knew they created something incredible. Fast forward to today and the Prius is somewhat joked on and hasn't seen a refresh since 2016.
While we always advise reading automotive news with a grain of salt, we know you'll like this one. The Toyota Prius is getting a redesign for the upcoming model years and we at Toyota of North Charlotte have the skinny. Check it out!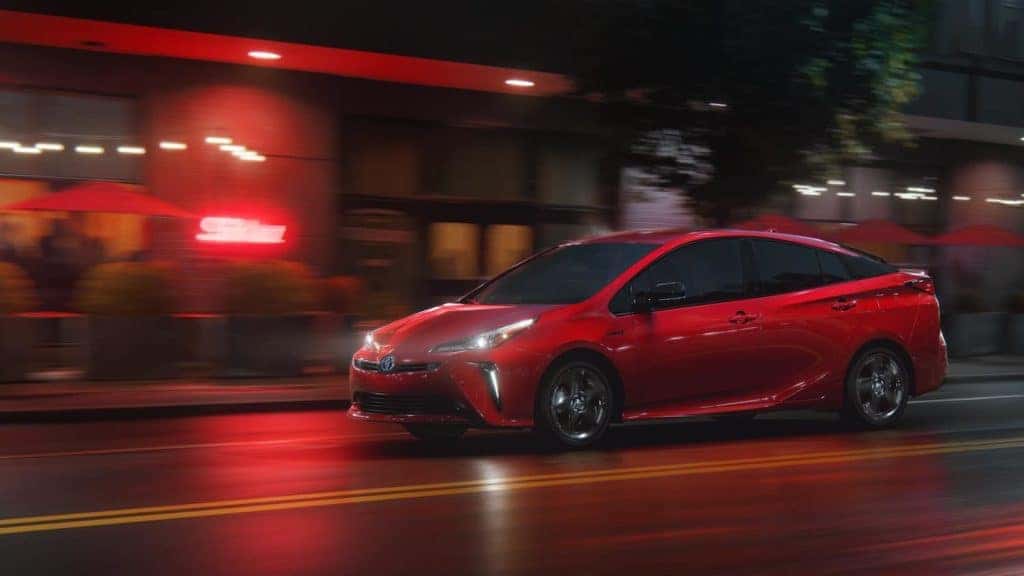 An Upgrade is Coming for the Toyota Prius
The world's been abuzz with Toyota news lately. Whether it be the 86, Tundra, or Land Cruiser (rip), new things are coming for Toyota and it's time for the Toyota Prius to have its day. Since 2016 the Prius has retained many of the same aesthetics and features, but that could all change soon. A Japanese magazine, Mag-X, has reported that a new model Prius will be arriving to the Toyota lineup soon. If this is true, it's long overdue.
For the Prius to survive it needs to adapt to the new automotive market. In fact, one of its biggest threats comes from within the lineup itself! The Corolla Hybrid has been a successful hit for North Charlotte Toyota drivers because of its affordability and less awkward styling (sorry Prius, it's all love). While nothing is confirmed yet, several internet sleuths and automotive journalists have some ideas for what might be coming for the Prius:
Toyota's new platform, the TNGA-C has been widely used across the lineup and it's likely that they'll base the new North Charlotte Prius on it as well. With a few adjustments, of course.
To diversify the Toyota Prius, it will likely be styled with more of an aggressive and edgy aesthetic and include several options for drivers to choose from. It's fuel cell powered cousin, the Mirai, recently underwent a dramatic glow-up so we don't see why the Prius wouldn't do the same.
Will the North Charlotte Prius remain a hybrid or venture into EV territory? Some seem to think so. It's Toyota's first mainstream hybrid so why not have it become Toyota's first mainstream EV? If not that, there's also talk that the Prius could become a standard plug-in as opposed to standard hybrid.
Again, it's not confirmed, but many automotive journalists seem to think that the concept Toyota LQ might give us a good idea design-wise. The new North Charlotte Toyota Prius could feature some of the futuristic design and technological ques from the LQ concept.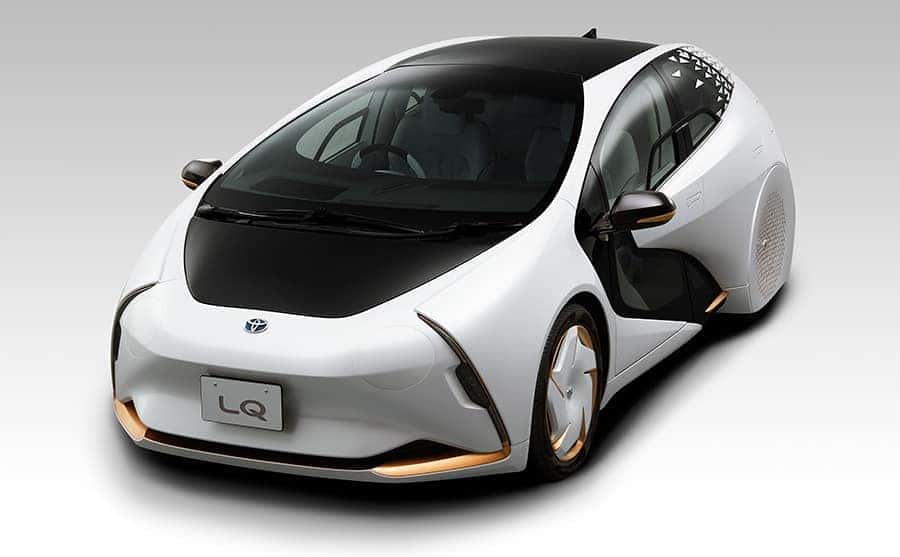 Shop for the Toyota Prius Today!
While we don't have more info on a future Toyota Prius, you can still shop for the current model today at Toyota of North Charlotte! Visit us at 13429 Statesville Road or shop us online today!