Top Car Movies to Watch
We're aware the Toyota of N Charlotte is part of the automotive industry, but that doesn't mean we can't have an appreciation for the arts and culture—especially if it still has to do with automotive stuff right? As the film connoisseurs we are, we'd like to share with you some renowned movies with plots that are centered around cars. Check it out, watch them, and enjoy!
Toyota of N. Charlotte's List of Must Watch Car Movies
1. The Fast and the Furious Franchise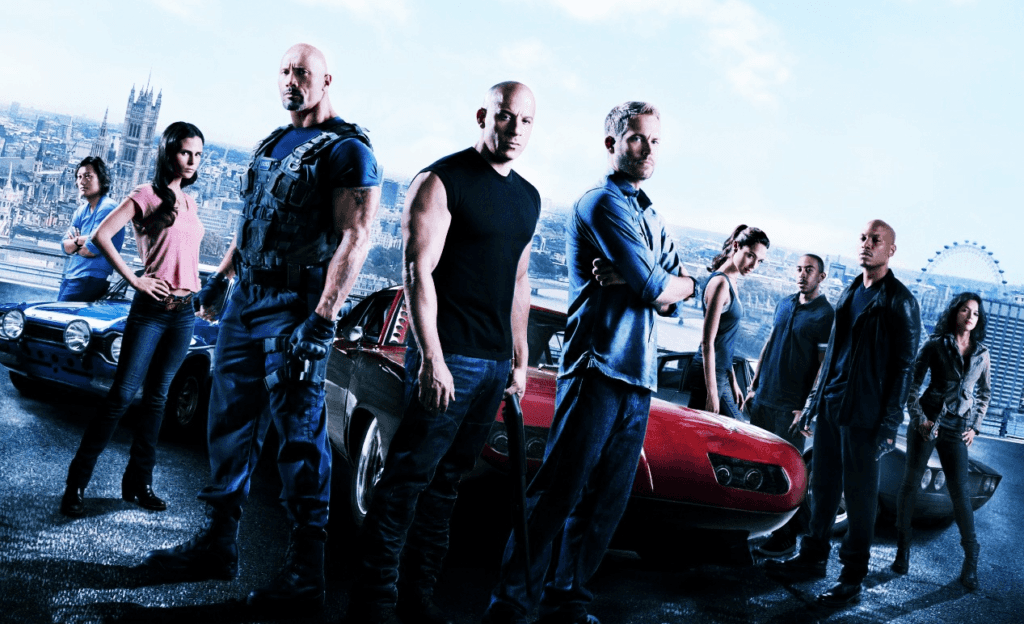 The first film starts off with Paul Walker's character—may he rest in peace—Brian O'Conner, an undercover cop who is sent to discover the identities of an anonymous group of automotive hijackers led by Dom Toretto, played by the one and only Vin Diesel. This movie will give you a lot of action and a throwback to the most popular cars at the time. Even better, this is where the Toyota Supra made its film debut bringing buzz to the auto industry. We have Fast and the Furious fans to thank for the return of the Supra! ; )
2. Bumble Bee (2018)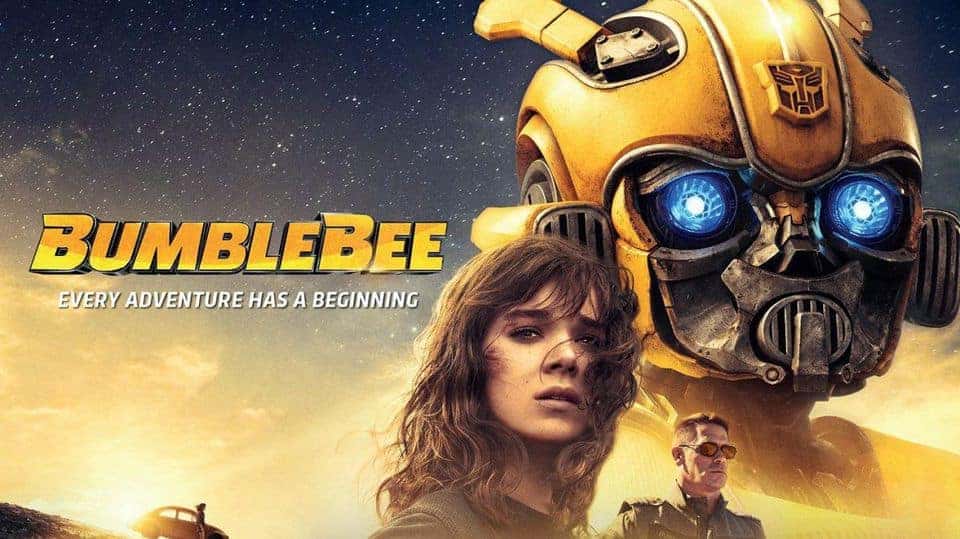 It's cute, heartwarming, 80's vibes. Who doesn't love a coming of age type of film? Haylie Steinfeld breaks through in her role as Charlie in Bumblebee. She's a teen working in a junkyard who makes an unlikely friendship with an autobot—the titular character. In disguise as a Volkswagen Beetle, you appreciate the nostalgia this car brings back from the 1980s. We recommend this film for both Transformers fans and non fans. You get the best of both worlds with the references of the autobot and action, while still having a side plot of the coming of age awkward story.
3. Cars (2006)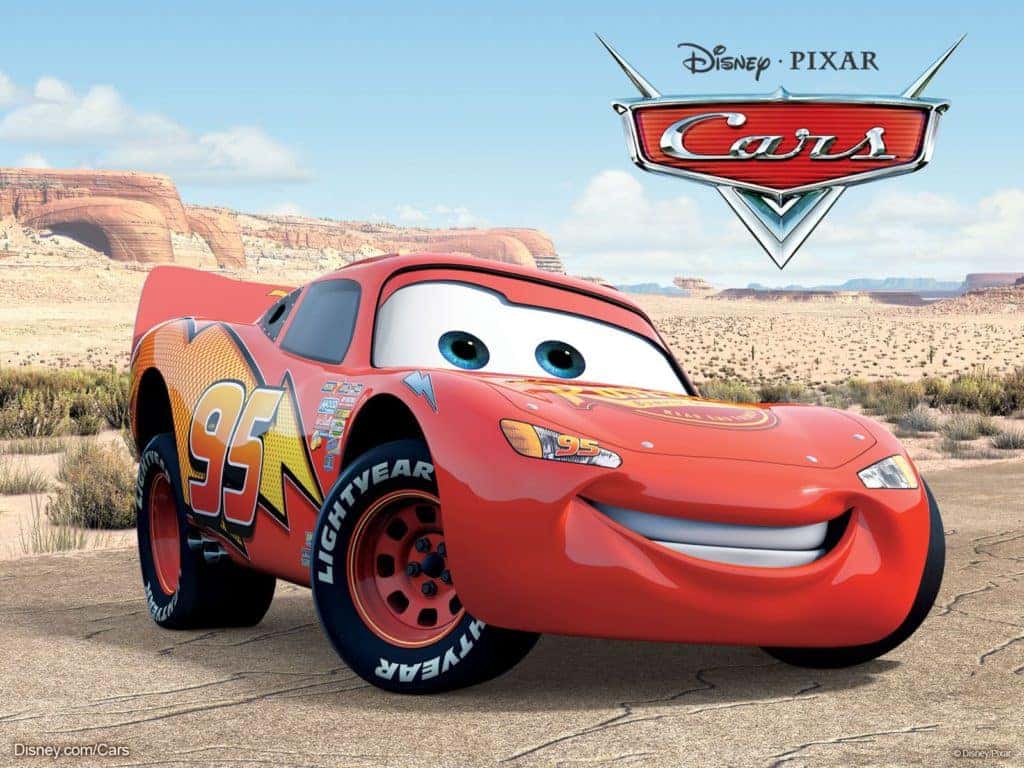 You have to admit, despite it being a studio that produces movies targeted to children, Pixar does an excellent job at giving life lessons. You receive a lesson in Cars that many people can follow. Besides that, you'll see computer animated version of different cars. It's pretty fun figuring out what make and model each car is because they personify what you would imagine that car would be like as a human.
4. Baby Driver (2017)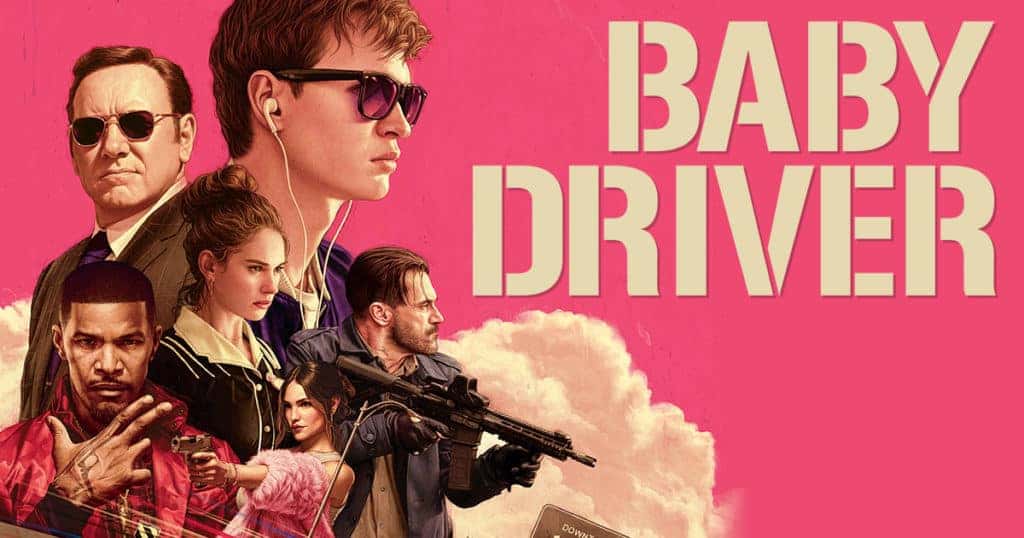 Ansel Elgort quickly avoided being typecast as the teen sweetheart from The Fault in our Stars (2014). If you're into the thrill of a getaway scene (in movies, not real life), then you'll definitely be on the edge of your seat watching this. It's a likable movie for all generations with the titular character being young and having action packed scenes.
5. Ford v Ferrari (2019)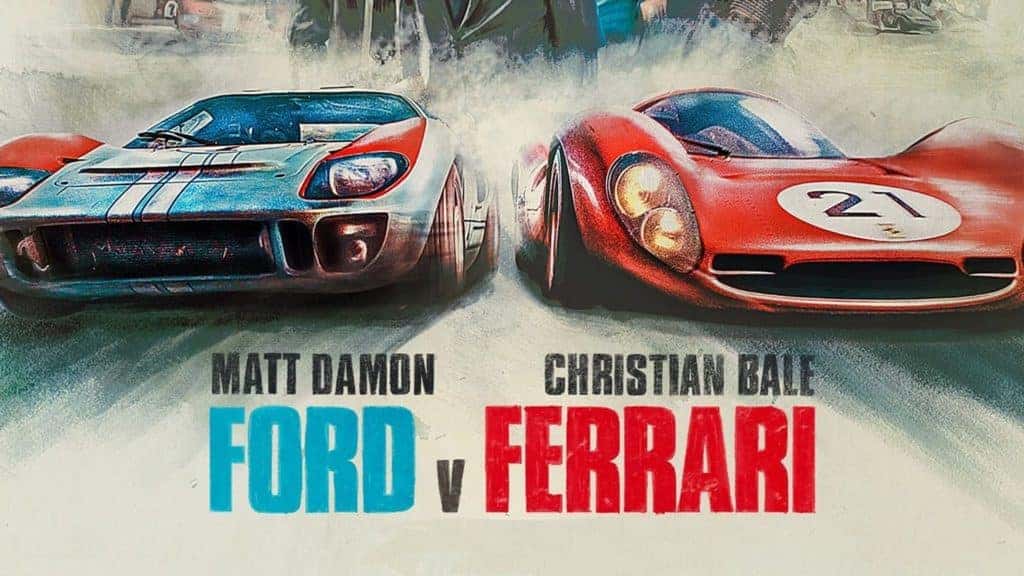 If you're into 20th Century history, this is your film. Matt Damon and Christian Bale star together in this Academy Award winning biopic on the Le Mans Race in 1966. You'll appreciate the cinematic shots of the race track, vintage cars, and drama. They may not be Toyotas but hey, we appreciate other makes too!
Take a break this weekend and enjoy watching one of the mentioned car movies. If you get motivated to purchase one then stop by Toyota of N Charlotte! We're located at 13429 Statesville Rd just off I-77 at exit 23 in Huntersville.