Toyota Beat GM for Sales – Top-Selling Automaker
The year 2021 was one for the books for Toyota – for more than one reason, too! Even though there were semi-conductor chip shortages, COVID-related shutdowns in factories, and less inventory than previous years, Toyota still managed to come out on top in the car world. And, wait for it….. for the first time in 90 years, GM was knocked down by Toyota for the top-selling automaker! That's right, y'all! Toyota is dubbed the top-selling automaker in 2021.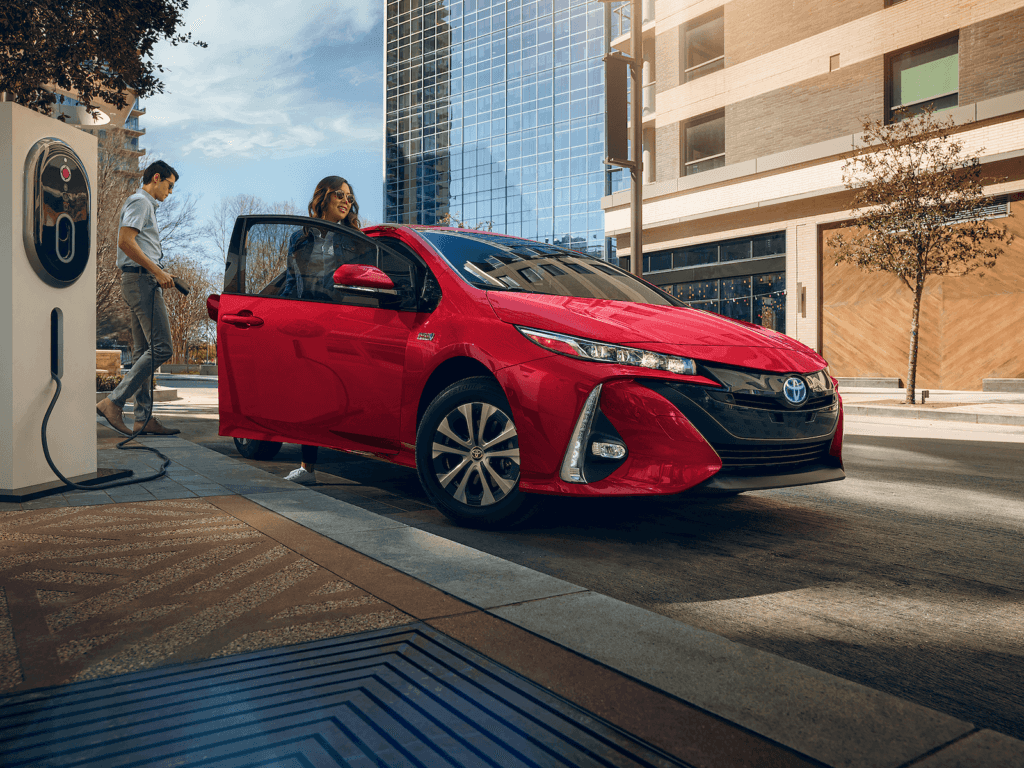 Toyota Knocked Down GM From the Top-Selling Automaker Spot 
This is a huge accomplishment for Toyota! Not only is it a huge accomplishment because we finally knocked GM down from the throne, but also because they haven't been knocked down from the number one spot since 1931. Here are some of the awesome highlights about this top-selling automaker.
Alternative fuel vehicle sales reached 600,000 for the year, which is up 73%.
Also, Toyota sold 2.3 million cars in the U.S. in 2021, which is up 10.4% from 2020.
GM sold 2.2 million cars, which was down 12.9% in 2020. Big yikes!
Not only did Toyota sell more cars, but they inscribed sales of both cars and trucks, with the N Charlotte Toyota Tacoma increasing sales by 5.7%.
Overall, the top-selling models were the N Charlotte Toyota Corolla, Camry, Tacoma, and Highlander.
Toyota of N Charlotte is obviously super loved by all. Below are some of the reasons why people fall in love with their N Charlotte Toyota cars.
Variety. 
Not only is Toyota the top-selling automaker, but N Charlotte Toyota also makes a variety of cars. We make everything from compact and fuel-efficient cars to super powerful trucks and luxurious SUV's. We also offer sedans, hatchbacks, trucks, SUV's crossovers, and minivans. You can always find what you need in the N Charlotte Toyota lineup.
Reliability. 
Toyota's are known on a national level for their amazing reliability. These sweet rides can last for years, hence the 1,000,000 Tundra! When it comes to N Charlotte Toyota car maintenance, these rides are perfect for that!
Affordability. 
When it comes to finding an affordable car, then look no further than Toyota of N Charlotte. You'll be sure to find a ride for you in our lot!
Safety. 
This top-selling automaker prioritizes safety. With Toyota Safety Sense, you'll be safe, along with all of the passengers in your ride. These cars in our top-selling automaker lineup usually have the top IIHS safety ratings across the board.
Visit Toyota of N Charlotte Today! 
If you want to get your hands on a ride at our dealership, then stop by today! We have cars arriving daily, and especially the top-rated safety cars, too! Just book an appointment at (704) 875-9199! We're open seven days a week at 13429 Statesville Road! Just take exit 23 off I-77 in Huntersville. We look forward to helping you today!