Is the Toyota Celica returning?
Rumor has it that the Toyota Celica may be making a return! That's right, this legendary sporty Toyota could be reintroduced to the public at Toyota of North Charlotte in the very near future. And since this car has been on the road before and isn't just a Toyota concept vehicle, people are getting excited. Our team is going to go over the legacy of this Toyota sports car and talk about the highlights that make it a crowd favorite.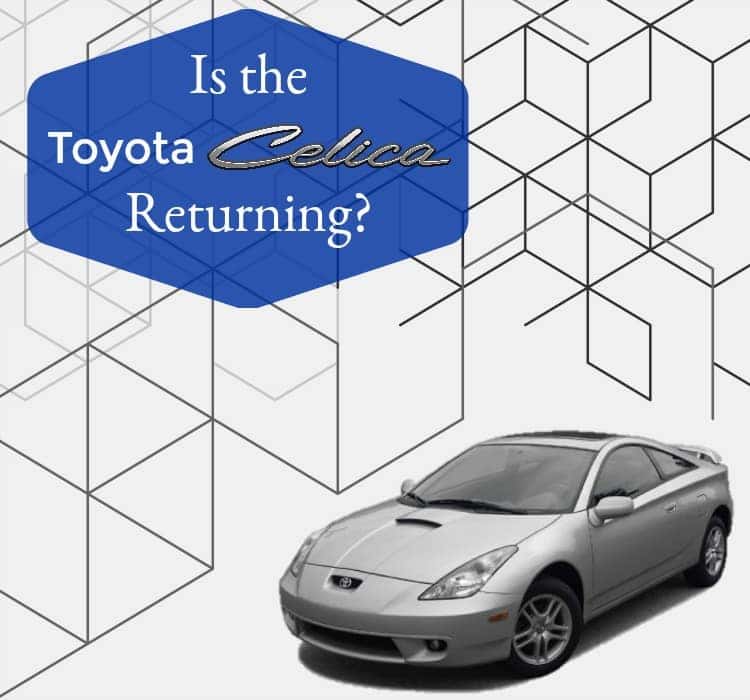 Is a favorite Toyota sports car making a return?
As many of you probably know, Toyota is currently working on the rebirth of the Toyota Supra. But that N Charlotte Toyota sports car may be joined by another retired Toyota model. It's rumored that Toyota patented the Toyota Celica nameplate with the United States Patent and Trademark Office. So, there is a strong possibility that Toyota is thinking about giving this car a second chance at life. Here are some of the features on the original Toyota Celica that we hope are included or built upon in its possible reintroduction.
Rear-wheel drive
Most people that love cars because of the way they drive usually love vehicles with RWD. The Toyota Celica's that were made before August 1985 were made with RWD, then this Toyota sports car was changed to FWD.
Turbocharged engine
This Toyota sports car near Charlotte had 4-wheel drive and turbocharged four-cylinder engine from 1986 to 1999. The turbocharged engine gives the engine more power so it makes the Toyota Celica more fun to drive.
Multiple model types
This Toyota model was around for years and went through many changes. Over the years, the Toyota Celica has been available as a liftback coupe, a notchback coupe, and a convertible. Any of these sporty styles will look great on the roads!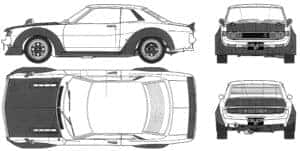 Theories about this N Charlotte Toyota
It's not set in stone that the Toyota Celica is making a comeback. Here are some of the most popular theories of the other reasons why Toyota re-patented the Toyota Celica.
Some people think that Toyota may rename the Toyota 86 (that was originally the Scion FR-S) to the Toyota Celica.
Others think that the "Toyota Celica" name could be put on a Toyota model that's totally different than the original version, like a Toyota SUV.
And some people think that the vehicle will be massively redesigned so it's attractive to more people near Charlotte.
So what are your thoughts on this hot news? Do you think that Toyota may be bringing back the Toyota Celica after its been out of production for over a decade? Or do you think that the name rights for this Toyota sports car near Charlotte expired and Toyota is just renewing their patent? Let us know!
If you're in the market for a Toyota sports car, come into Toyota of North Charlotte today! Take the Toyota 86 for a test drive and see if you prefer the manual or automatic. Our expert product specialist will help you find the sports car that vibes with you.