Toyota Hybrid Models
Toyota hybrid vehicles have become more popular over the years because of its great fuel efficiency, innovative technology, and because it's easily accessible to drivers everywhere. Toyota created the first hybrid vehicle and, and here at Toyota of N. Charlotte, we take pride in our accomplishments. We're proud to say that since the first hybrid vehicle made, we've added more vehicles to the Toyota hybrid family. N. Charlotte Toyota has hybrids in any shape, size, etc., all with different features that make them unique from one another. If you're wondering which Toyota hybrid you should purchase, check out our Toyota of N. Charlotte guide! We'll give you the break down on each vehicle.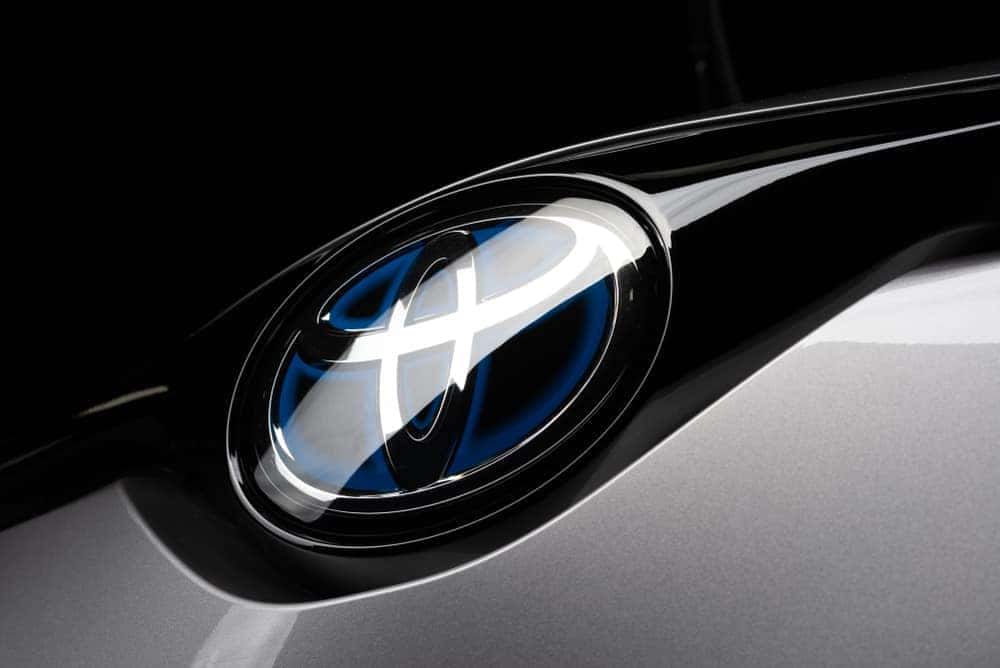 Before getting into detail on each Toyota hybrid model, here's a general overview of "hybrid models". As mentioned before, hybrid cars are more fuel efficient; they use a combination of the electric powered drivetrain and a small internal combustion engine. The difference in cost against its non-hybrid counterpart is not too significant, but their starting MSRP is usually higher—but think of it this way, you'll gain back the money spent on fuel efficiency!
The N. Charlotte Prius is definitely the pioneer of eco-friendly/fuel efficient cars. It opened doors for the creation of more vehicles that are available now at Toyota of N. Charlotte! Check it out!
Shopping for a Hybrid Vehicle
2019 Toyota Camry Hybrid
The ever-popular sedan is now available in a hybrid model. Keeping its same style and convenience features, the Camry hybrid increases its fuel efficiency making customers want it even more! It has a 52 combined mpg and also has an EV mode that allows drivers to use solely electric power to drive for a short period of time.
2019 Toyota Corolla Hybrid
This Toyota hybrid also brings an EPA estimated 52 combined mpg.
2019 Toyota Avalon Hybrid
This N. Charlotte hybrid is completely redesigned, it includes a manifold of new features that'll guarantee excitement for drivers when they get their hands behind the wheel. In addition, it comes with an estimated combined 44 mpg.
2019 Toyota RAV4 Hybrid
This Toyota hybrid is also redesigned and as fuel efficient as can be. Sporting a 41 mpg on the highway, you can rest knowing that your ride won't be doing damage to our planet—especially because it includes an EV mode!
2019 Toyota Highlander Hybrid
Big enough for the whole family, stylish enough for the driver, and eco-friendly enough for the planet, this N. Charlotte Toyota Hybrid gets 30mpg on the highway. Not to mention, it even has a hybrid engine, yet still muscles 306 net horsepower.
Are you ready to get behind the wheel of a new Toyota hybrid? Stop by Toyota of N. Charlotte today. With all of the choices of hybrids we offer, there's no doubt you won't be able to find the perfect model for you. So stop by our lot today! We're open seven days a week and located at 16851 State Rd 50.