Toyota News Roundup
As one of the leading automakers in the world, here at Toyota of N Charlotte, we like to be on top of anything having to do with Toyota news. Even more-so, we like sharing it with our customers! For this reason, we are bringing you the scoop on what Toyota has planned for the next couple of years.
N Charlotte Toyota News for the Week of August 31st
Flying Taxis
Being the exceptional cars that they are, N Charlotte Toyotas have never failed to impress any of our customers. To top it off, Toyota is backing SkyDrive, a startup company that is taking road travel to the open air in the future. Talk about some McFly vibes! So the goal for this project is to alleviate the congested roads in overcrowded cities. The SD-03—their first electric vertical take off and landing (VTOL) vehicle was taken out for a test drive with a pilot behind the wheel. It cruised down the Toyota Test Field and was ruled a success! SkyDrive is hoping to approve actual flights by the end of the year; and approve a two-seater commercial vehicle by 2023 that'll act as an Uber or Taxi.
Lunar Rover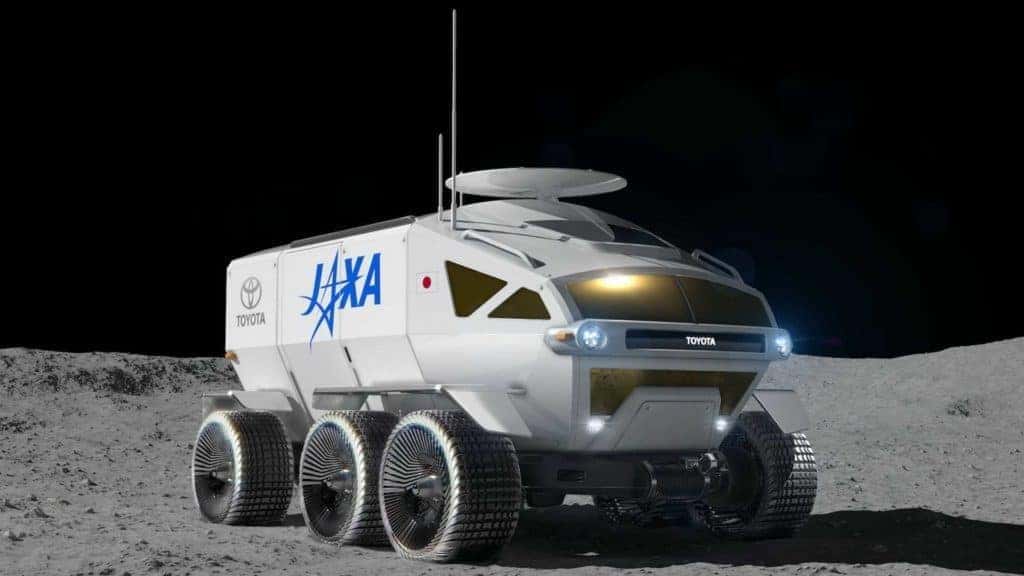 Just as you think Toyota news can't get any cooler, it just did. Toyota recently partnered up with the Japan Aerospace Exploration Agency in order to develop a fuel cell that can be used on the moon. We've already mentioned this a couple of months back, but now we can share its official name… The Lunar Cruiser. This N Charlotte Toyota machine is still in development, nevertheless, plans suggest that it'll be pressurized so that a crew can man it. By 2024, engineering and design will begin, the public unveiling in 2029, to then hopefully lead to the moon exploration by 2030.
Toyota Yaris Cross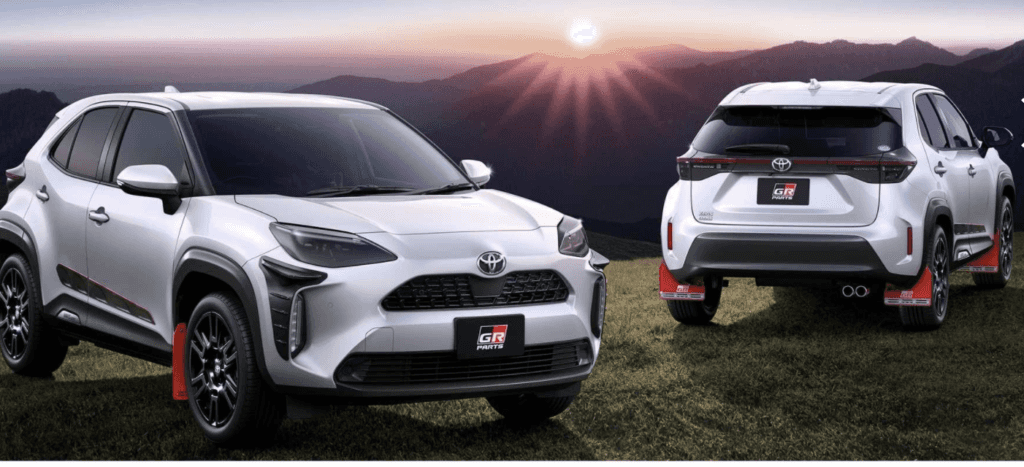 A New N Charlotte Toyota Yaris crossover is in the works—the Yaris Cross. It'l be unveiled by Gazoo Racing and will be available to purchase this fall in Japan, and next fall in Europe. This special model of the classic GR Yaris will offer mudflats, black 18 inch alloy wheels, tinted windows, body enhancements in the front bumper, and a dual tipped sport exhaust. Other necessities include a cargo mat for the rear cargo area as well as a sunshade to protect the interior. Specific information of performance is still in the dark.
Toyota Payment Relief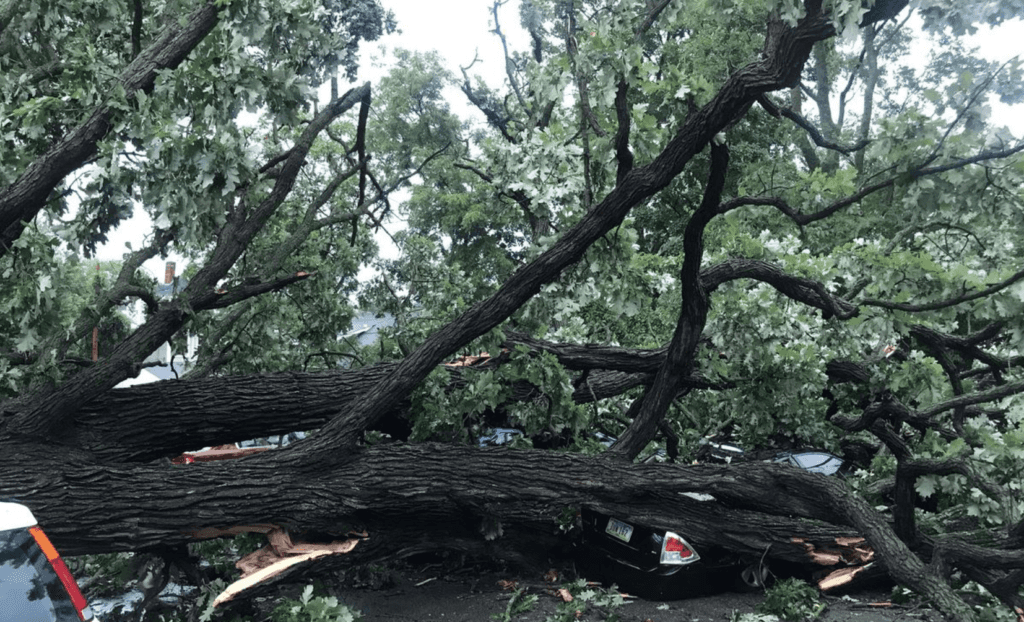 Another great Toyota news highlight is the payment relief for those affected by natural disasters including Hurricane Laura and Isaias, the Midwestern derecho storm, and the California wildfires. Toyota Financial Services and Lexus Financial Services are offering assistance to their impacted customers. Extensions and deferred payments on leases, redirected billing statements, and arranging payments online are amongst the help provided. If you or someone you know was affected by these natural disasters, call (800)874-8822 so you can see how Toyota can help you.
That's all we have for everything having to do with Toyota news for this week. If you're in need of service, want to take a test drive or check out our inventory, stop by Toyota of N Charlotte today! We're located at 13429 Statesville Rd just off I-77 at exit 23 in Huntersville.