Toyota of N Charlotte busts 5 common used car myths
Shopping for a pre-owned car in Charlotte? We know, it can be a little daunting. Buying any car – whether it's new or used – can be intimidating solely because it's such a huge investment and you want to make sure you're getting a good deal on a quality product. But used cars can be even scarier because they have a history, and it's one that you weren't in charge of. We feel like a lot of the "scariness" comes from simple misinformation, though, so we're here to set the record straight. Let's bust five common used car myths!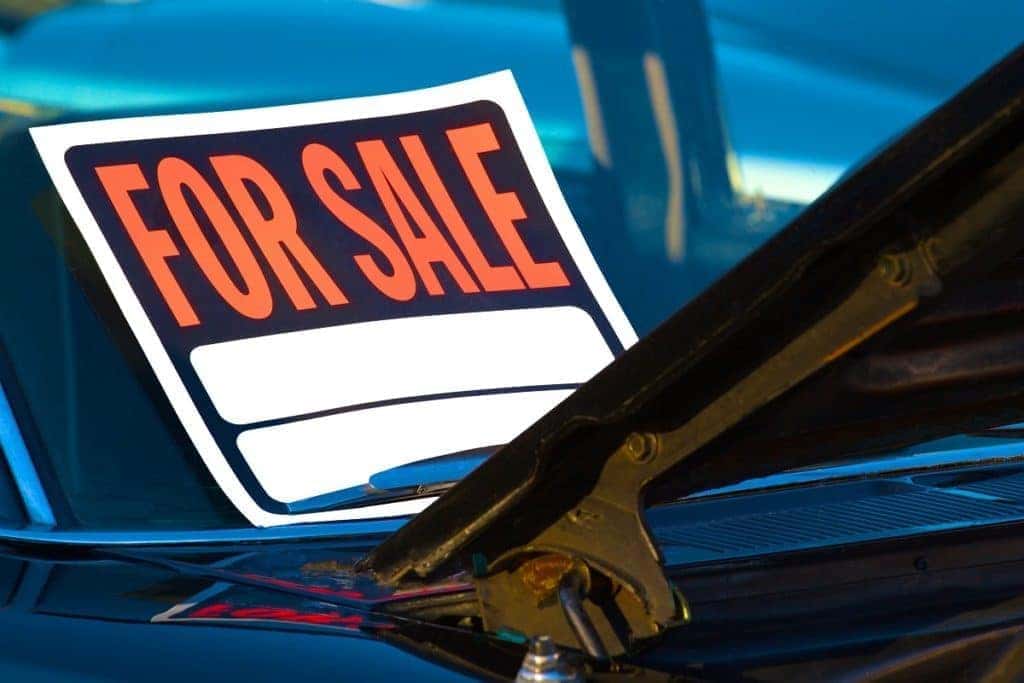 Bust used car myths like a pro
Myth #1: Used cars just aren't a good investment. So, so false! Preowned cars can be a great investment IF You do your legwork beforehand. See which makes and models you're interested in and research them ahead of time. Ask for a CarFax history report on the car you're interested in, and then be sure to do a thorough in-person inspection of the outside, inside, and under the hood. Follow that with a test drive and you should feel a lot more comfortable signing the dotted line.
Myth #2: You don't need warranties – they're a waste of money. Not always true, but not always false. This decision requires you to do some critical thinking. Some warranties can actually come in handy! Decide which warranties best suit your drive time needs and your peace of mind and buy accordingly.
Myth #3: Don't trade in – sell privately to get a higher offer. Not always true! Sure, sometimes you can get more money from a private seller, especially if they're looking for something specific that your car has to offer. However, don't forget that when you sell privately you have to do all the legwork yourself – listing it, meeting potential buyers, selling it, transfer of funds, transferring the tag and title, and all the other paperwork involved. Sometimes it's less of a headache AND you can get just as much money doing a simple trade in. It's worth getting an offer from our N Charlotte Toyota dealership!
Toyota of N Charlotte can help you find a reliable ride that you're confident in!
Myth #4: Test drives are a waste of time. Incredibly false. A test drive is your chance to inspect the car from bumper to bumper in person, as well as see what it's like when you take it out on the road and put it through its paces. Always take the time to get behind the wheel and hit the road for a few minutes before you sign the dotted line.
Myth #5: If you don't like the car, just return it within three days. This is NOT the case with most dealers and car sellers out there. It's a final sale and once it's yours, it's yours. That's why you should do all your legwork before you actually buy and make sure you take that test drive!
Alright, you're ready – shop all of our Charlotte used cars today! We're open seven days a week at 13429 Statesville Road, just off I-77 at exit 23!