Trade-in or Repair your Used Car
Are you tired of driving a temperamental car? Well, our experts at Toyota of North Charlotte are here to make sure that your ride is better than ever. We are here to help! Once you determine your car's trade-in value, we'll help you decide whether you should get an auto repair your used car or trade in your current ride for a new Toyota!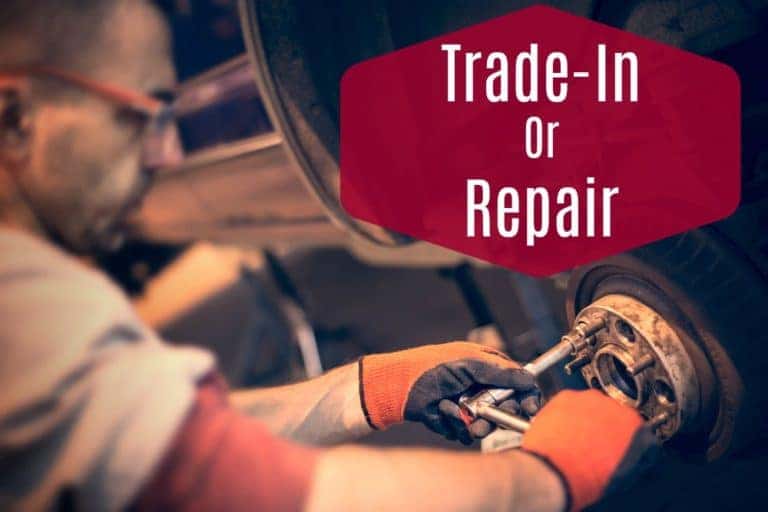 Make your ride feel fresh again! (Affordable auto repairs)
Sometimes a quick Charlotte auto repair can make your vehicle feel almost new! We offer services that will help tune-up your vehicle's performance including:
You can help keep your car running smoothly by replacing its battery. Car batteries only last a few years on average. So keep track of how old your auto battery is and when it should be replaced, so you don't end up stranded in the grocery store parking lot.
Getting the fog and gunk out of your headlights help increase your visibility on the road. And not only will you be able to see better, but clear headlights also make a car appear much newer than one with foggy headlights.
If your vehicle is still running great but needs a makeover, we can do that too! Some of most popular esthetically pleasing auto repairs in Charlotte include:
Keep the harsh sun out of your vehicle with some window tinting! This will help protect your car's interior from fading, help keep your car cool in the summertime, minimize the amount of sun that gets in your eyes behind the wheel, and makes your car look great from the outside.
Car paint fades, chips, and gets damaged over time. But a Charlotte car paint job can make your vehicle appear younger. A simple auto repair like a fresh coat of paint can help make your car a head-turner once again.
Get cash for your used car at Toyota of North Charlotte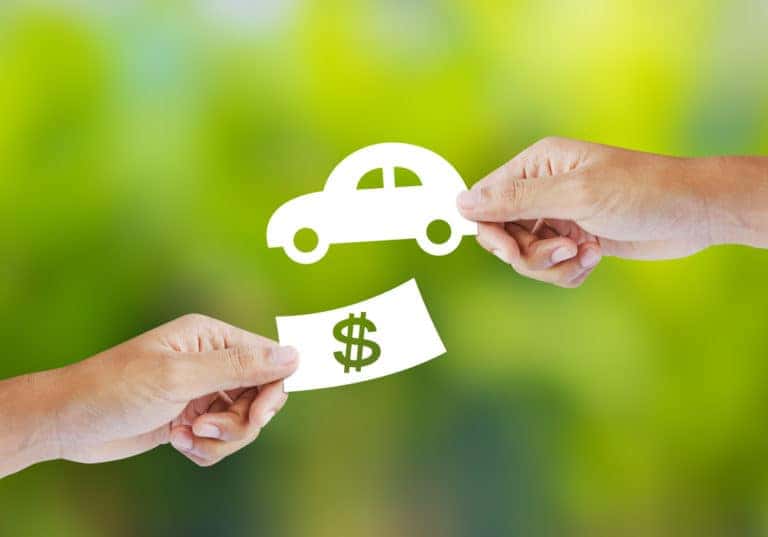 When is getting a new car better than repairing your old ride? That depends on! Here are some of the main reasons why people trade in their old clunker for a new Charlotte Toyota:
The cost to repair your old car is more than it's worth.
You don't want to keep spending unnecessary money at the car repair shop.
You don't want to worry about the outdated safety features in your used ride.
The technology and entertainment features are outdated on your current ride.
Do you relate to any of these? Then you may want to consider trading in your current vehicle for a new ride rather than just getting an auto repair on your current one. You can get cash for your old ride, or have its value put towards your purchase of a new car from us!
Come to Toyota of North Charlotte today! Our service specialists will be able to tell you how much the auto repair will be for your used car. And if you decide to trade it in for a new Toyota, we have a massive selection of vehicles on site! Make 2018 a great year to be on the road!