Troubleshooting your Car's Suspension – N Charlotte Car Maintenance Tips
Is your car not riding as smoothly as it used to? Do you think your vehicle may be having some issues with its suspension? Our car maintenance team at Toyota of N Charlotte is here to help! We've put together a list of ways that you can check to see that your car's suspension needs some professional attention. Keep on reading to find out what these things are, and to learn why your car's suspension is an important part of your vehicle.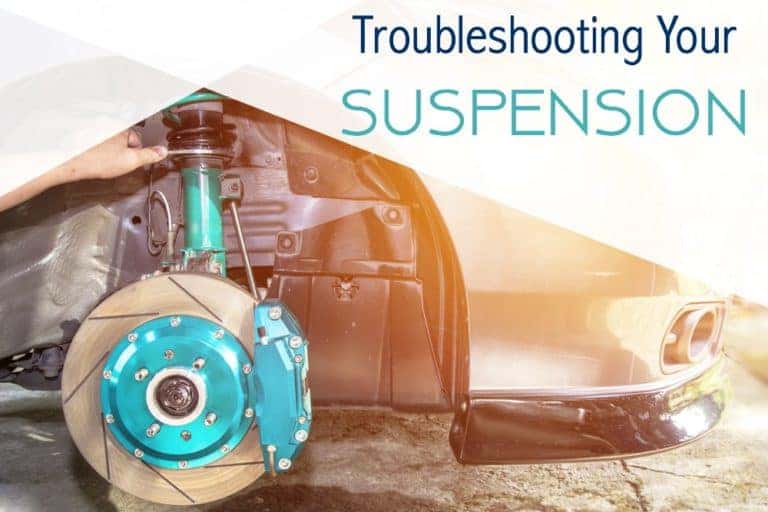 What does my car's suspension do?
The suspension in your vehicle attributes to quite a few things in your Charlotte car.  It mainly is there to help you have a nice smooth ride. But your car's suspension is also what gives you the ability to control the direction of your wheels by just turning your steering wheel. And on top of that, the suspension also assists in stopping your vehicle when you step on the brake pedal. All of these functions are pretty essential to driving, so that's why you want to make sure you get regular car maintenance done on your car's suspension! If you neglect to take care of this auto part, it can lead to some pretty costly repairs.
Five different types of car suspensions are mostly used on vehicles today – MacPherson Strut, Leading Arm, Double Wishbone, Swing Axle, and Trailing Arm. MacPherson Strut is the most popular type of suspension and Double Wishbone is the second most popular, so these are the two that you'll probably run into most when car shopping in Charlotte. Some performance vehicles that specialize in racing or towing are equipped with high-performance suspension systems that support them in accomplishing this task.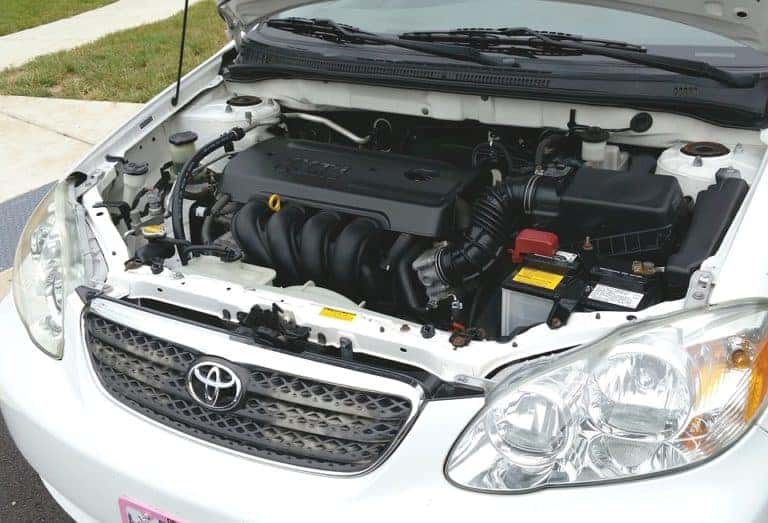 Do you need Charlotte car maintenance?
The best way to make sure that your car's suspension is in good shape is to get car maintenance done on it regularly. Our Toyota certified experts at Toyota of N Charlotte recommend checking your suspension during your routine car maintenance. And a good thing about getting your car serviced with us at Charlotte Toyota is that our team gives you're a complimentary multi-point inspection. That way you'll know about any possible issues your car may be having before it breaks down.
What are some ways that you can check and see that your car's suspension is what's giving you issues?
It's harder to steer your vehicle.
Your car doesn't go straight when you take your hands off the steering wheel and slowly ease off the brakes.
There is a squeaking or knocking sound when you make a turn.
Your car doesn't seem to ride as smoothly as it did before. You can feel every bump in the road and they feel larger than usual.
Your steering wheel shudders or vibrates when you drive.
The steering wheel is looser than normal. You have to crank your wheel further for your vehicle to turn the same distance.
Do any of these symptoms sound familiar? Then come in for car maintenance at Toyota of N Charlotte and have our auto techs take a look at your suspension. You can schedule your car maintenance appointment online or over the phone by calling us at (704) 659-2025.