Vehicle Depreciation Essentials
Vehicle ownership definitely has its rewards. The freedom to go wherever you want, the power to get jobs done, and the comfort knowing you're more autonomous because you have a vehicle that can help you accomplish anything. While being able to enjoy these little luxuries of vehicle ownership is great, that doesn't mean there aren't drawbacks. First off, purchasing a car (new or used) is expensive. After that you have to take care of routine maintenance and possibly major repairs. And, to top it all off, most vehicles will undergo vehicle depreciation in their lifetime which can leave you with less money if you decide to trade your ride in. It's true, as soon as you drive your new Toyota off the lot it loses value and overtime it continues to lose more and more value.
Vehicle depreciation is an unavoidable consequence to vehicle ownership, but it can be mitigated with a little know how. Toyota of North Charlotte is here to help make sense of this odd metric and help you lessen the financial damage when it comes time to trade.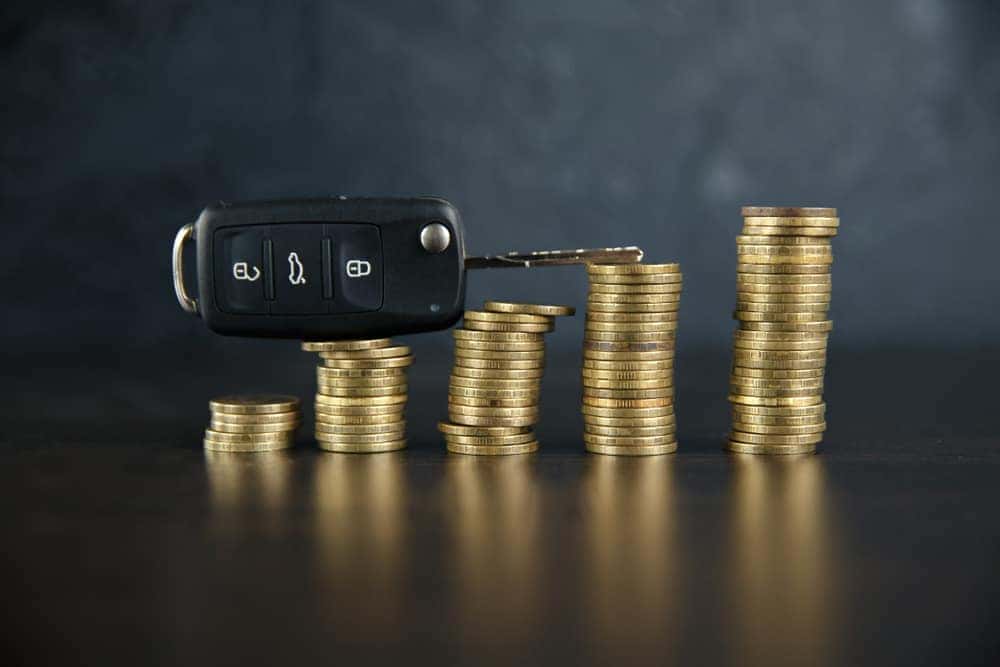 What is Vehicle Depreciation? 
The seemingly unavoidable metric of vehicle depreciation can be quite annoying to deal with as someone who plans to trade their old ride in for a new one. Essentially, this value is calculated based on the wear you've put on your vehicle over time. Vehicles lose some value from the moment you sign on the dotted line and continue to lose a percentage of their value year after year. In fact, when purchasing a new vehicle, you're already upside down on the cost because of tax, tag, and title fees. Unless you get lucky and you purchase a vehicle like the N Charlotte Toyota FJ Cruiser, that continues to accrue value, then you're likely not going to get back what you paid for when it comes time to trade your vehicle.
Depreciation can really do a number on you and your N Charlotte Toyota vehicle when it comes time to trade in. However, there are some ways to help mitigate the financial loss caused by N Charlotte vehicle depreciation and we're here to tell you about them!
How to Hack Vehicle Depreciation
1) Do Your Research Before You Shop
It's always important to decide on your N Charlotte vehicle based on your needs and wants as a driver. But, you can also decide on your vehicle based on its depreciation rate. Some vehicles, unfortunately, depreciate more quickly than others. Make sure to do your research and find a vehicle (like a N Charlotte Toyota vehicle) that depreciates less quickly than others.
2) What Will Future Buyers Value
What makes a vehicle like the FJ Cruiser accrue value over time is its style and usefulness to drivers. So, check out the features of your future ride and think about whether or not any of them will be of value to drivers in the future.
3) Keep an Eye on the Odometer
Vehicle depreciation can increase dramatically if your mileage continues to increase. Yes, you bought your car to drive it, but plan your trips accordingly to prevent your odometer from rising fast.
Have questions about how vehicle depreciation works or how to prevent it? Give Toyota of North Charlotte a call today at (704) 875 9199