Warning Signs you have a Faulty Steering Wheel
There are car maintenance issues that you may not know about because the symptoms are discreet. It isn't until something major happens to your N Charlotte Toyota that you realize it's in need for care. On the other hand, a car maintenance issue that's pretty obvious is that of a steering wheel. Putting off a car maintenance issue having to do with you N Charlotte Toyota's steering wheel can be problematic. The steering wheel is what gives you control of direction and if the control is lost, the consequences can be fatal. Whether the issue is due to your tires or a fluid leak, check out these warning signs provided by Toyota of N Charlotte.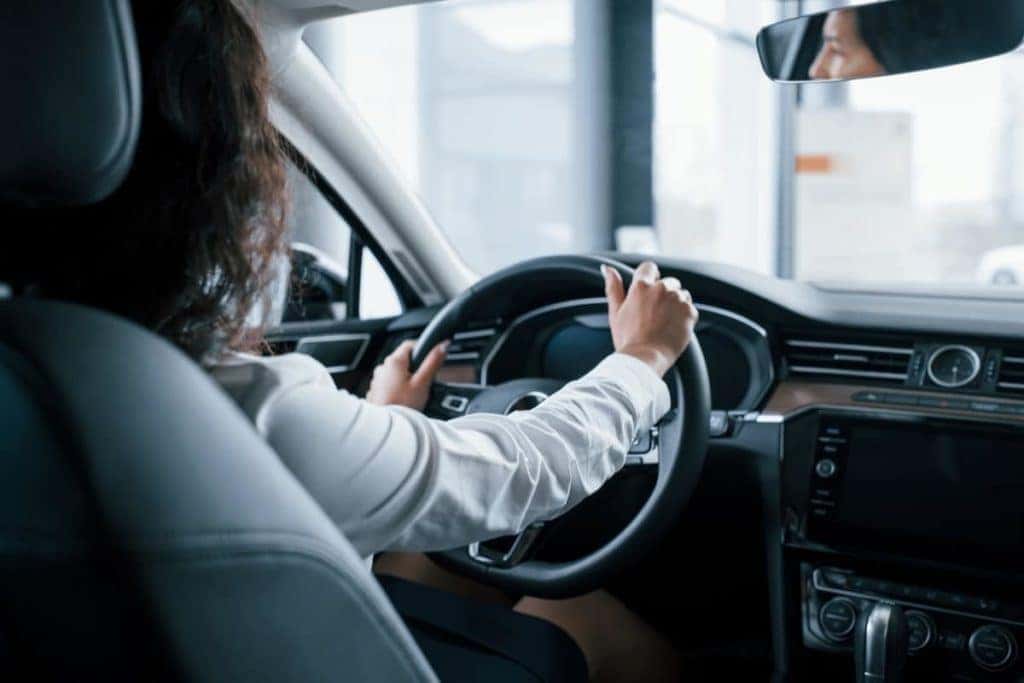 Toyota of N Charlotte's Faulty Steering Wheel Signs
Warning sign #1: Your wheel is vibrating
If you're not in the middle of off-roading and you feel a tremor coming from the steering wheel, pull over as soon as possible. This can mean that there's an issue with your Toyota's alignment or power steering. If this is the case, schedule car maintenance with Toyota of N Charlotte as soon as possible.
Warning sign #2: There's trouble when turning the wheel in any direction
When your wheel is stuck and doesn't want to move, or it's hard to turn, check to see if your fluid canister is empty. If it is empty, you'll want to fill it up right away. Also, periodically check under your N Charlotte Toyota to see if there's a fluid leak. Get in contact with one of our Charlotte Toyota auto service techs. They'll run a diagnostics and perform car maintenance checks.
Warning sign #3: Your vehicle is pulling to one side when driving
This means that there's an issue with a worn out steering gear. This damage can be caused by the lack of lubrication from the power steering fluid in the car. The best thing to do is to pull over and immediately check under the vehicle for leaks.
Warning sign #4: Grinding or screeching noises when moving the steering wheel
These irritating sounds are usually caused by a loose or worn-out steering belt. This piece connects the power steering pump to the engine and the noise indicates a low amount of power steering fluid.
Warning sign #5: Excess play when you steer
Are you trying to turn but your vehicle isn't responding to the command? This means there's a lack of response and movement in the wheel—making it difficult to steer accurately. The cause of this is usually a loose steering gear, loose wheel bearing, or worn ball joints. This can be highly dangerous so make sure you get car maintenance as soon as possible.
Taking preventative measurements for these problems is completely possible. All you have to do is make sure you bring in your Toyota for its regularly scheduled car maintenance. Schedule service today at Toyota of N Charlotte by calling (704) 659-2025. You can also stop by, we're located at 13429 Statesville Rd just off I-77 at exit 23 in Huntersville.