What are Car Platforms and Structures?
Shopping for a car can often get pretty granular. Shoppers will narrow their choice ride down to the fuel efficiency, seat comfort, even how the knobs and dials feel when being used. The formula to create motion has already been nearly perfected and now car building dives into more specific objectives. One of those is improving the structure on which a car is built. This is called the car platform.
If you don't know what that is, don't worry. Toyota of North Charlotte is here with a brief explainer so you can better your shopping experience and take one step closer to becoming an expert in auto service (or at least a great Jeopardy contestant)!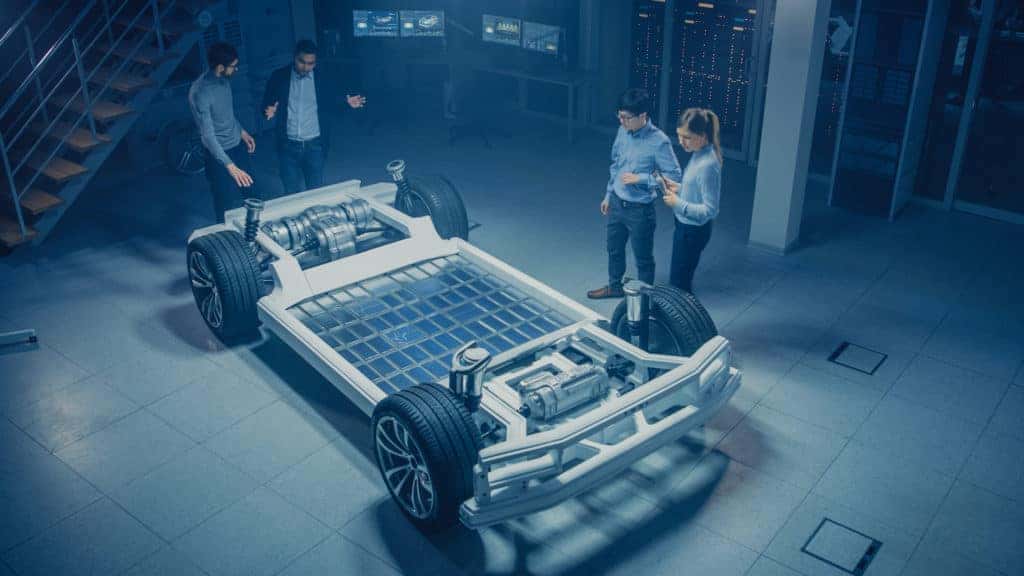 What Exactly is a Car Platform?
When building a North Charlotte Toyota car, there's an uncountable number of items on the checklist to check before it's ready to hit market. The engineering needs to be precise, functional, and foundational. The car platform fulfills this purpose and does so in a way that's convenient as it can be applied to other models on the lineup that are engineered similarly. The platform can consist of essential parts like the chassis, engineering specifics, and some aesthetic features at play. Most often the car platform deals in the realm of mechanics with features like:
The power steering parts and steering mechanisms.
Front and rear suspension types used.
Where the engine is placed, the powertrain parts, and the type of engine that will be housed in the compartment.
And the front and rear axles and wheelbase (distance between the two axles).
What's Platform Sharing?
Back in the bygone eras of automotive construction cars were built much differently than they are today. Oftentimes there'd be minimal robotic assistance to assembly line specialists and cars were all uniquely designed using hand drawn blueprints and engineering specs. No two vehicle models were the same except in the smallest capacities. That's why a lot of American muscle cars look so different from one another.
Today, the process has become minimalistic and streamlined to increase productivity and create a better value for consumers. It also moves the automotive industry forward collectively. North Charlotte car platforms can act as the building blocks for vehicles and they're often shared between a make's same models or other brands and their models. Take the Toyota RAV4 and Camry for example. These vehicles, while different bodily, use the same platform and feel similar when driven. The Subaru BRZ and Toyota 86 are also great examples along with the Toyota Yaris Hatchback and Mazda 2.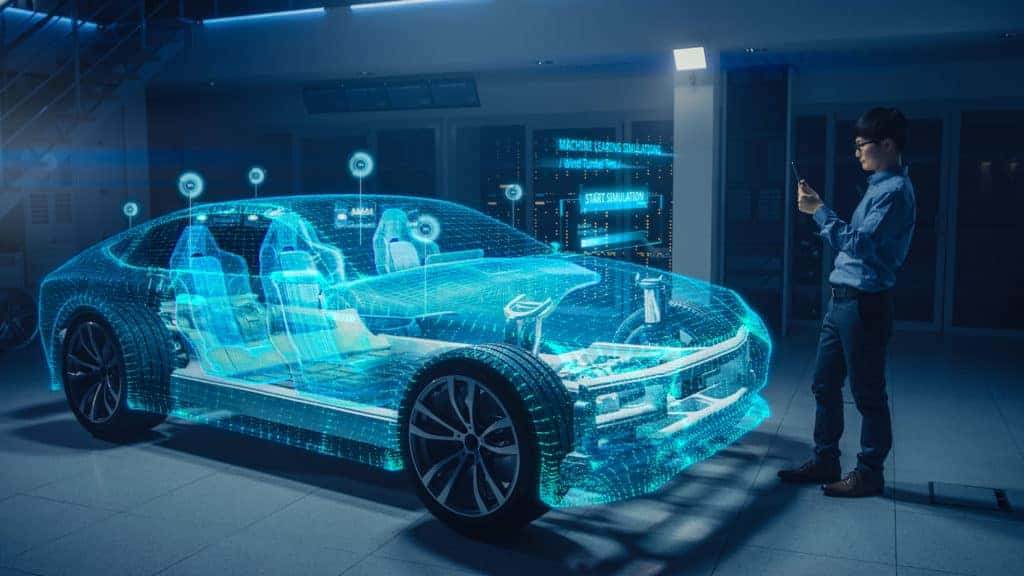 Sharing a car platform with another model allows automotive makers to reap benefits like:
A tried and tested engineering formula. This ensures quality and safety between different models and makes.
Cheaper production costs and more units being produced over the long term. This also means a lower price tag for consumers.
Drivers get a sense of reassuring familiarity from this practice. Like we said, driving a North Charlotte Toyota RAV4 and a Toyota Camry will often feel similar and that's because they share a platform.
A downside to North Charlotte car platform sharing, however, is the fact that when recalls happen in one automotive brand's cars, every vehicle that shares its platform will likely have the same issue. Meaning that recalls can be pretty widespread when they happen.
Shop with Toyota of North Charlotte Today!
Are you ready to make your car shopping experience a breeze? Visit Toyota of North Charlotte today at 13429 Statesville Road! Or shop our inventory online anytime.