What to Know About Car Titles
No matter if you buy a new or used car, it's guaranteed that you'll be signing a bunch of paperwork like if it's your first day at a new job. You pretty much have a lot of ground to cover when it comes to legally transferring ownership of the vehicle to yourself. One of the most important documents you'll sign when buying a N Charlotte Toyota is the car title. If you've heard of the word but don't really know what it is, then Toyota of N Charlotte has your back. We're going to give you the breakdown of what a car title is, the different types, and what to look for in one when you're buying a used car.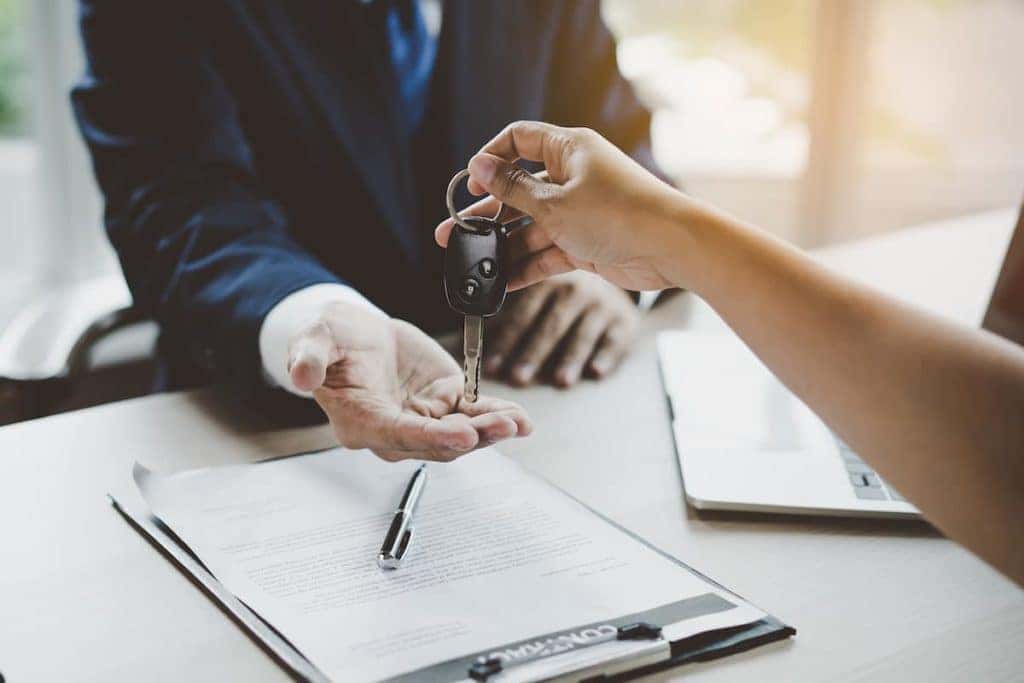 What Is It?
So a car title comes from the state where you purchase the vehicle and it'll contain vital information like:
The vehicle's make, model, year, VIN number, etc.

The license plat number attached to the car

Technical specifics like the weight of the vehicle

The owner's information which includes their name and address
Different Types of Car Titles
If you're seeking to buy a used Charlotte vehicle, it helps to familiarize yourself with the type of titles there are.
Clean: A clean car title means that it's in top tier shape structurally and there aren't any issues with the titles or the vehicle. You'll typically find this type of title on a new car. Keep in mind that this is the type of title you'd want to find when shopping for a used car.
Clear: A clear title means that there's no debt against the car. Therefore, the person 100% owns it and has no lienholder.
Salvage: If the used Charlotte vehicle you're looking into has a salvage title, that means it was in a really bad car wreck in the past and was officially deemed as totaled by the insurance company. The damage done to these cars were so critical that they're not safe to drive. Because of this, it'll be hard for you to get insurance coverage.
Rebuilt or reconstructed: This is when a salvage car has been repaired and rebuilt to be safe to drive again. Thus, the salvage title will be upgraded to a rebuilt or reconstructed. Nevertheless, at Toyota of N Charlotte, we recommend you double checking with your insurance company to make sure they still cover rebuilt vehicles. Don't forget to keep in mind that rebuilt vehicles are difficult to resell.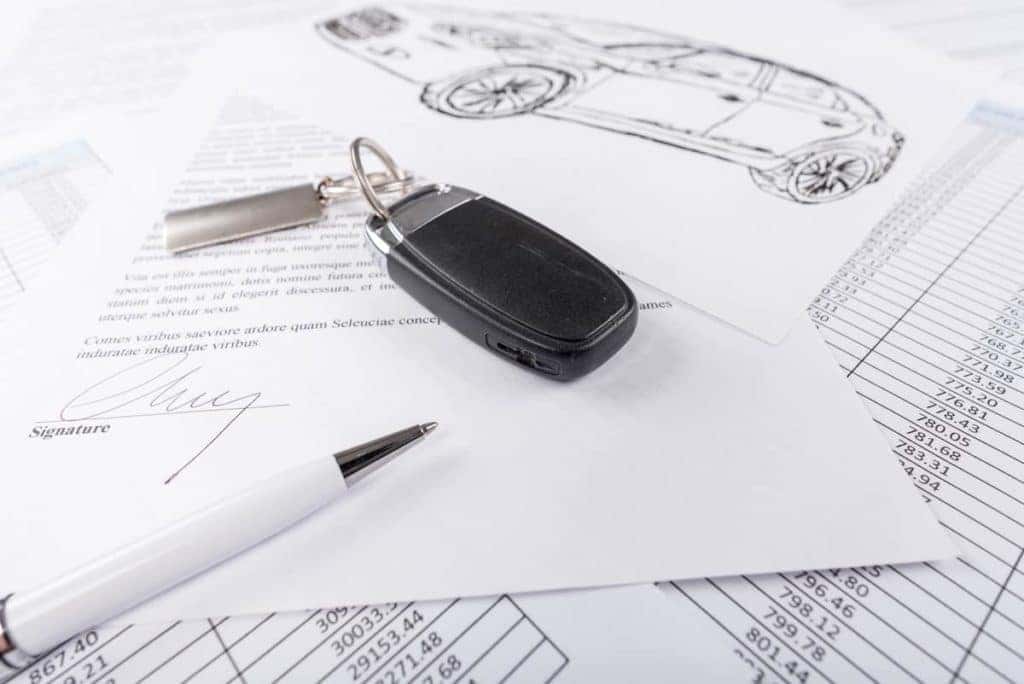 In addition, the car title will also indicate if your car was deemed a lemon in the past. According to the "Lemon Law", the buyer is able to return the car to the dealer because it doesn't meet the quality and safety standards to use on the road.
In the event you lose or misplace your paper car title, don't panic! Just gather all of your info (make, model, VIN, driver's license, lienholder information, receipt of how you paid for the car, etc.) Once you gather it, you'll be able to get a duplicate title sent to you. However, if you finance the car, you won't get the title right away until it's paid off completely.
Shop for a new or used N Charlotte Toyota today! Stop by and check out our inventory at 13429 Statesville Rd just off I-77 at exit 23 in Huntersville.