What to Know About Vehicle Glass Repair
Your car's windshield and other vehicle glass really deserves some gratitude every once in a while. They keep the wind from turning your face into something out of a cartoon, they keep bugs from entering your car, and they stop debris and other items from hitting you at high speeds while you drive (very dangerous). Car glass is a very integral part of your ride and without it you'd just have a very unsafe set of wheels and an engine without much protection for yourself.
While your windshield and other vehicle glass is there to protect you, it doesn't mean it's the strongest material in the world. Many of us, especially if you drive on the highway often, have experienced the unfortunate incident when a rock hits your windshield, leaves a chip in the N Charlotte glass, and that ship becomes a full-fledged crack.
At Toyota of N Charlotte we believe it's important that drivers everywhere know about this issue and how to best deal with it. Follow along with us!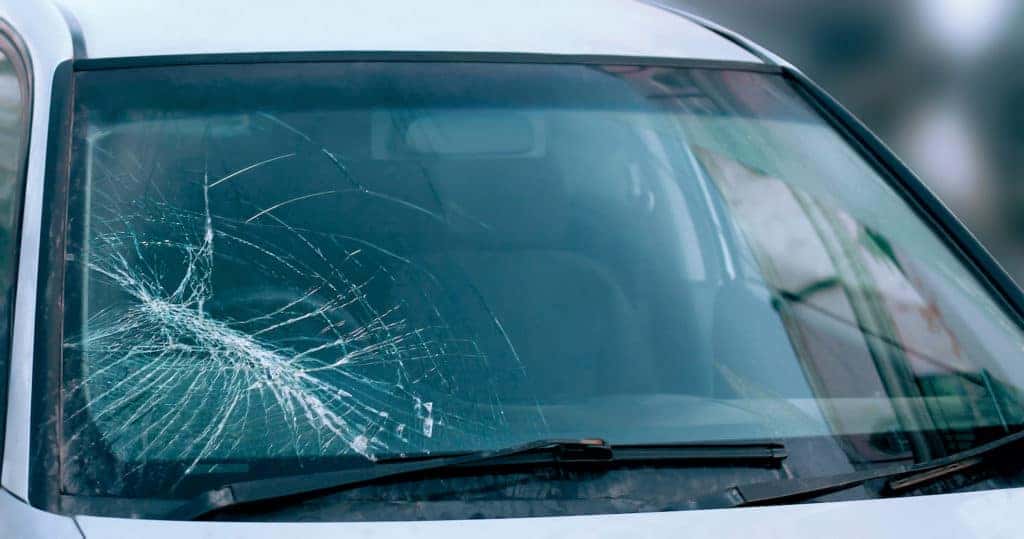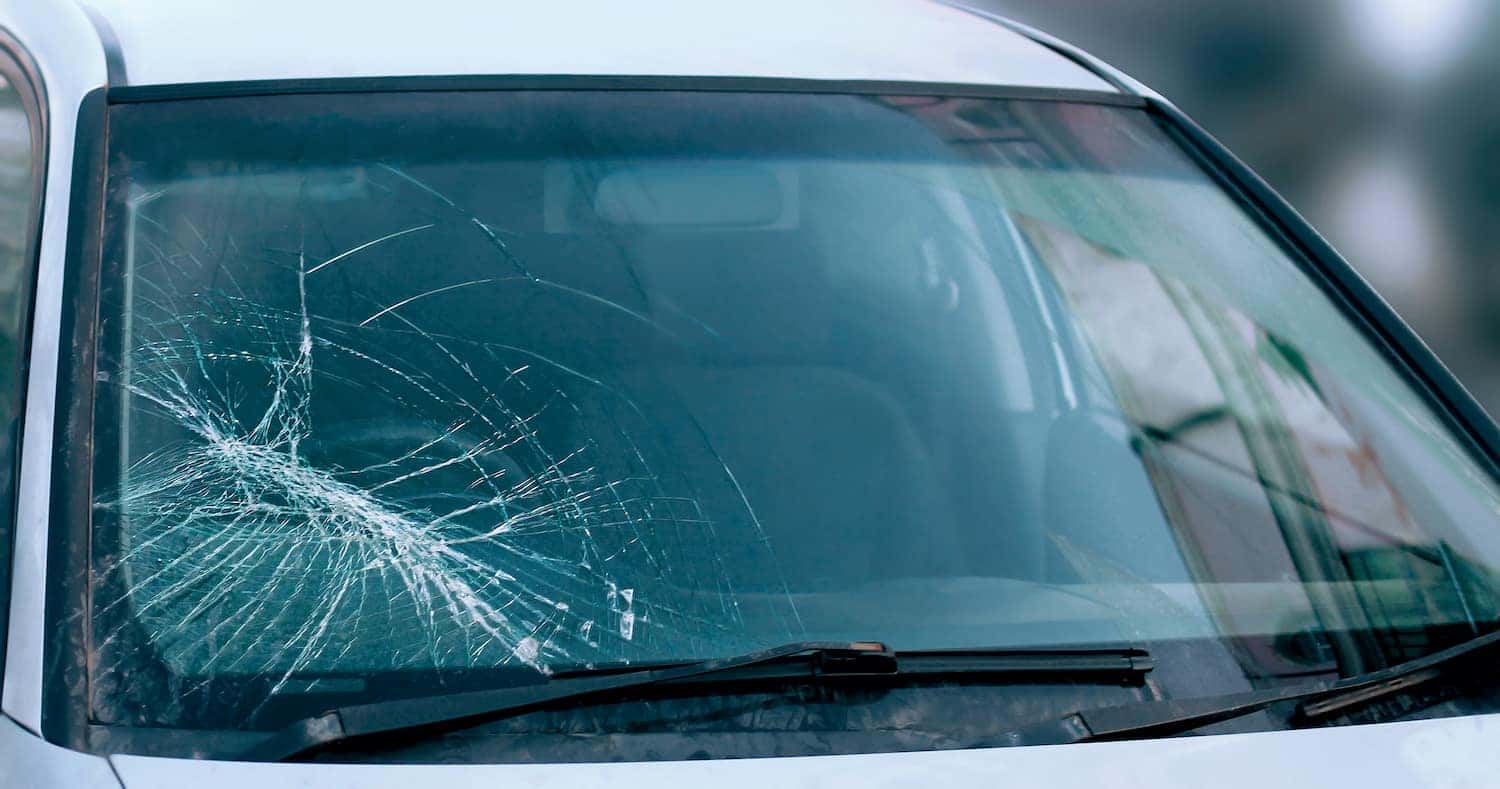 Assessing Vehicle Glass Damage
Damage to your N Charlotte vehicle glass can take many forms but the most common can be narrowed down to cracks and dents. Most damage is caused by flying debris and starts with a simple dent or ding. These chip away the upper layer of the glass and cause an imperfection in the surface. While some may remain that way until repaired, some dings and dents can spider-web into a network of cracks if the right pressure and motion are applied to your windshield.
If a ding is caught in time and is smaller than a quarter it can usually be repaired. If the defect is larger than the size of a dollar bill then you might need to have the windshield replaced completely.
The Ins and Outs of Vehicle Glass Repair
Repairing N Charlotte vehicle glass is very common and many auto service techs (including those who work with us in our auto body shop) are well trained to handle cracks and dings no matter how big or small.
Your windshield repair cost can vary depending on the car insurance you carry for you and your vehicle. If you shop with our sister stores, Toyota of Orlando and Toyota of Clermont, then you likely carry Florida car insurance and know that your vehicle glass repair cost is covered in your policy and you don't have to pay a deductible.
However, North Carolina does not require car insurance companies to waive the deductible on windshield repair. Some insurance companies could cover the deductible, but you should familiarize yourself with your policy before scheduling a repair appointment. A simple ding can cost an average of $80-$100 to repair while a crack (depending on the size) can cost upwards of $400.
Repair Your Vehicle Glass at Toyota of North Charlotte
At Toyota of N Charlotte, we're home to an excellent body shop filled with expert technicians who are ready to help you with all your auto body repair needs. Schedule an appointment online or visit our dealership at 13429 Statesville Road for further assistance!