What's a car tune-up?
Are you looking to breathe new life into your vehicle? After driving miles and miles on the road, sometimes basic car maintenance like changing your car oil just isn't enough. That's why you need to bring your vehicle into our Charlotte Toyota Service Centerand get a tune-up for your vehicle. Our experts are going to teach you what a car tune-up is, the signs that you need one, and how a tune-up can improve your vehicle's performance.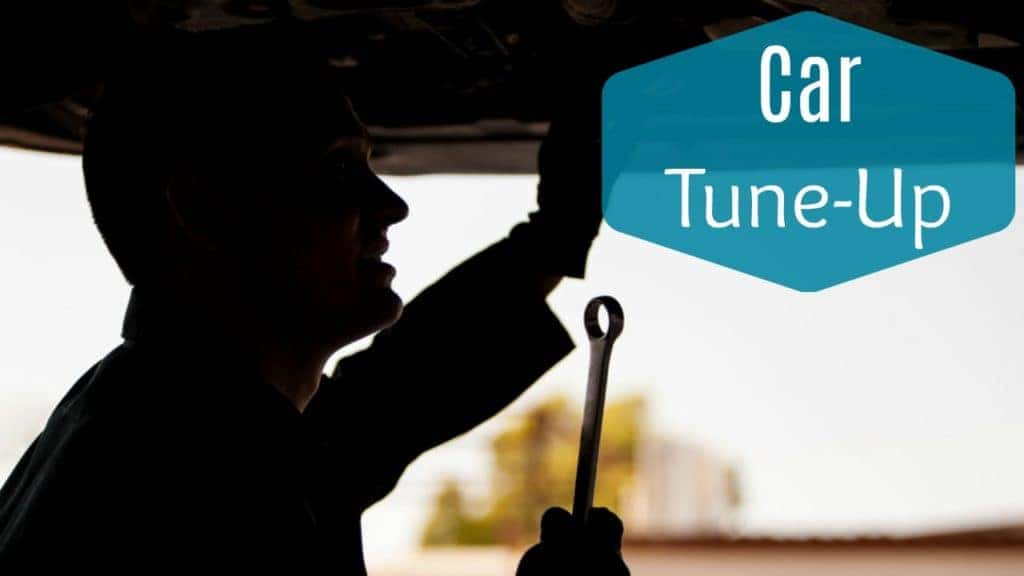 What's included in a car tune-up?
Keeping on top of your car's maintenance is extremely important! It will help increase driving years of your vehicle. Our Toyota of North Charlotte Service Center can give your ride the tune-up it needs to keep you going on the road. A Charlotte car tune-up is custom for every car. That means our Toyota certified experts will examine your vehicle and the perform services that your specific car needs. A typical car tune-up focuses on the vehicle's engine. We'll replace or adjust the parts that are damaged or worn so that your engine can work at its best! A few things that we look for during this car maintenance in Charlotteinclude:
A detailed engine inspection
Change out any worn or damaged spark plugs
Changing out your fuel filters
Replacing your air filters
Adjust the clutch (if your vehicle has a manual transmission)
Fix any faulty electronic engine components
If any of these are damaged, your car won't be performing at its best! That's why you want to make sure you're taking proper care of your vehicle and that you're getting its ideal engine performance.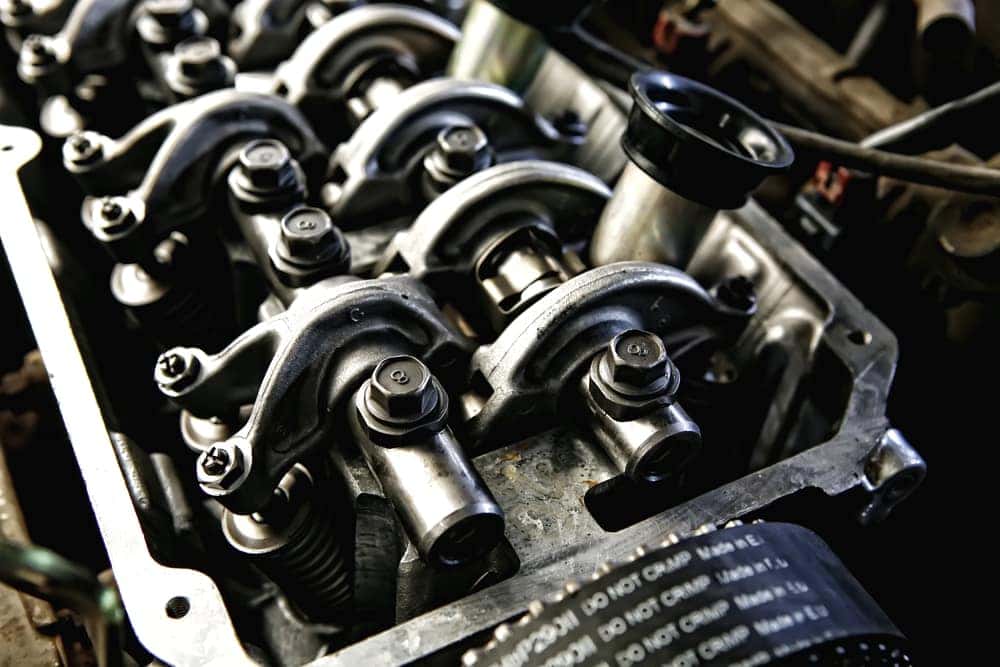 Signs that you need a car tune-up in Charlotte
How do you know if you need a car tune-up? Well, this is Charlotte auto service is done whenever it's needed, so it's different for every vehicle. Here are some signs that may indicate that your car is due for some engine maintenance:
Problems starting your vehicle
Is your car giving you issues when you're trying to turn it on? Then this could be a sign that there could be a problem under the hood. This could be due to issues with your vehicle's battery, fuel pump, ignition system, or its electrical components.
A decrease in fuel economy
Have you noticed that your car isn't going as far as it used to on a tank of gas? This is another sign that your vehicle is due for car maintenance. Lower fuel efficiency can be caused by a dirty or clogged air filter.
A bad smell coming from your exhaust
Need to hold your breath when you start your car? This could also be because there's a problem with your engine. Our Toyota service experts can take a look at your catalytic converter.
If your car's idling is rough, you may have a problem with your ignition or fuel system. This could also be caused by a bad valve or piston if your engine.
Do any of these signs sound familiar? Then come get a car tune-up at Toyota of North Charlotte today. Our experts will thoroughly inspect your vehicle, fix the problems, and get your back out on the road in no time! Call and schedule your appointment at (704) 659-2025.