Why a Toyota Hybrid is Better Than Other Brands
If you're on the market for a hybrid, then you've likely come across all different car brands that offer them. And, you might be left with more questions than before you began your research. What you might not know is that Toyota came out with the very first hybrid in 1997, the Toyota Prius. Toyota of N Charlotte is here to give you the deets on why a Toyota hybrid is better than your the other car brands that offer them, too.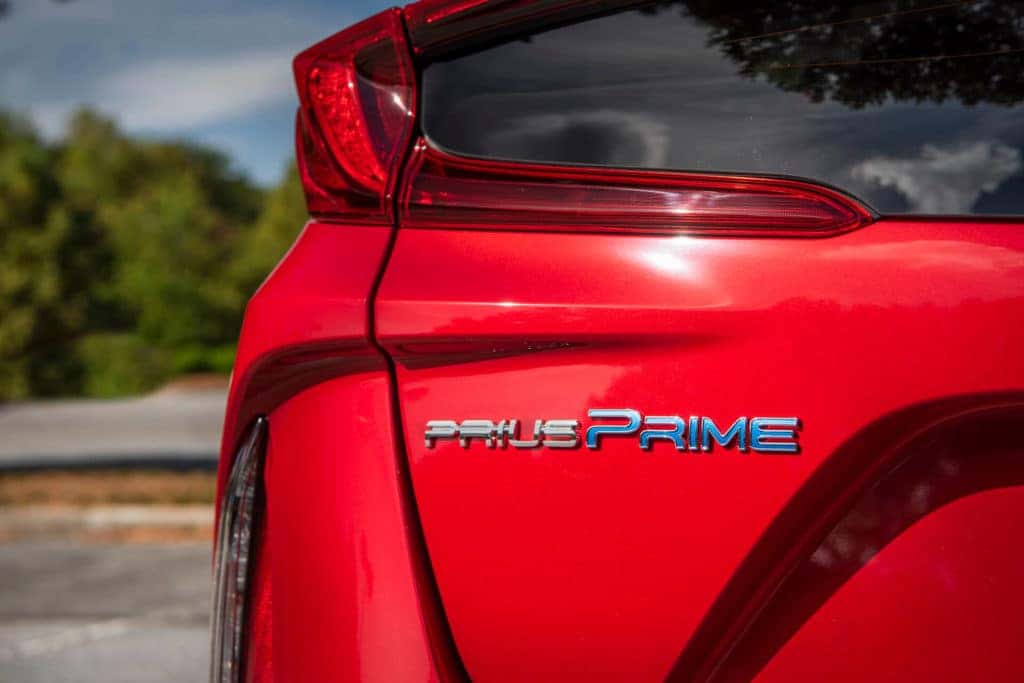 What Makes a Toyota Hybrid Stand Out
When you think of a N Charlotte Toyota hybrid, you might think of reliability at first. And, of course this is true! After all, that's one of the many great qualities Toyota is know for. 
Our N Charlotte Toyota hybrids don't rely on the traditional geared transmission or the belt-driven CVT's. Toyota has its own way of using energy to power the wheels. Also, you won't have to change any fluids, so this will save you some big bucks down the line. 
You might be surprised to know that a N Charlotte Toyota hybrid doesn't have. starter. Weird, right? Instead of a starter, Toyota uses a motor generator. This auto part is also included in the powertrain warranty, which gives you ease of mind at the end of the day. 
Toyota hybrid cars are super efficient and typically have a 10% development in fuel consumption. This helps with less carbon emissions. Our N Charlotte Toyota hybrids release the smallest level of NOx, which is an exhaust emission. 
Investing = Better Hybrids
Toyota's boom of sales has made it possible to research more about the benefits and making hybrid cars better for the environment. So, with this, Toyota has been able to develop battery electric vehicles and fuel-electric vehicles that can run on hydrogen fuel. You can choose from the Prius and RAV4 with the plug-in options. And, rumor has it that you can get as much as a $7,000 tax credit for buying one of these bad boys. 
Also, Toyota offers more hybrids than any other car producer, which means there's a Toyota hybrid for everyone! And, as each day passes, Toyota of N Charlotte sells more and more hybrids. In addition, Toyota has put more than 15 million hybrids on the road today! So, if you see a hybrid car causing along next to you, chances are is that it's a Toyota. 
Stop by Toyota of N Charlotte!
If you want to purchase a hybrid, then stop by today! We can put you behind the wheel and have you saving some gas money stat! Just book an appointment at (704) 875-9199. We're open seven days a week at 13429 Statesville Road! Just take exit 23 off I-77 in Huntersville. We look forward to helping you today!