Best Toyotas for for New Teen Drivers
N Charlotte officially has a new driver and it's time for you to do your research on the best car for them to drive. We're sure that the number one quality you look for in a car for your teen driver is advanced safety technology. You'll have peace of mind knowing that all our N Charlotte Toyota vehicles come with standard Toyota Safety Sense (TSS) to help keep your teen driver and their passengers safe while on the road. We offer features that range from high-tech practicality to eco-sensitive efficiency. So no matter what your teen driver is into, they're surely able to find the vehicle just right for them.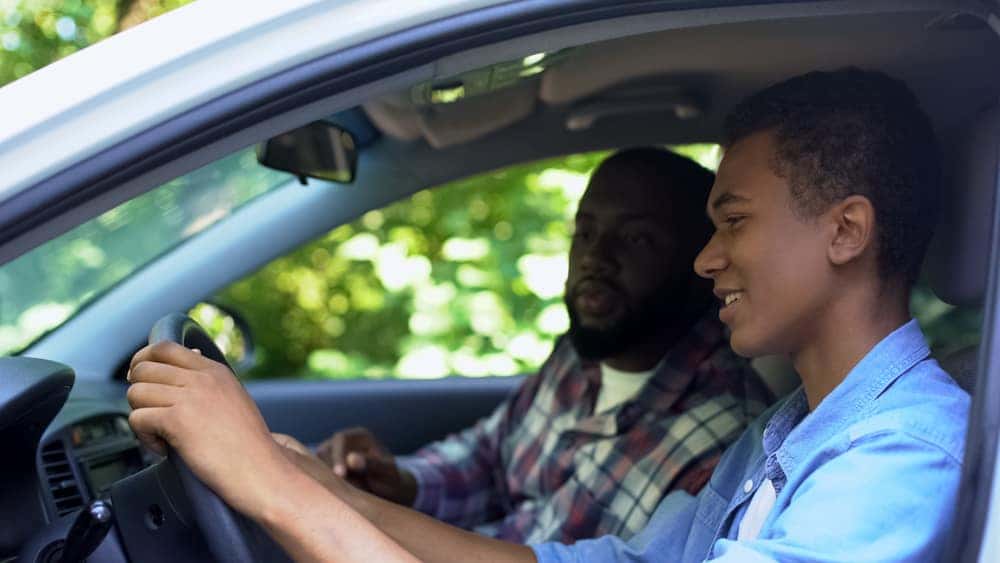 Best N Charlotte Toyota Cars for Teen Drivers
1. Toyota Yaris
With an MSRP starting at $15,650, it's safe to say that this is the least expensive of all our vehicles. Nevertheless, a low price doesn't affect the high standards you should have for it. This car boasts agile handling along with a sporty silhouette. As for the EPA estimate, it's 40 mpg on the highway, which means your teen driver and their friends can get to their destination efficiently.
2. Toyota Prius Prime

If your teenager is off to college, this N Charlotte Toyota is the best model for long commutes. It's actually named the most efficient in its class. With a starting MSRP of $27,900, this stylish and eco-friendly Toyota offers seating for up to 5 people, premium smart technology, and better yet an intelligent powertrain allowing you to make the most out of your miles.
3. Toyota C-HR

A unique crossover that will turn heads in the campus parking lot. Three trim levels are available—all compatible with Apple CarPlay which means your teen drier will be able to drive their N Charlotte Toyota while jamming out to their favorite songs. Safely of course! The Toyota C-HR also comes in eccentric paint colors. You have the option of one or two colors.
4. Toyota RAV4

Convenience and versatility come to mind when we think of the N Charlotte Toyota RAV4. It's spacious enough for traveling with belongings (college students have a nomadic way of life), and compact enough to navigate easily and park with a breeze. If your teen driver is an advocate for going green, then they're in luck… There's a hybrid option as well!
5. Toyota Corolla

Last but not least, the ever popular Toyota Corolla. As everyone's favorite Toyota, it holds a high standard to what you should expect from it. Features to expect are advanced safety technology, Bluetooth, and hand-free phone capability just to name a few. Just like the RAV4, there's a hybrid option available if your teen has the need to "go green".
All of our Toyotas have a wide variety features that will satisfy your teen driver no matter their interest. But if you can't make a decision on which car, then just stop by with your teen for a test drive. Call us at (704)875-9199 to schedule an appointment. We're located at 13429 Statesville Rd just off I-77 at exit 23 in Huntersville.