Buying vs. Leasing a New Toyota
When seeking a new Toyota in N Charlotte, you have a lot of choices to pick from. This includes model, trim level, accessories, etc. Thankfully here at Toyota of N Charlotte we have a team of specialists that are experts on all things Toyota. They can assist you with your decision and customize your new car or your needs. Nevertheless, there's still another decision that many N Charlotte Toyota drivers find themselves debating. Should they lease a car or make a purchase? There are always pros and cons to every decision, and we're willing to share them both with you. Here's a breakdown of the pros and cons.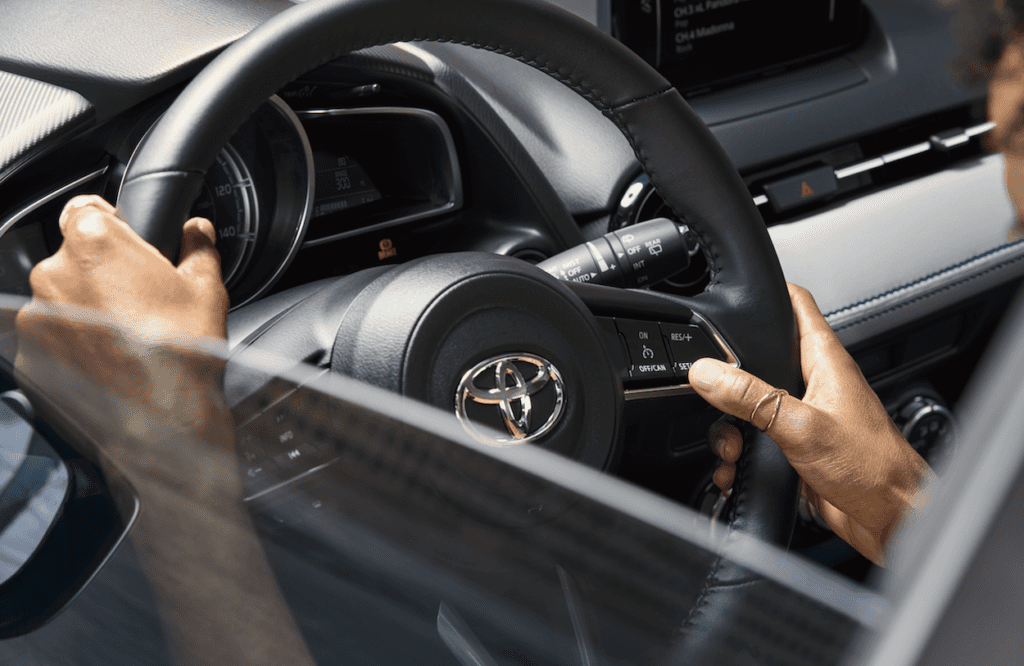 Should you lease a car?
Pros:
Lease payments are usually lower, giving you more agency in your budget.
You're covered in terms of routine maintenance and specific mechanical repairs; car leases also often come with a great warranty.
You may have a lower down payment as well as lower interest rates.
You get to change vehicles often, which means you'll always have the latest vehicle and technology.
Cons:
You won't own the car which means you can't make any modifications.
Once lease a car, you can't end the contract early without financial obligations; there are drivers that don't like the lack of flexibility.
If you drive long distances or have a heavy commute, this option doesn't suit you; you may go over your miles.
Buying a N Charlotte Toyota
Pros:
You can alter and modify the vehicle to your liking; you won't be under any stipulations to return it to the dealership in the same condition (do consider though, that you check that your modifications don't void your warranties).
You don't have to worry about going over your mileage; if you own the car, you can drive it from coast to coast with no worries about how many miles you're putting on the odometer.
The money you put into your vehicle—when you buy it transfers on; for instance, you can sell your car privately or trade it in and put that equity towards your next vehicle.
Cons:
Depreciation is a big thing for cars when you own them. The value is lost as soon as it's driven off the lot so you won't be able to sell it for as much as you bought it.
If you buy a new Toyota, you're privy to ToyotaCare for the first two years or 25,000 miles of routine maintenance. After that, it's your responsibility as the owner to make sure your vehicle is under good care.
Now that you were able to see both sides of the deal, we hope we were able to make the choice easier for you. If you're still unsure, then it's time to stop by Toyota of N Charlotte and see the vehicles for yourself. We're located at 13429 Statesville Rd just off I-77 at exit 23 in Huntersville.