Performance is an important aspect to think about when buying a new Toyota in N Charlotte. One of the performance features people look for the most in our new Toyota is four-wheel drive (4WD) or all-wheel drive (AWD). Although these two features may sound like they're the same thing, there's actually a difference between AWD and 4WD. Which one do you want for your new Toyota in N Charlotte? We're explaining what each drivetrain has to offer.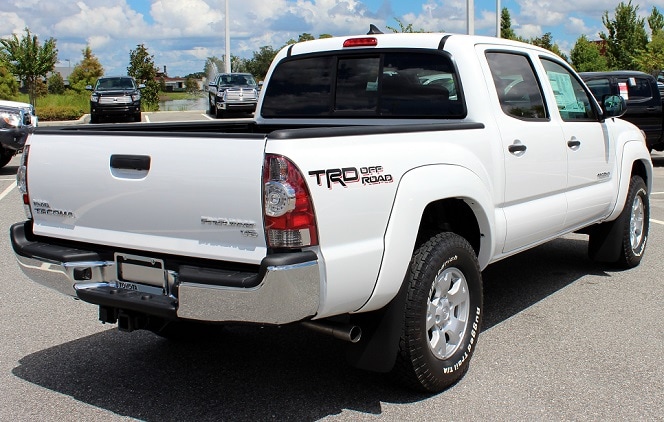 Toyota of N Charlotte explains the difference between AWD and 4WD


If you're not a car buff, you may not know the specifics when it comes to the performance features offered in our new Toyota in N Charlotte. Of course, you want plenty of power and great handling, but do you know the specifics of what performance feature has to offer?

When shopping for a ride, you may see new Toyota near Charlotte with AWD or 4WD. You may also hear these terms thrown around interchangeably, but they're not actually the same thing. There's a big difference between AWD and 4WD!


4WD is a drivetrain that uses a transfer case to split power between the front and rear axles to ensure all of the wheels get extreme torque and all spin at the same speed.

AWD is a drivetrain that uses three differentials. It uses the center differential to split the power from the front and rear axles, while using the front and rear differentials to give each individual wheel the right amount for power for maximum traction. 
Do you need AWD or 4WD with your new Toyota?


It may be confusing to learn how these drivetrains work; however, it may be easier to understand the difference between AWD and 4WD when we explain how they can help you. This way, you can determine which drivetrain you want in your new Toyota near Charlotte.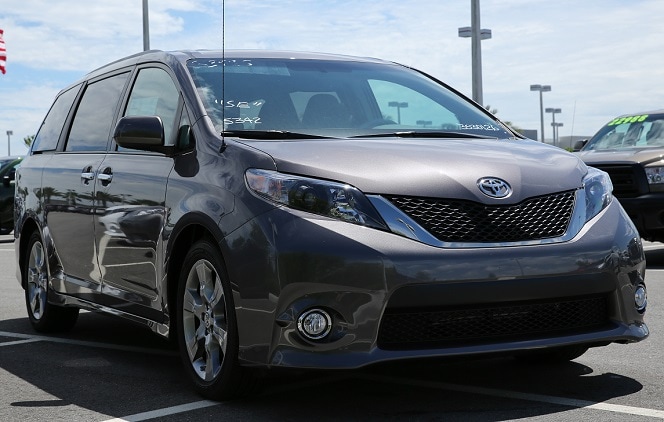 AWD is used to create better handling in every day driving conditions. It also offers more fuel efficiency than 4WD because every wheel can be controlled separately. This is why it's typically found in N Charlotte Toyota cars, crossovers, and minivans for added handling and safety. In fact, the N Charlotte Toyota Sienna is the only minivan in America to offer this drivetrain!
4WD is used for tougher road conditions and off-roading! It's also valuable when it comes to towing. This is why you would typically find this drivetrain on our new Toyota trucks and SUVs, such as the N Charlotte Toyota Tundra, Toyota Tacoma, and Toyota 4Runner. Although it may decrease fuel efficiency, some vehicles offer the option to turn on and off the 4WD on demand, which isn't possible with AWD. 

Both of these options have their pros and cons; however, one thing that they both have in common is that they'll add resale value to your new Toyota. Drivers are willing to pay a premium for vehicles with these features, which is a huge bonus! 

Now that you know the difference between AWD and 4WD, you can choose a new Toyota in N Charlotte with the performance capabilities you need. Visit us today at 13429 Statesville Rd. We're located just off I-77 on exit 23.