Essentials to Keep in Your Glove Compartment
The ultimate symbol of utility is your car. This machine not only takes you from point A to point B, but it serves other purposes when you get creative. Your N Charlotte Toyota can be your closet, your break room, safety zone in an emergency, a campsite, you name it! The point is, that when it comes to moonlighting as storage, your N Charlotte Toyota comes through with the infinite options. One particularly important storage area is your glove compartment. You glove compartment is home to essential items you should have in your N Charlotte Toyota at all times. However, there are times that they may be overcrowded after shoving too many things into it. This makes it harder to find your important documents in the event you get pulled over (knock on wood).
If you're in need of reorganizing your glove compartment and only keep essential items, we are here to help! Check out a list we've compiled on essential items to have in your small storage box!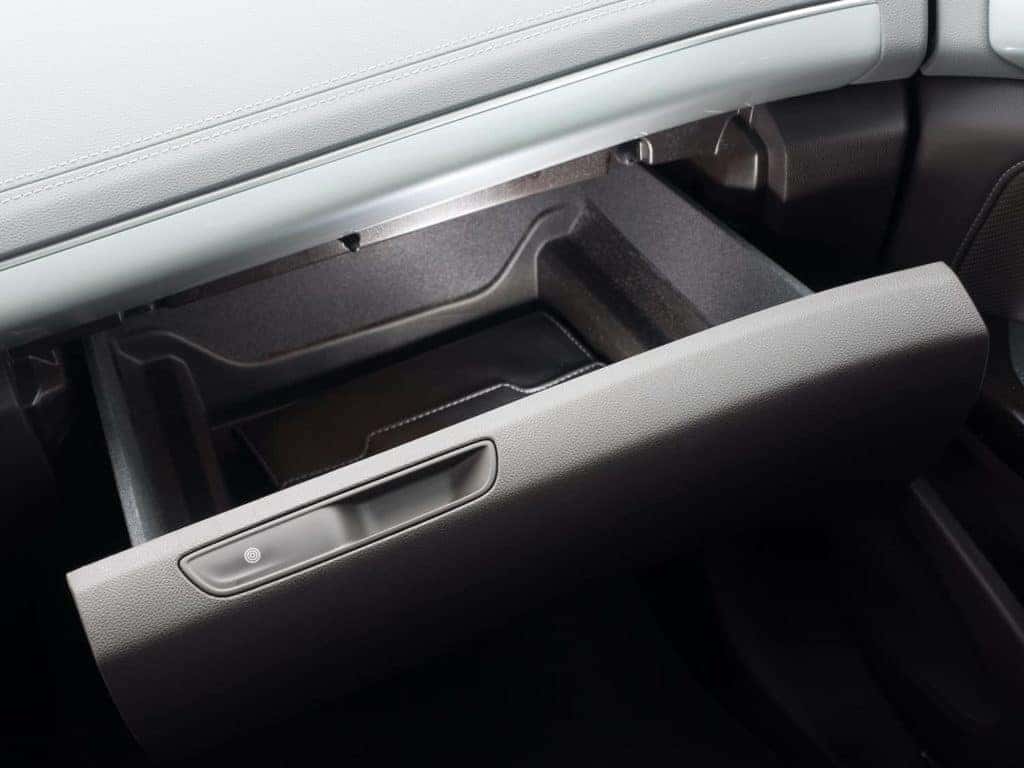 Toyota of N Charlotte's Suggestions on What to Keep in Your Glove Compartment
Car Registration
This document verifies the ownership of the vehicle and is required when you get pulled over. Therefore, it's safe to say it's one of the most essential items to have in your glove box.
Insurance Information
TV shows and movies always have these lines engraved in your mind "License and registration" whenever a character gets pulled over. But how about insurance information? Don't forget to have this as well! So store it in your glove compartment along with your registration so that you avoid getting a citation for not having it.
Emergency Supplies
At Toyota of N Charlotte, we always recommend having emergency equipment on the go. This includes a first aid kit, flashlight, window breaking tool, etc. Your glove compartment is the perfect place to store these items because it's close enough for you and your passenger to reach for it in the event of an emergency.
Recent Service Receipts
Throughout your N Charlotte Toyota's lifetime, you're surely to take it to many service appointments. After all, you're doing everything you can to keep it in good shape. The unfortunate part of all this is that it can get difficult to keep track of what gets done and when. Our suggestion is that you keep the records stored in your glove compartment. Make sure it's in a separate envelope or folder from the rest of your documents so that you don't get them confused. Doing this will help you stay on top of your recent auto services and help you determine what should be done next.
Stay Organized with Toyota of N Charlotte
Follow the above mentioned suggestions of keeping the essentials in your glove compartment and you'll be set! You may not realize how important it is to stay organized, but this helps you be prepared for anything coming your way. For more tips and trick on staying organized, chat with us online, or pick up the phone and give us a call at (704)875-9199.