How does preordering work if you want a new Toyota?
If you've been paying attention to what's been going on in the world, you're probably well aware that the COVID-19 pandemic disrupted the world in a big, big way. And you're probably also aware that not only did it cause major snags in global production and shipping, but it also hit the automotive industry particularly hard due to car chip shortages. This led to a lack of physical inventory on the ground at dealerships all over the world.
But at Toyota of North Charlotte, we want to ensure that you can still find the perfect new Toyota for all of your driving needs. We have trucks full of new Toyotas arriving every single day – multiple times a day, in fact – to give you a wide selection of vehicles to choose from. And not only that, we're offering preordering for cars so you can essentially pick your new Toyota online and come pick up your keys when it arrives at Toyota of N Charlotte. But how does preordering work when it comes to a new Toyota? Here's our process.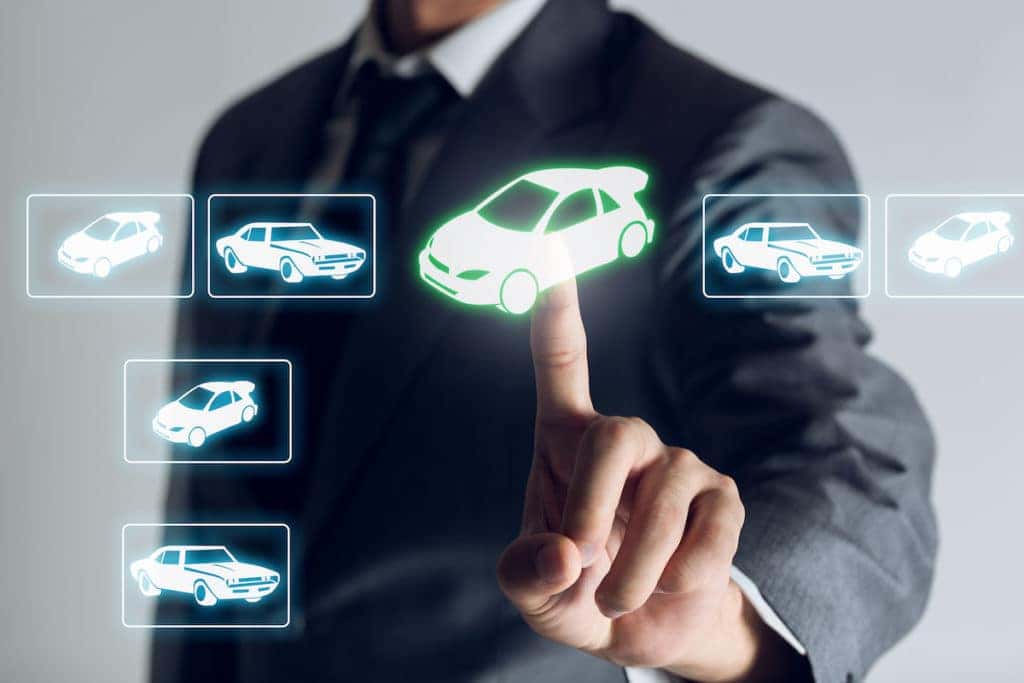 How does preordering work when it comes to your next car?
When customers decide that they want to take the next step and preorder their new Toyota, their first question is always "But how does preordering work?". It's a new process at Toyota of N Charlotte, but we've ironed it out to ensure that it's fast, easy, and stress-free… just like our shopping process has always been. Here's how preordering works at our dealership:
We have all of our new Toyota inventory listed on our website and it's constantly being refreshed and updated. It shows you both in-stock options and in-transit options. In-stock options are on the ground at the dealership right now, while in-transit options are on the way and will be arriving soon. You can check online daily to see what's coming next.
Plus, if you're looking for something very particular that you aren't finding in our in-stock or in-transit inventory, we can help you. Sit down with one of our sales specialists to detail what you want and we can get it to the dealership for you.
And don't forget, the inventory is always refreshing and things that are going to be headed our way may not be listed yet. Your best bet may be to sit down with a N Charlotte Toyota sales specialist to tell them exactly what you want so they can help figure out when it'll be available.
Once you've picked out your next new Toyota, you'll sit down with one of our N Chalrotte Toyota sales specialists to work out all of the specifics. You'll put a deposit down to hold the car, and we'll give you a delivery date so you know when it'll arrive.
From there, our team will stay in touch to give you routine updates on where your car is and when it'll be here for you to drive home. Once it's arrived, you come into Toyota of N Charlotte, finalize the paperwork, and hit the road in your new ride.
As we said, it's seamless and stress-free. Plus, it's time-efficient! Keep in mind too that we have fresh inventory arriving both online on our website AND at our actual dealership, so you should keep checking to see what's in stock and coming down the road. Or, call us and let one of our sales specialists help you out!
Find your new Toyota today with Toyota of N Charlotte's help
Are you ready to preorder your next Toyota or want something we've got on the lot? Don't delay – contact Toyota of N Charlotte today. You can shop online, call us at (704) 875-9199, or stop by and see us in person at 13429 Statesville Road, just off I-77 at exit 23.