Whether you're going on a road trip with your family for vacation or for the holidays, our N Charlotte Toyota team wants to help you prep every step of the way. Packing is already challenging enough when you have to decide on what to take and how much to take. Then once you're done comes the even harder part… packing the car! Don't fret! Our N Charlotte Toyota team is here to help you organize and pack your car to ensure you have a safe and comfortable trip. 
 
Pack your N Charlotte Toyota wisely with these tips!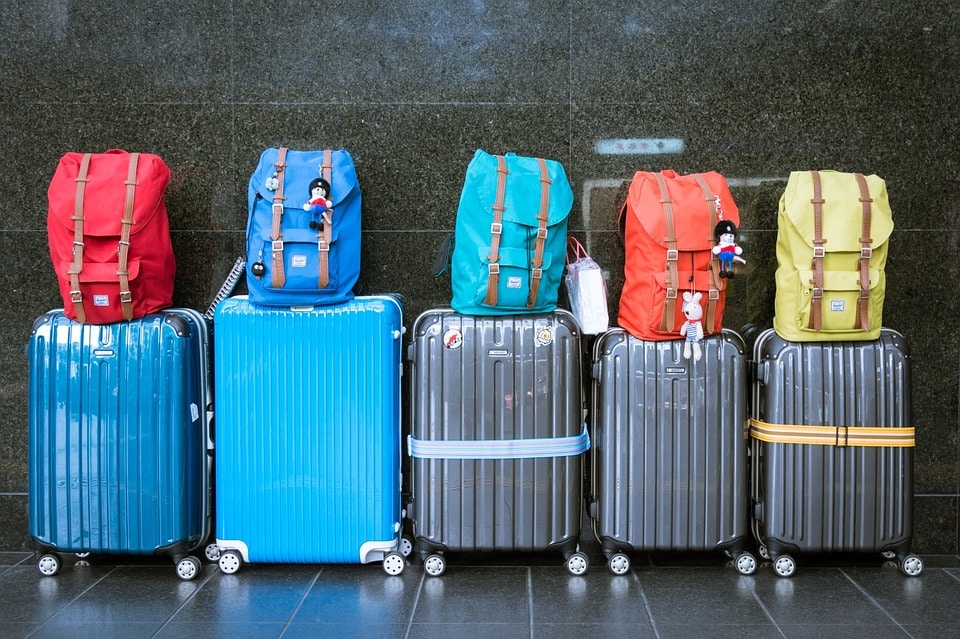 It's important that you pack your N Charlotte Toyota properly to ensure that everyone is safe with the luggage in the cargo and that everyone has ample room for the ride. Depending on your car you may need to get smart adjusting your bags. However, if you use our N Charlotte Toyota tips on how to pack a car, you'll get everything in efficiently! 
 
Car essentials
 
Make sure you separate everything you'll need during the drive. It's not safe to climb over seats and reach through bags to find an item such as your phone charger. Some of the essential items you may need during the drive include: 
 
Cell phone and car charger

Wallet, car's registration, and insurance information 

Paper map and GPS

Important medications you may need during the trip 

Tissues and plastic bags to keep trash

Drinks and snack 

Entertainment items for the drive (books, tablets, toys…) 
How to properly pack your N Charlotte Toyota for road trip!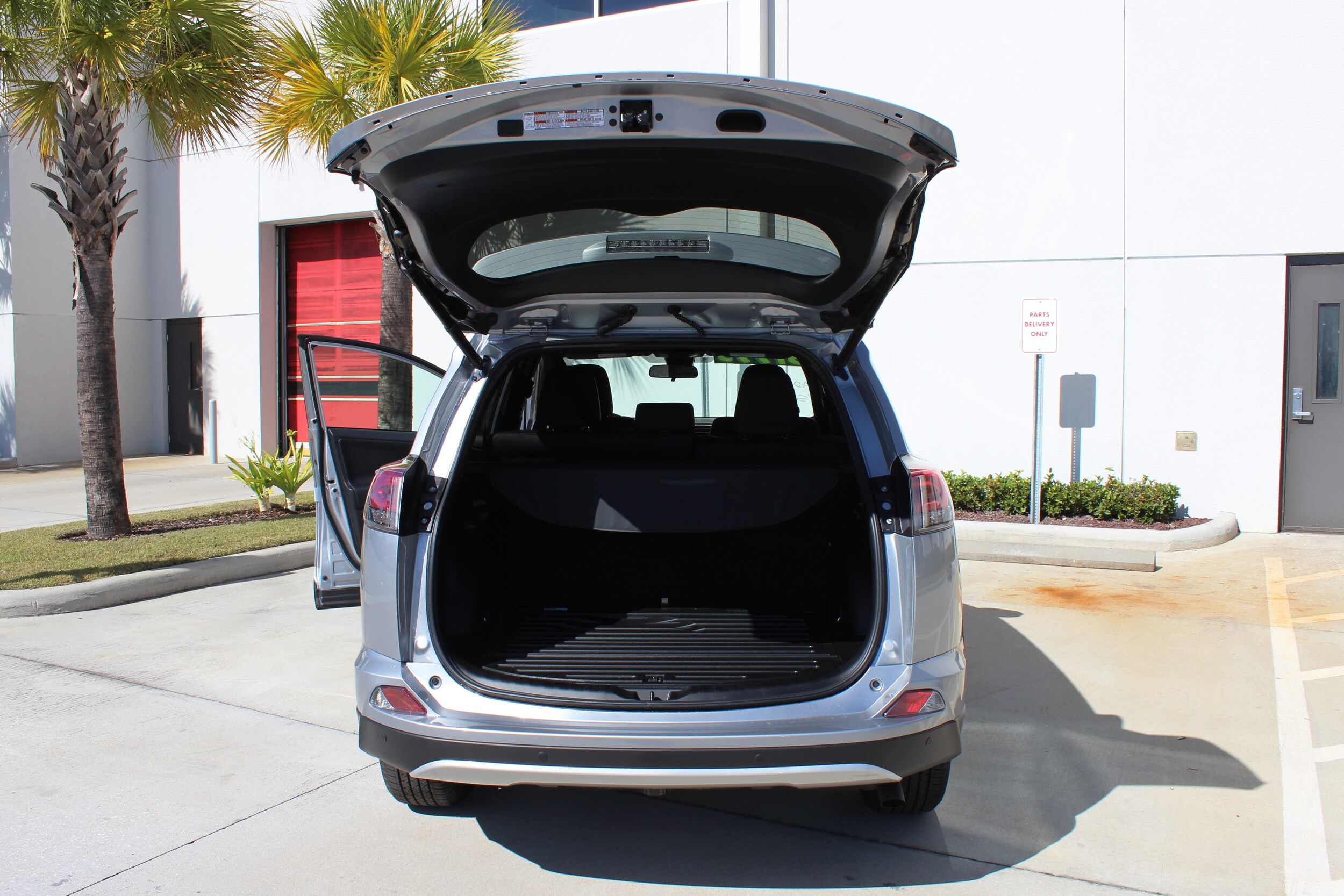 Safety
 
Once you have separated the essentials, you can start loading up the cargo area of your N Charlotte Toyota. However, you must do it strategically due to safety. It's important that you're able to fit all of your bags in the cargo area and in a way that won't impair your visibility. That's why our N Charlotte Toyota suggests loading up your car in this manner: 
 
Heavy luggage - place the heavier bags at the bottom of the cargo area. Having them up can damage other item bellow. It can also cause it to roll off due to the center gravity being high. 

Fragile items - If you're bringing along any gifts, fragile items, and valuables place them at the top. They're easy to access and the risks of them breaking are very low. 

Overnight bag - If you're going on a long trip and will be making a couple of stops before the final destination, pack a separate overnight bag. Inside the bag you should include the items you need prior going to bed, such as a toothbrush and pajamas. Place the overnight bag on top so you don't have to rearrange the bags the next day when you're heading out. 
Our N Charlotte Toyota dealership also recommends stopping at our auto service center to get your car check out for a safe road trip! If you have any questions regarding how to pack your N Charlotte Toyota for a road trip, visit us today at 13429 Statesville Road!