So you're headed out on the open road for an adventure! Road trips are always a great idea, but you have to ensure that your car is up to the job. This requires keeping up with routine Charlotte auto service, but it also means that you have to have a reliable and safe car to begin with! Is your Charlotte used car ready for the task? We can help you figure it out!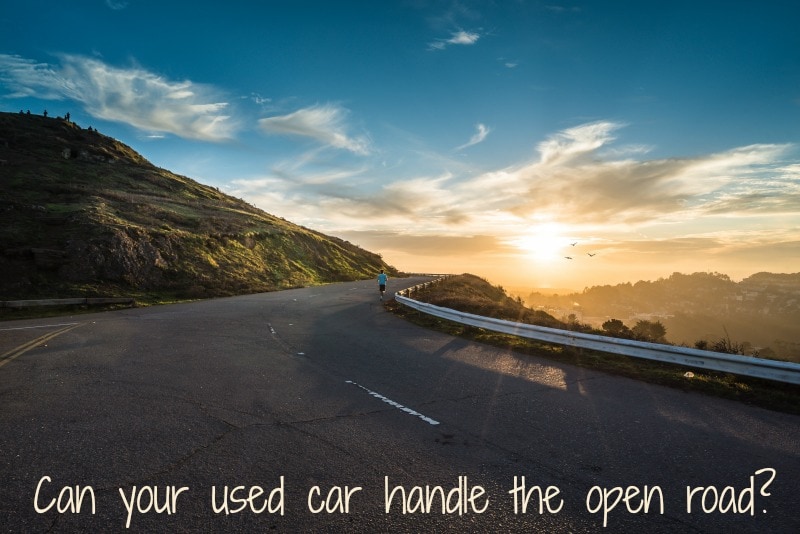 Does your Charlotte used car have the right qualities for a road trip?
First, let's talk about logistics. You want your used car in Charlotte to have certain qualities before you take it out on the highway, and here are some things you should consider before you get behind the wheel!
Tires: You want your Charlotte used car's tires to be in good condition before you hit the highway - they'll be undergoing a lot of stress as you travel long distances at high speeds. Make sure they have enough tread, and that they aren't bulging, cracking, or inflated to the wrong pressure. Our auto service techs can help you examine all of this!
Repairs: Do you have outstanding repairs that you need to get done but you've been putting off? Now is the time to do them - BEFORE you take your Charlotte used car out on the road! You never want to take a trip with a car that has damage to it, whether it be from an accident or something under the hood malfunctioning. This is sure to lead to bigger problems once you get out on the highway, even if it's a seemingly small issue to begin with. Schedule auto repairs with us today!
Fuel efficiency: Does your car get pretty low fuel economy? It happens - newer cars tend to save you more money when it comes to fuel costs, while used cars may not possess the necessary technology. If your used car gets dismal fuel efficiency, the last thing you want to do is plan a long distance trip! Consider checking out some of our newer preowned cars in Charlotte to see if they might be a better option for you (and your bank account).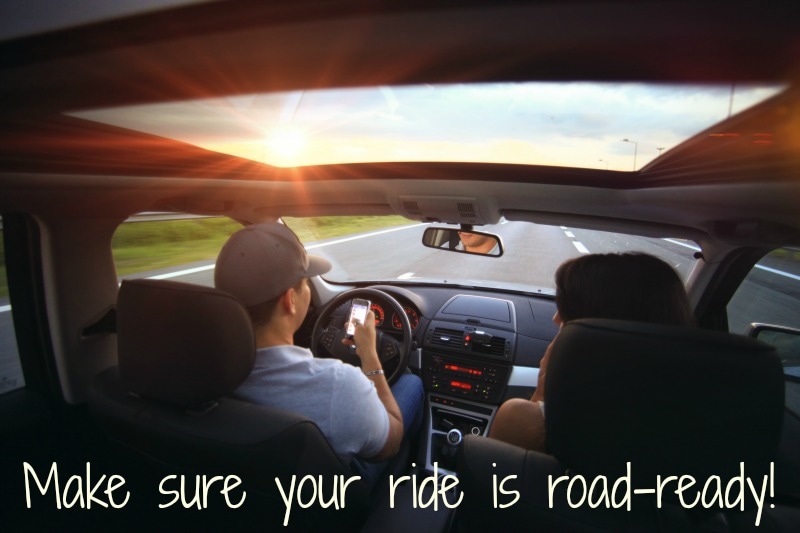 Don't get stuck with a broken down ride on your road trip!
Cooling system: The last thing you want is to hit the highway and have your car overheat - talk about a bummer. This means you need a Charlotte used car with a well-functioning coolant system to keep things the temperature they should be under the hood. If you have a leak or your car is just running hotter than it should be, have our Charlotte auto service techs take a look to see how they can help BEFORE you leave.
If your auto repairs are going to be super expensive to get you in road-trip-ready shape, maybe you should look into a new ride! Call us today at (888) 883-3797, or simply swing by and see our used car inventory. We're just off I-77 at exit 23, at 13429 Statesville Road. We're open seven days a week!