Have you ever found yourself driving a car with low tire pressure? If you've chosen to ignore this, you're not doing yourself any favors! Maintaining proper pressure in your auto tires ensures a safer drive time, as well as improved fuel efficiency. You might think that keeping your tire pressure to necessary standards may be difficult, but that's not the case. Our Charlotte auto service center techs are explaining why it's important to avoid low tire pressure and how you can keep the pressure to appropriate standards.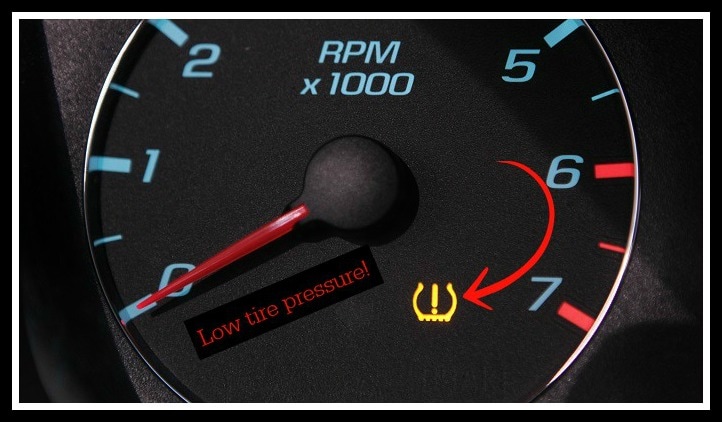 Our Charlotte auto service center shares why tire pressure is important 

Any Charlotte car maintenance is important, but making sure your tire pressure is correct is one of the most important things you can do for your ride. If you don't take the time out to make sure this is correct, you could cause major problems, especially to your car tires! Conducting this car maintenance in Charlotte can help you save money and save your car tires. 

While many people tend to skip auto service in Charlotte because it seems simple, you should immediately take care of low tire pressure. Why should stay on top of this car maintenance?
First off, maintaining the correct tire pressure can lengthen the lifespan of your car tires. We all know that shopping for new car tires in Charlotte can be an expensive ordeal, so you should prolong the need for new tires by taking care of your current tires!

When the pressure in your tires is low, your car doesn't handle as well and you increase the risk of you getting hurt. If your tire pressure is too low, you may experience a hindrance in braking, cornering, and stability. Decreased pressure can also to a tire failure, like a tire blowout.

Ignoring this Charlotte car maintenance can also lower your fuel efficiency! Many drivers are always looking ways to increase their fuel efficiency, but not many realize that not taking care of tires can actually reduce fuel economy. You can actually improve your fuel mileage by 3.3 percent by making sure your tire pressure is up to standards!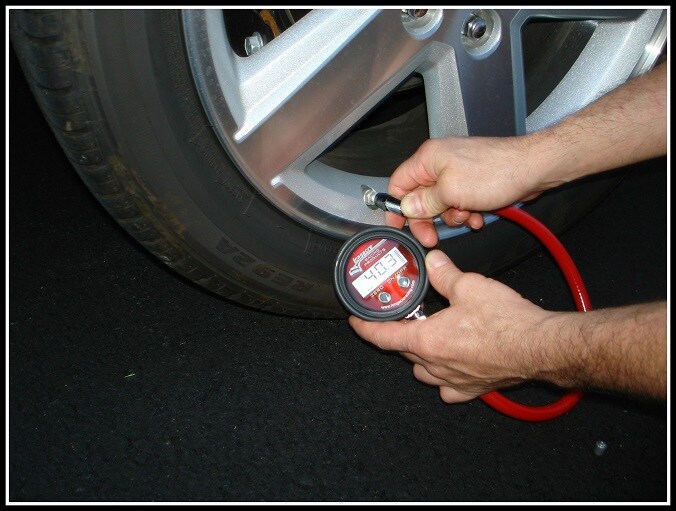 Keep your tire pressure perfect with our Charlotte Toyota Service Center tips

Now that you know why it's important to keep this aspect of your car running smoothly, our auto service center in Charlotte is sharing different ways you can determine how you can stabilize the pressure found in your auto tires:
Check the driver's side door jamb: Typically, the driver's side door jamb will let you how the requirements for the pressure. If your tires are over or underinflated, your safety and fuel economy will be greatly diminished. Following the pressure listed on the door jamb will help you keep the pressure at appropriate levels.

Take a peek at the owner's manual: If you can't find the desired pressure on the door jamb, you'll be able to find it in the owner's manual. There, you'll be able to decipher just the precise pressure your tires need!
Once you find the exact amount of pressure your car needs, you can check your car tires with a pressure gauge. This nifty tool will tell you if your tires are overinflated- or underinflated. 

If you need help with this Charlotte auto service, pay our Toyota Service Center a visit today! We're located at 13429 Statesville Road! We can be reached at 888-378-1214 if you have any questions.