4 Fun Things to do While Social Distancing
It's safe to say that the world feels a little different than it did just a few weeks ago. In light of the COVID-19 pandemic, things have definitely taken a different turn. Many of us are practicing social distancing to mitigate the spread of the virus and to lessen the time we have to spend in self-quarantine. Hopefully you've purchased all the necessary supplies you need (emphasis on what you NEED), figured out ways to educate your kids while schools figure out how to best conduct class online, and cleaned all high touch surfaces in your home and your N Charlotte Toyota car. But, after a few days of social distancing, you're probably wondering how to best keep yourself entertained.
Luckily, Toyota of N Charlotte is here with a guide on some fun activities you can do while practicing social distancing!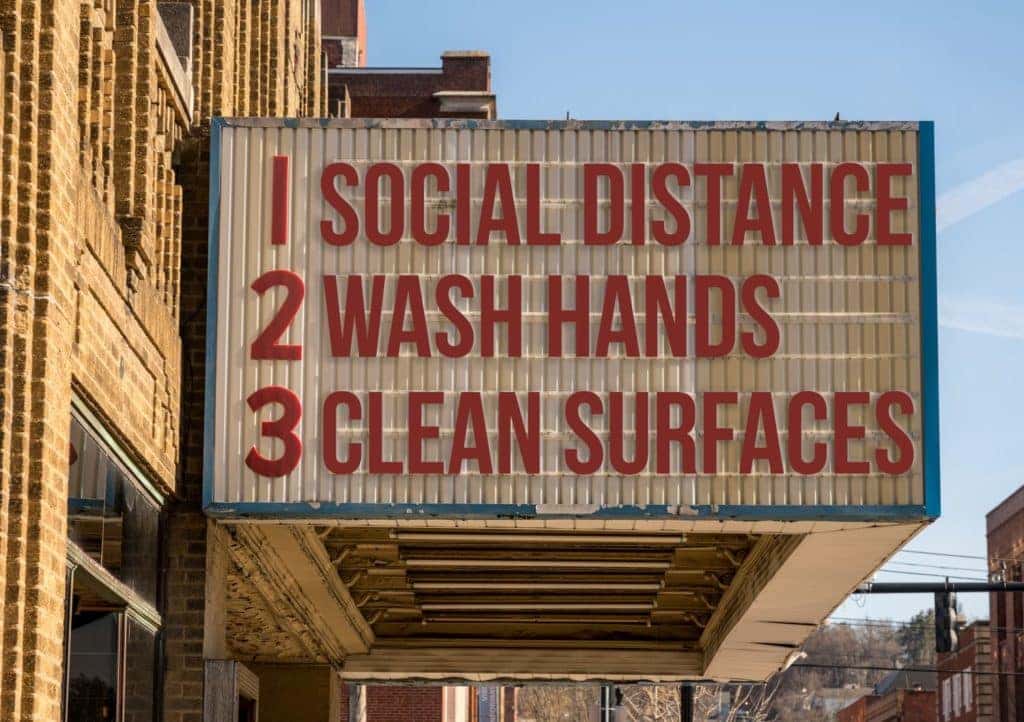 Stay Entertained and Safe with These Social Distancing Activities
Pick Up a Book
When was the last time you dove into an adventurous tale or a romantic story that wasn't on a TV? During this time of social distancing, we at Toyota of N Charlotte recommend picking up a book and reading! With the house (hopefully) quiet and the cleaning finished, it's the perfect time to dive into an exciting literary adventure. We're sure you have some lying around the house, but you can also look into purchasing or renting e-books in the event that you've already breezed through your current book selection.
Try Cooking or Baking Something New
Are you a novice culinary chef but find yourself short on time, your time is now! With so much of your time being spent at home social distancing, what better time to bust out the pots, pans, and baking sheets to try a new recipe. Plus you can make great use of your pandemic supplies and discover new tastes that you'll love. If you don't feel like cooking at home, consider ordering takeout or delivery from one your favorite local restaurants. Because of the COVID-19 pandemic, local restaurants and their employees are struggling. Show your support and shop local!
Bored? Try Board Games!
Usually you'd only bust out board games if you're super bored or the power has gone out. But, with social distancing in full swing, it seems like the right time for a game of UNO or Sorry!. Connect with your family members over a quick game of poker, browse YouTube for card tricks to master, or flip tables after losing a tense game of Monopoly. Whatever you choose, you're sure to be entertained!
Catch Up on Your Streaming Queue
We all have those movies or shows we keep on the back burner until the right time. Well, now's the time to watch! Browse through your Netflix, Hulu, and HBO queues and see what you've been meaning to watch then get to streaming! This is a perfect way to pass the time and catch up on pop culture phenomenon you've likely been missing out on.
Social distancing is important to stick to during this uncertain time. Not only are you keeping yourself safe, but you're helping to prevent the rapid spread of COVID-19 to those who could be severely harmed. Let's ride this out together and stay safe!