4 surefire signs you need service for your car headlights
Your car headlights are absolutely essential to performance and safety. Think about it – they light your way through rain or shine, darkness or light, and ensure that you can always see where you're headed. Not only that, they help other drivers see you in less-than-optimal conditions. That's why it's so critical to keep them in the best shape possible! Car headlight service may not be at the top of your car care to-do list, but you should definitely add it to the list in general. And you should also know how to troubleshoot this very important part. Toyota of N Charlotte's service team put together a list of four surefire signs you need to bring your car in for service or repairs to the headlights.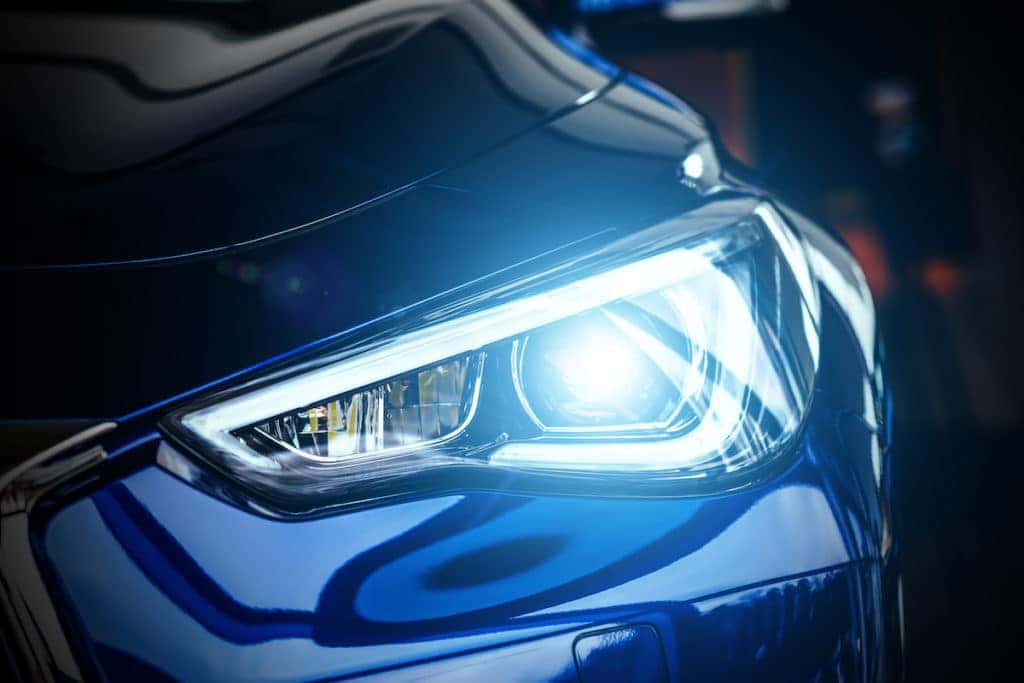 Are you experiencing any of these car headlight warning signs?
Sign #1: Your car headlights are dimmer than usual.
If your car headlights seem dimmer than usual, it may be time to swap out the bulbs. Just like the bulbs you use at home in your lamps, headlight bulbs do wear out over time and need to be replaced. If they seem dimmer than usual, try changing out the bulbs. If that doesn't work, it may be time to pay our Charlotte auto service center a visit so they can take a look at what's going on. Dim headlights can also indicate that your ground wire is corroded or damaged.
Sign #2: Your car headlights are flickering on and off.
Flickering car headlights are indicative that your headlights are about to give out entirely – basically, it means they need to be replaced. Try swapping out the bulbs but if this doesn't help with the flickering situation, you should visit Toyota of N Charlotte. The flickering could also be caused by a bad battery connection, which requires a little expert assistance to fix.
Sign #3: Your brights – or high beams – aren't turning on, even if your regular headlights are.
Can you turn on your regular car headlights just fine but when it comes to turn on your brights (high beams), you get nothing? First, check your bulbs. It may be that your brights bulbs have burnt out and need to be replaced. If that doesn't do the trick, then you need to consult an expert. It might be that you have a wiring issue or even that you've blown a fuse. Our Charlotte Toyota service techs can set things right for you.
Sign #4: You keep blowing fuses.
If you keep blowing fuses, then you may have a problem with wiring or even your electrical system as a whole. This is definitely an issue to take to the experts at Toyota of N Charlotte and not something you want to try to DIY.
Toyota of N Charlotte can get you back on the road
Want to schedule car headlight service or swing by to have one of our techs troubleshoot things? Call us! Toyota of N Charlotte is open seven days a week at (704) 659-2025 and we're conveniently located just off I-77 at exit 23 in Huntersville at 13429 Statesville Road.