5 Benefits of Electric Cars
Electric cars are becoming more popular as each day passes. And, who wouldn't want one of these environmentally-friendly rides that also saves money on gas (which is just going up)? But, when car shopping, you might be wondering what are the benefits of electric cars. And if they're really better than gas or Charlotte Toyota hybrid cars. Well, the answer is of course! Toyota of N Charlotte has the 411 for you!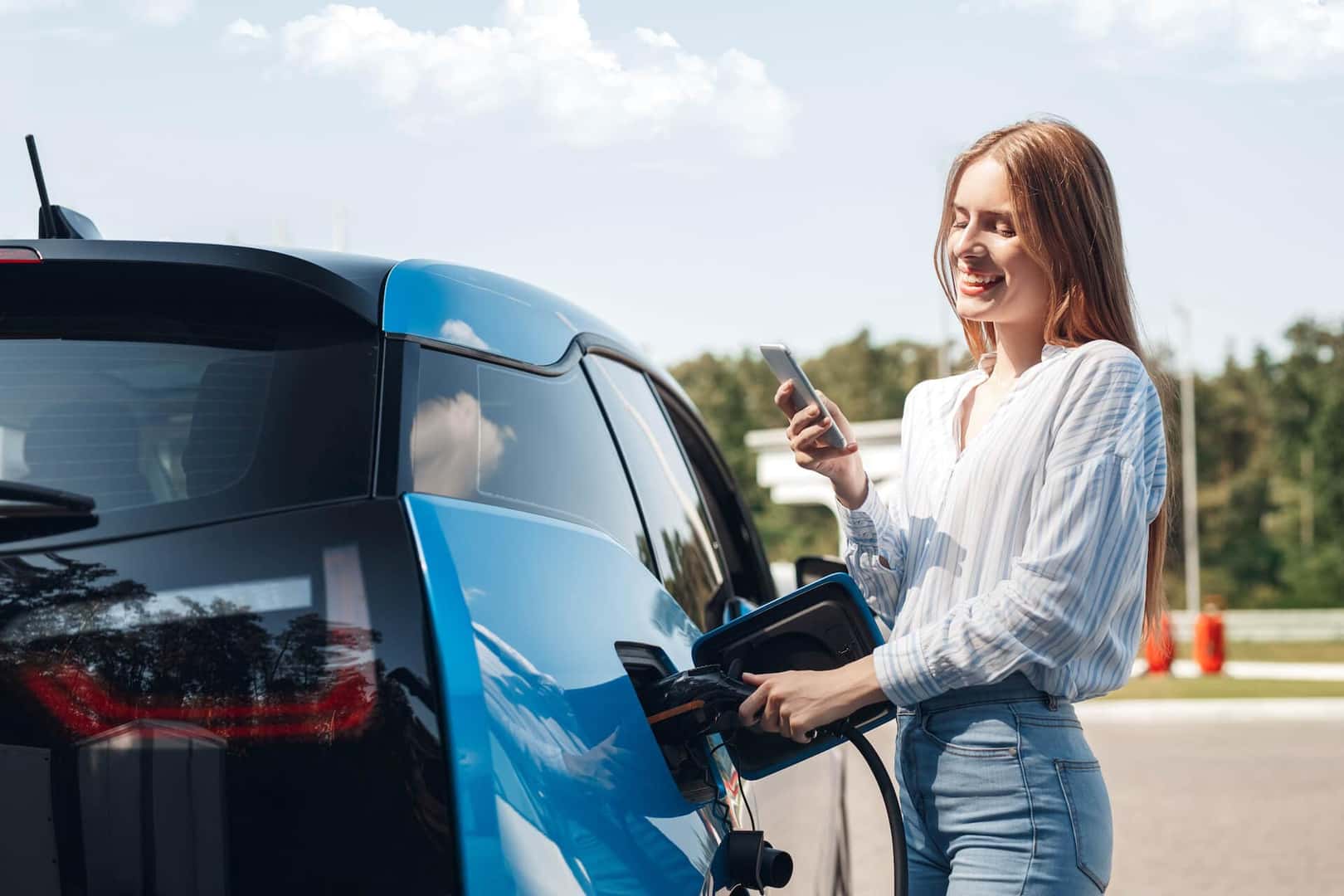 Benefits of Electric Cars Details 
1. Get Money Back. 
One of the best benefits of electric cars is that you get money back just for purchasing one! There are federal, state, and local incentives that will bring down the cost of Charlotte Toyota electric cars. You can receive a federal tax credit between $2,500-$7,500 depending on the battery capacity. However, if you lease, then the money goes toward the manufacturer.
Also, you can receive rebates for purchasing an electric car. Additionally, people that apply with low to moderate incomes can receive even more rebate amounts. And, even local air districts and electric companies will provide a rebate or incentives for electric car buyers. These benefits of electric cars are alone amazing!
2. Save on Fuel.
Other Charlotte Toyota benefits of electric cars are that you get to save a ton of money on gas. If you install an electric car charging station in your house, then you can plug your car in and have your ride charged overnight! How convenient! However, they can be costly to install (up to $10,000), and it does cost money to charge at a public charging station. But, the money you'll save charging instead of gassing up your car will be drastic.
3. Save on Car Maintenance. 
You'll also save on electric car maintenance. Since you don't need Charlotte Toyota oil changes, spark plugs, or fuel filters, car maintenance will be cheaper. Regenerative braking extends the lifespan of brake pads, so this also saves you some big bucks. This is just another one of the benefits of electric cars.
4. Higher Performing Car. 
Other benefits of Charlotte Toyota electric cars are that they tend to be higher performing than your typical gas car. These cars are super fun to drive with fast acceleration and envious performance. Electric cars produce peak torque while at a standstill and have excellent handling. Since the electric car battery is typically in the center, it lowers the car's center of gravity which enhances the weight distribution and stability.
5. Fewer Emissions. 
One of the most ethical benefits of electric cars is that it produces fewer emissions (basically zero) than gas cars. You'll drastically lower your smog and greenhouse gas emissions by making the switch. So, you can feel great by doing your part to preserve Mother Earth. Just be cautious about how often you go through electric cars because the batteries on these cars are the most harmful aspect of them.
Stop by Toyota of N Charlotte Today! 
Want to know more benefits of electric cars? Stop by Toyota of N Charlotte and talk to a sales specialist. We'll let you know when the Toyota bz4X is ready for purchase! We're located at 13429 Statesville Road. Just take exit 23 off I-77 in Huntersville.