6 simple tips for decluttering your car
Sick of riding around in a messy car? Here at Toyota of N Charlotte, we get it. Not only is a messy car annoying to look at, it can actually do more damage than you think. Items that are freely rolling around can become hazards AND cause spills and stains, and crumbs left in the car can attract insects, rodents, and other pests. Toyota of N Charlotte is here with 6 car care tips to get your ride clean and decluttered in no time.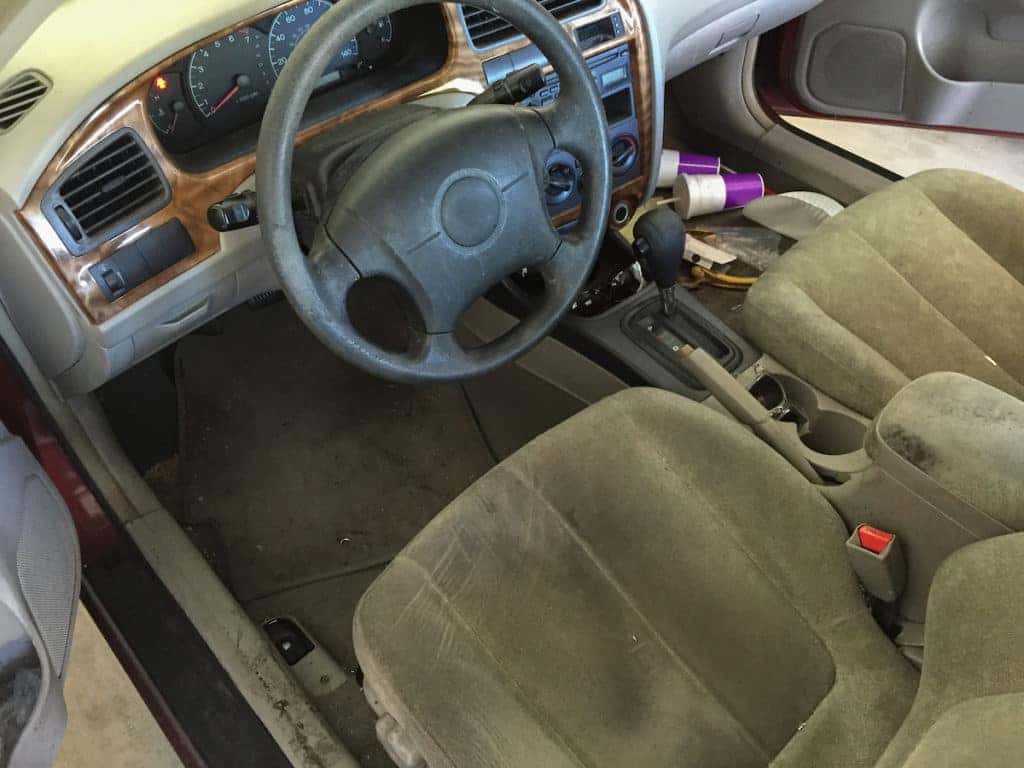 Decluttering is an important part of car care
#1: Reduce what's in your car overall. 
You want to be prepared, sure – but do you need three pairs of extra shoes in the back of your car "just in case"? Too much stuff, no matter how well-organized, can cause clutter. Go through and pare down your supplies so you have just what you need, but you're not overdoing it when it comes to being prepared.
#2: Get to know your N Charlotte Toyota a bit better. 
Have you explored your N Charlotte Toyota to see if there are any storage spots you haven't discovered yet? Do you have under-floor storage in the cargo area or trunk that could be utilized? Is there secret storage space under the seats in the back where you could put things you don't often use?
#3: Figure out where to store things. 
Have a sort of plan when it comes to organization. For example, you should keep things you use often – like charging cords, maps, and registration and insurance info – close at hand in the front of the car. Things like your first aid kit, sunscreen, and snacks can be stored in the back since you don't often need immediate access to them. Store things you rarely use – like a roadside emergency car care kit – in the cargo area or under-floor storage.
#4: Go through your stuff on a routine basis. 
Make sure you go through your supplies on a regular basis – you don't need those extra swim diapers or flip flops in the winter, right? Rotate supplies in and out based on season, expiration dates, etc. so you can have less in your car at once AND make it easier to find the things you need.
#5: Keep a trash receptacle in your ride. 
It's a lot easier to stay organized when you don't have trash in your car and trust us – we know how tempting it is to stuff that protein bar wrapper in the side of the door. Have a small trash can or a trash bag in your car so you can dispose of stuff immediately and do away with spills and crumbs.
Keep things clean with Toyota of N Charlotte
#6: Clean your car regularly. 
Part of keeping your car decluttered is detailing it! Either perform or schedule this car care monthly – wipe down and vacuum the interior thoroughly and empty the trash.
Need car cleaning supplies or want to schedule car care? Call Toyota of N Charlotte today. Our service and parts centers are open seven days a week at (704) 659-2025.