6 things to do in Charlotte, rain or shine
Do you have your weekend plans set yet? It looks like the weather in Charlotte could go either way, but you don't have to let the uncertainty keep you at home all weekend. Toyota of N Charlotte has compiled a quick list of 6 things to do this weekend in our beautiful city, rain or shine! Check it out.
Don't let bad weather keep you cooped up this weekend
#1: Barefoot Archery: Channel your inner archer at this indoor archery range – there are 8 lanes available for you to practice, and the range is USA-Archery approved. Best news of all, you don't need to bring your own bow! You can rent multiple types of bows at the range. Just book quickly – the lanes tend to fill up so you may want to make a reservation.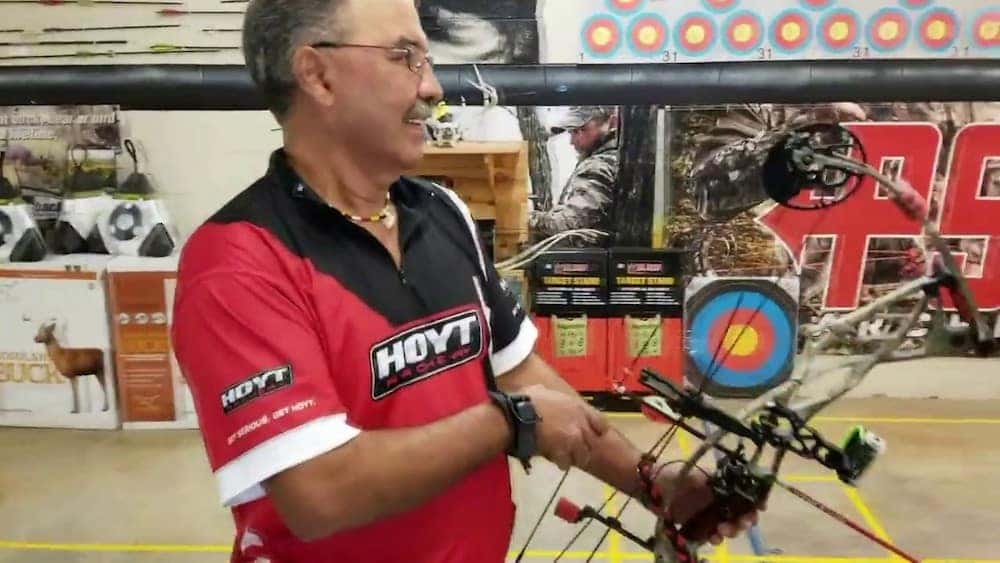 #2: The Candle Bar: Feeling Pinteresty this weekend? Head to the Candle Bar in Charlotte! You can choose your own vessel, pick a custom fragrance, and then measure and mix everything so you can pour your own candle. It's perfect for sprucing up your house OR making something special for a gift. You can walk-in, but if you're worried about the wait book ahead online.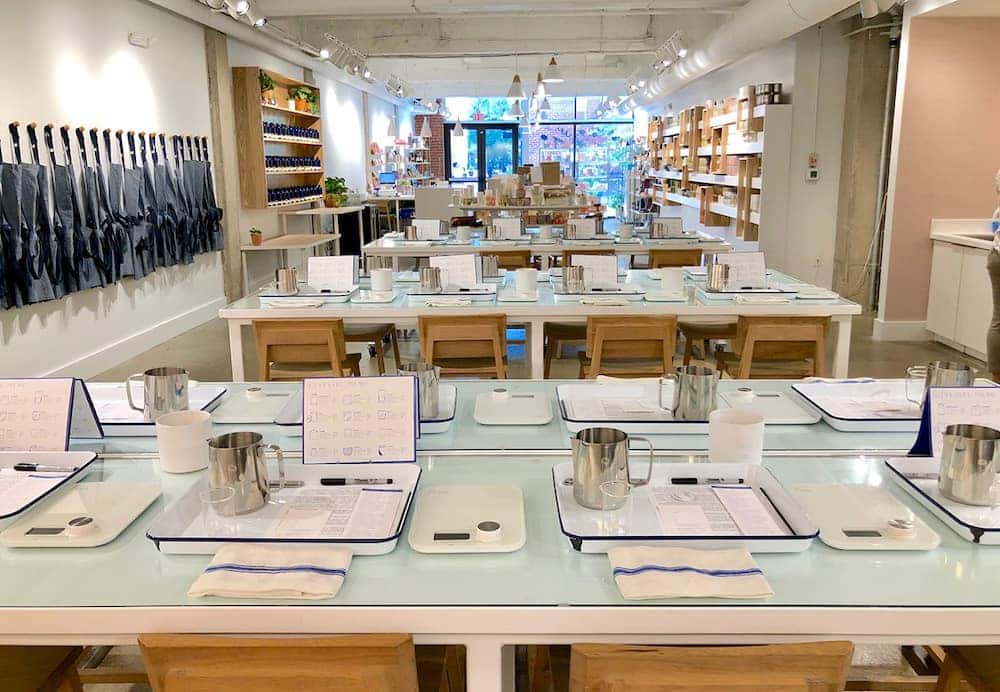 #3: Bowling: Why not hit the lanes and break out your bowling shoes to beat the weather this weekend? There are obviously multiple places to bowl in Charlotte, but some of our personal favorites include Strike City and Queen Park Social. Both offer food and beverages, and Queen Park Social has other games if some members of your group aren't into bowling.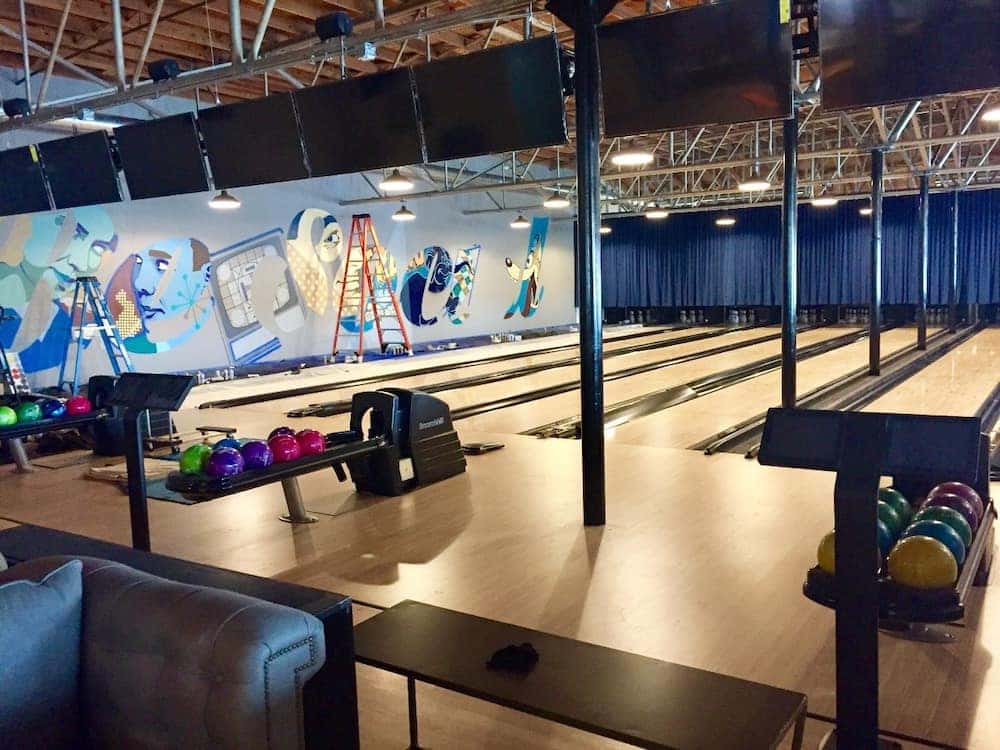 #4: Victory Lane Karting: Get your thrills in this weekend even if the outside isn't cooperating – head over to Victory Lane Karting! This indoor go-kart track has carts specifically designed for competition so you can easily get your adrenaline rush. Plus, once you're done with the track you can hit up their bowling alley or grab a late lunch at their restaurant, Pit Road Bar & Grill.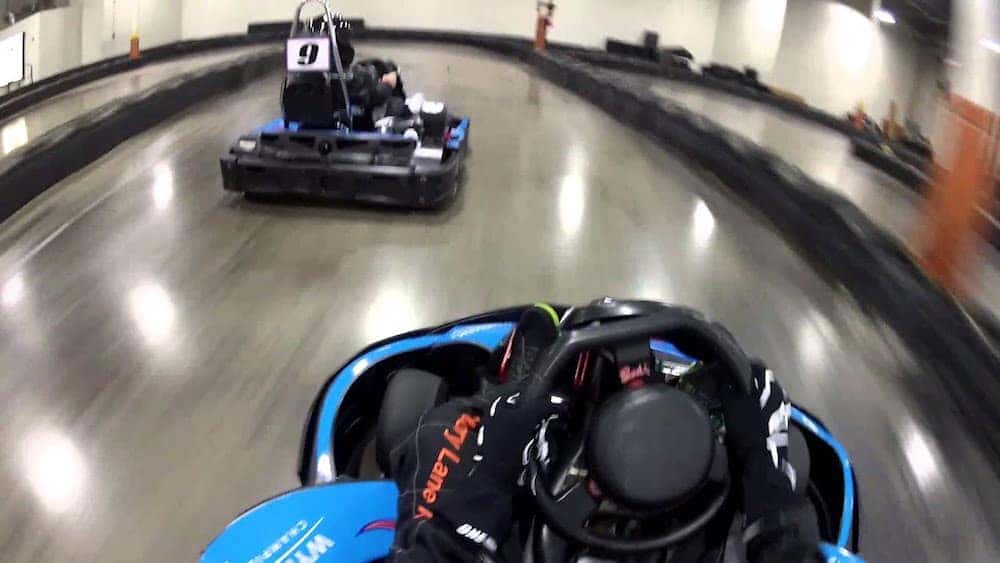 Check out indoor rock climbing, go-karting, and more in Charlotte!
#5: Inner Peaks: Wishing you could get some outdoor exercise in this weekend alongside an adrenaline rush? If the rain is keeping you out of the great outdoors, head indoors to Inner Peaks, an indoor rock climbing facility. It's a great way to blow off steam and there's something for everyone, whether you're a beginner climber or an expert who wants a challenge.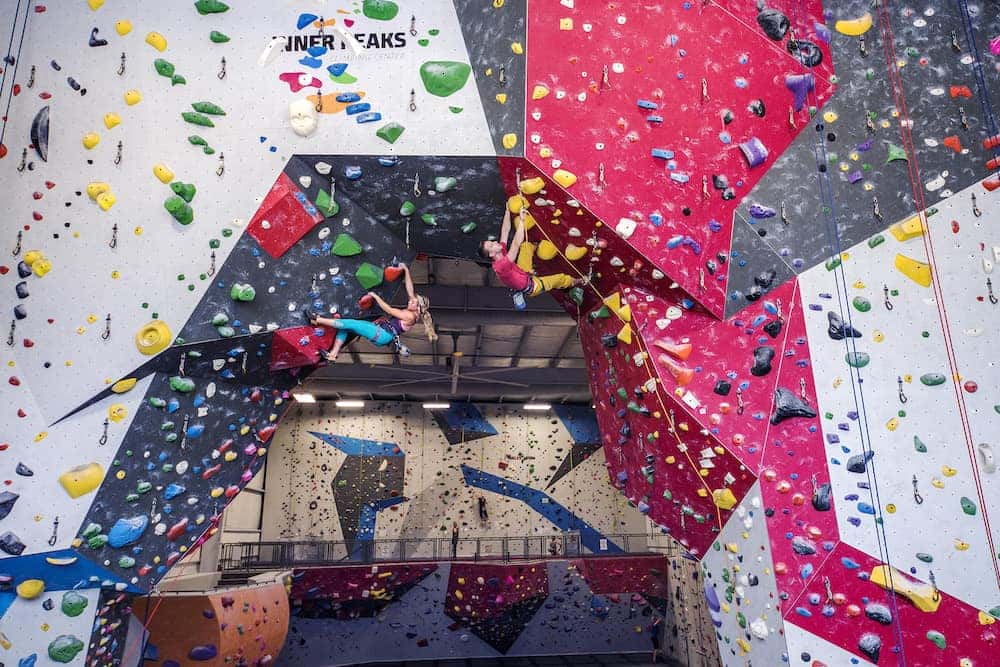 #6: Big Air Trampoline Park: Looking for family fun that doesn't involve the outdoors? Check out Big Air Trampoline Park. You'll find multiple trampolines so you can get your bounce on, as well as a rock wall to climb, a laser maze to work your way through, and a Bullpen to test your core strength.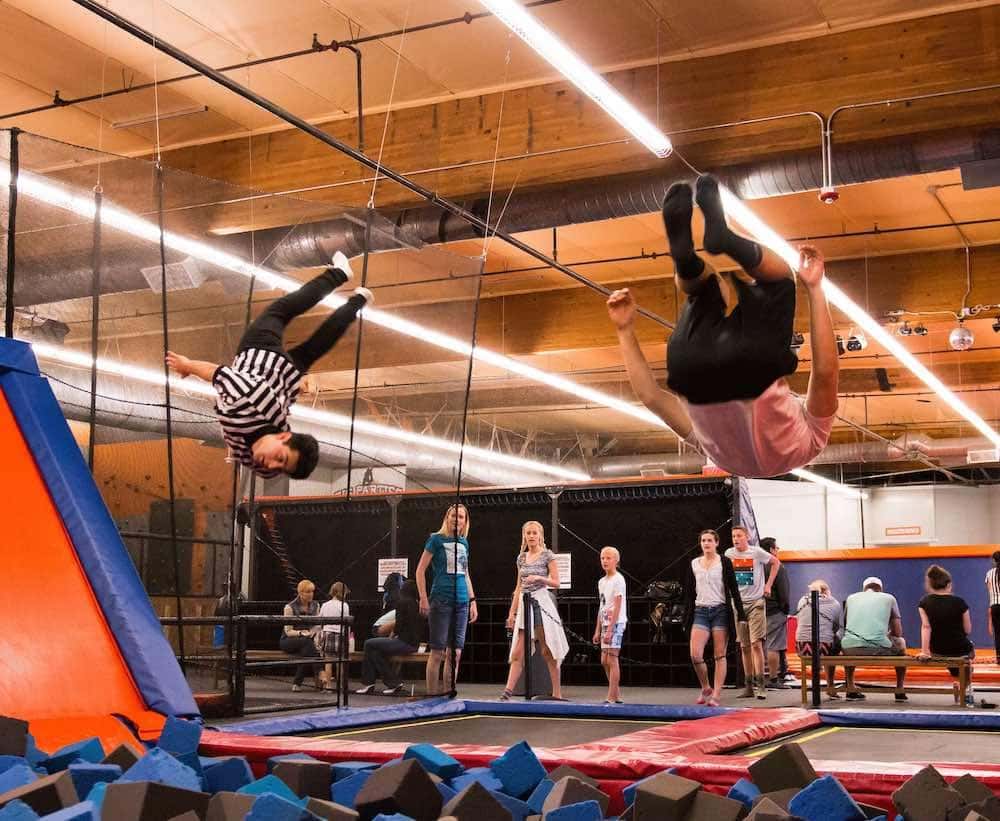 Rain or shine, your weekend is covered. And don't forget that Toyota of N Charlotte is open seven days a week for sales and service! We're conveniently located just off I-77 at exit 23, at 13429 Statesville Road.