Hit these back to school events in Charlotte this weekend
Back to school is just around the corner – are you and the kids ready for the change in routine? In order to better prep yourself (and maybe pick up some swag), Toyota of N Charlotte has made one of our lists to help you make the most of things. Check out these back to school events going on in Charlotte this weekend!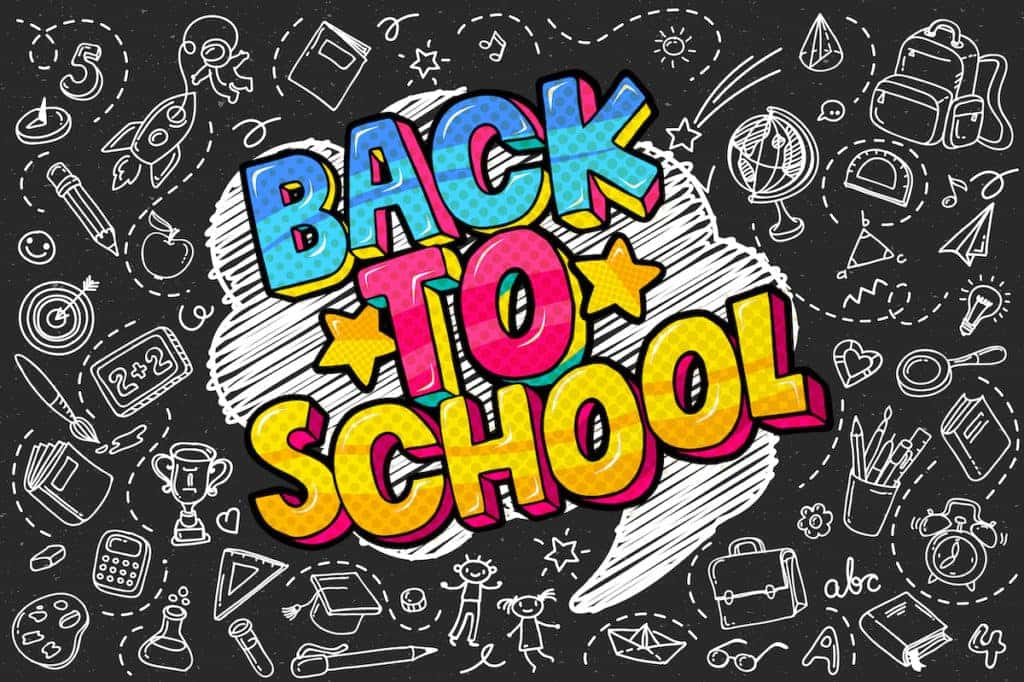 1) Back to School Giveaway: Saturday, 8/10 at Trinity Baptist Church
Get free school supplies, food, prizes, and more at this Back to School giveaway event! Things kick off at 11am and run til 2pm, and general admission is FREE. However, get there early if you want to make the most of it – big crowds are bound to turn out.
2) Back to School Community Health Fair: Saturday, 8/10 at C.W. Williams Health Center
Make sure you're ready to head back to school – check out this free event sponsored by Humana. You can get free food and win prizes, as well as get a back to school physical and immunizations for just $25. And even better news… if you get a physical done, you get free school supplies to use this year! The event runs from 10am to 3pm, rain or shine.
3) Back to School Shopping: Sunday, 8/11 at Charlotte Premium Outlets 
This free back to school shopping event kicks off at 12pm and runs until 7pm at Charlotte Premium Outlets, and you don't want to miss it. Not only will you get great deals and outlet pricing on the must-haves, you'll also be able to check out the Pop-up Shop and shop local to support Charlotte businesses.
4) Back to School Jam 2019: Saturday, 8/10 at the Garden at Pneuma Life Center 
This is your chance to get free stuff but ALSO give back! Donate school supplies or bookbags to do your part for the community and also take advantage of games, free food, live music, school supply giveaways, and family-friendly activities to get back into the mindset of the school year. Admission is free and the event runs from 12pm to 2pm.
5) Back to School Cookout: Sunday, 8/11 at the Crystals Reggae Club
Get free school supplies, let your little ones play in the bounce house, and give back to the community at this back to school bash! It kicks off at 2pm and on top of all the fun activities (and delicious food), you can donate a backpack or school supplies and do your part to support children in need in the Charlotte community.
However you're celebrating back to school, we hope you have a great weekend from our N Charlotte Toyota family to yours!