Our favorite short-distance road trips from Charlotte
Memorial Day Weekend is finally here, and it's time to hit the road! If you feel like a change of scenery and want to get out of town, then we've got a few suggestions. Check out Toyota of N Charlotte's favorite short-distance road trips from our beautiful city – you'll be able to get your change of pace and be back in time for work on Tuesday. Check it out!
#1: Wilmington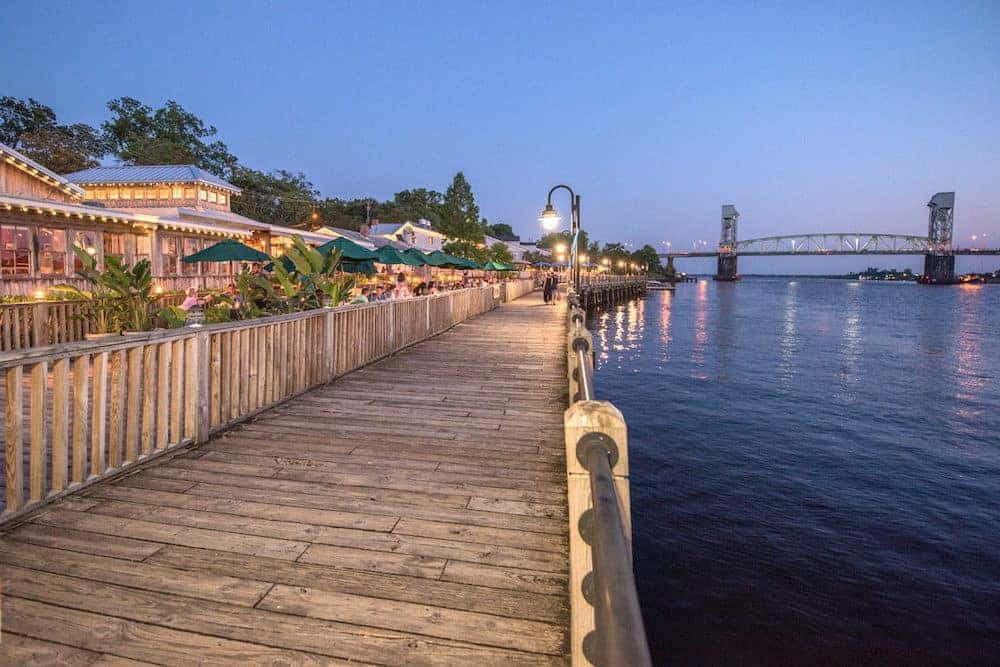 Wilmington is a port city with easy access to Cape Fear, Wrightsville Beach, and Carolina Beach if you want to find some fun in the sun, but you'll also find plenty to do in Wilmington itself. the USS North Carolina Museum is there, and you can get a breath of fresh air in Airlie Gardens with its flora, fauna, and freshwater lake. Plus, the city plays host to a serpentarium where you can view snakes, crocodiles, lizards, and more.
#2: Lake Lure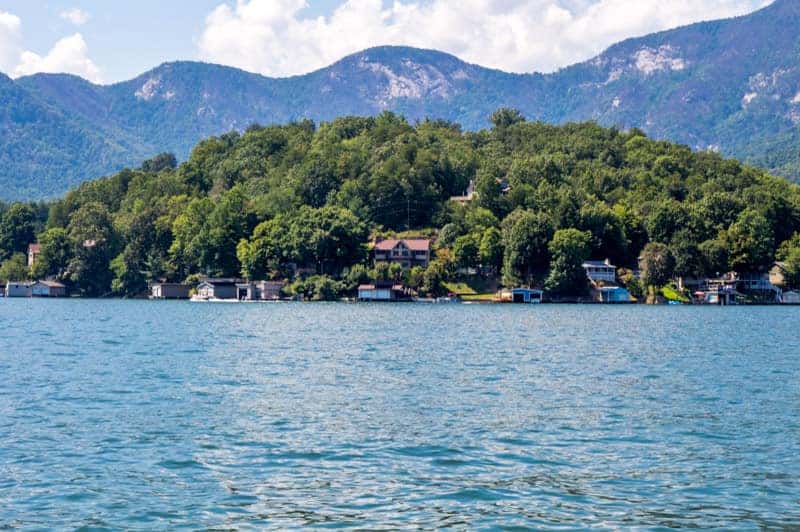 Ever seen Dirty Dancing? Then you've seen Lake Lure – it's where the iconic film was shot. You can swim, hike, fish, and more against the photogenic backdrop – we're talking mountains – as well as hit the trails for hiking, rock-climbing, and bouldering. Lake Lure Golf Club is open for you to hone your short game, and you can also relax on the shores of the lake on the man-made beach.
#3: Boone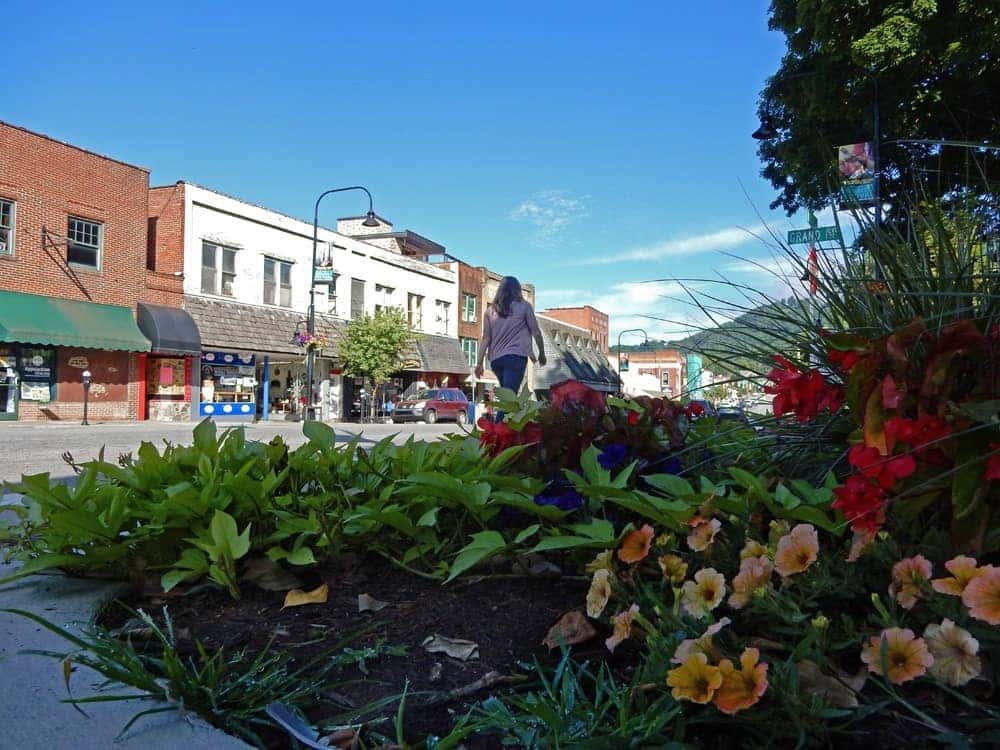 If you're into the great outdoors, Boone should be a long weekend road trip destination for you. You can go tubing, zip-lining, hiking, mountain biking, and rock-climbing while surrounded by idyllic scenery. Additionally, you can face your fears and take a walk across the Mile High Swinging Bridge – just don't look down!
#4: Asheville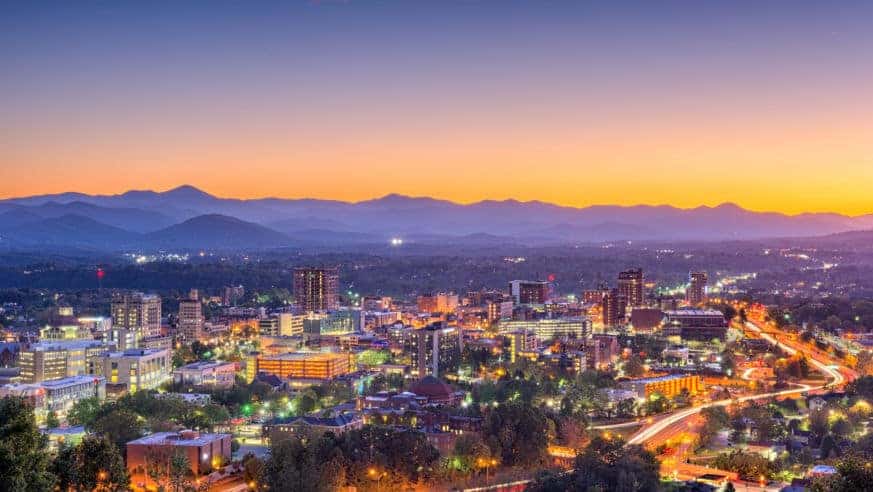 Asheville is famed for its restaurant and brewery scene, so if nightlife is your thing then it's time to plan your next road trip. There's something for everyone in this city tucked into the western Blue Ridge Mountains. You can also visit the beautiful and historical Biltmore Estate for a dose of culture, as well as check out things like the Adventure Center, several quirky museums, and if you're not into the great outdoors, hike the urban trail in the city (and stop for a bite while on your trek).
#5: Blue Ridge Parkway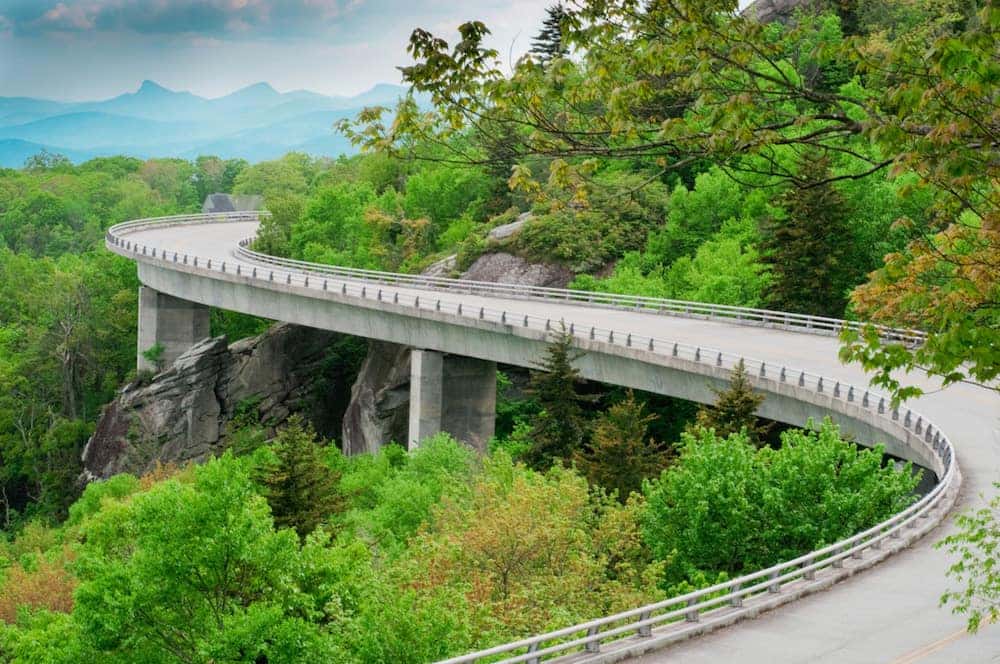 The famed Blue Ridge Mountains run right through North Carolina, which means the Blue Ridge Parkway is within your road trip reach. Not only will you see incredibly beautiful scenery on this scenic highway, but you'll also find dozens of places to stop off for shopping and dining, as well as outdoor recreation like tubing, rafting, biking, hiking, fishing, and more. Don't forget your camera!
#6: Winston-Salem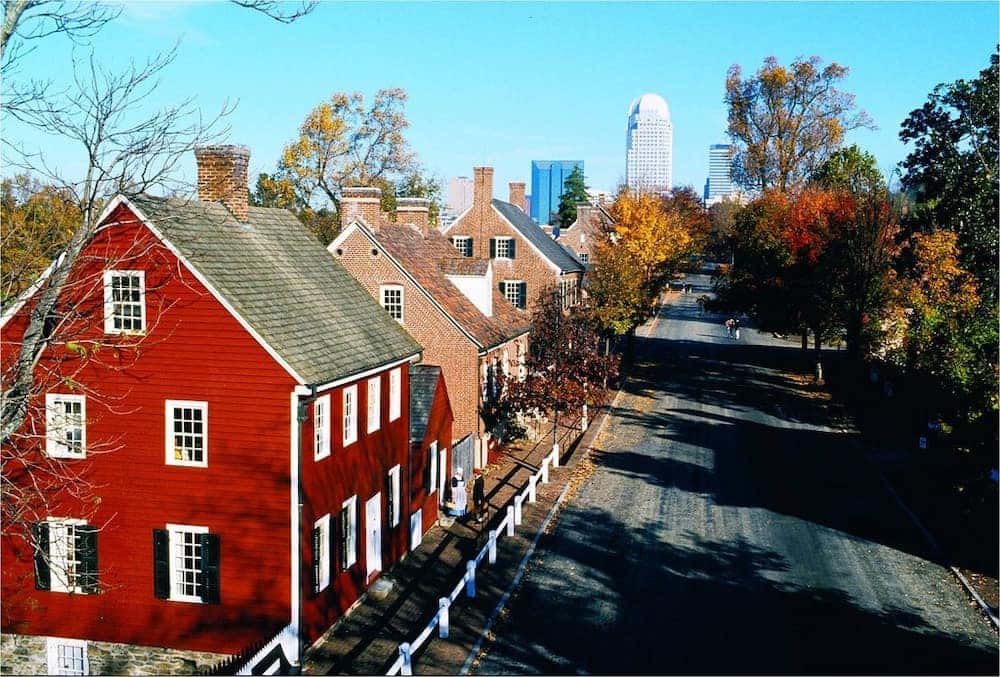 If you're a history buff, then Winston-Salem is your best bet for a short-distance road trip destination. You'll find the Olde Salem Historic District, a recreated Moravian village, the Museum of Anthropology, and the Reynolda Museum of American Art. And don't forget to swing by the SwiWorks museum with your kids!
Wherever your Memorial Day Weekend trip takes you, use your best safe driving practices and enjoy your fun in the sun!