A Guide on Green Engines
Happy April everyone! The month of Earth Day and Easter is here and it's all about appreciating the planet we live on. Yes, there's too much plastic everywhere and a lot that needs to be done when it comes to improving our environment, but there's also several efforts being done currently to help our Mother Earth. Apart from solar and wind energy, compostable goods, and efforts to reduce food waste and deforestation, the automotive industry has taken a huge interest in green engines.
This new form of engineering spans over several types of renewable energy to be used in modern vehicles. You've likely seen several of these types of engines on the road already (especially if you're a Toyota fan). If you're unfamiliar or curious about green engines, Toyota of North Charlotte is here with a guide on current renewable energy based vehicles and what's coming in the future.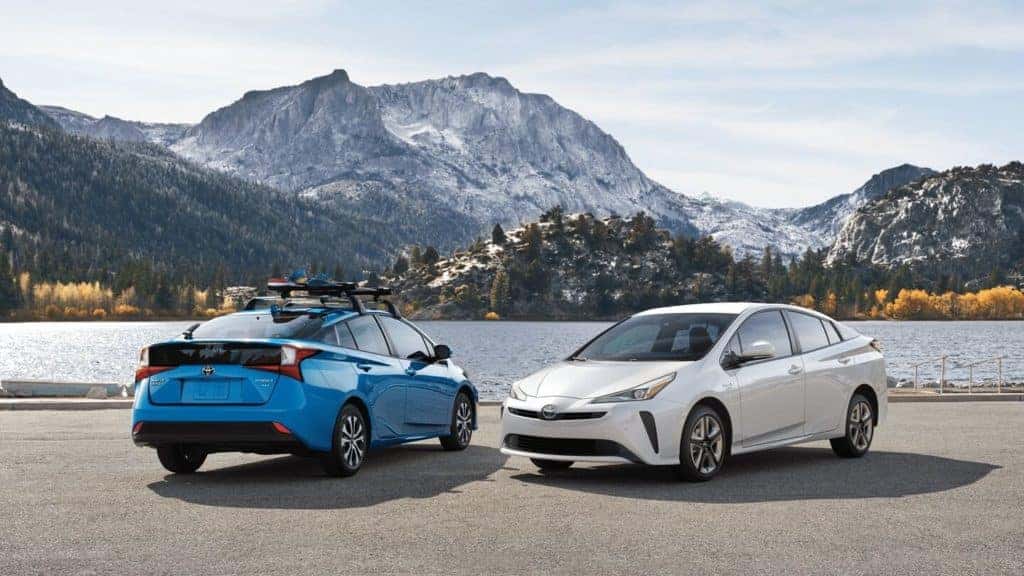 What's a Green Engine?
A Toyota green engine is an all-encompassing phrase to describe vehicles that are powered using materials and fueling sources other than gasoline. These vehicles use less petroleum based fuel or none at all and create a greener driving experience for the driver and the environment. There are several types in use today and other speculated types to come in the future. Let's dive in!
Hybrid Drivetrain
If you're familiar with a particular N Charlotte vehicle from Toyota's lineup, then you're already familiar with this type of green engine. Hybrid engineering uses both electrical battery power plus a smaller internal combustion engine. While this type of fueling source still uses gasoline as fuel, it uses significantly less than the average internal combustion engine.
Electric Power
Unlike a N Charlotte hybrid engine that only uses partial electric power, there are some vehicles out there that use only electric power in their vehicle. Electric vehicles (EVs) have become recently popularized by brands like Tesla, but they've been in use for the better part of the 20th century. In fact, Toyota and Tesla collaborated on an EV RAV4 way back when. Electric vehicles use lithium-ion batteries to store electric power from outlets and charging stations and then use that energy as they drive. They emit zero emissions as a result.
Hydrogen Fuel Cell
A particular green engine that Toyota has been investing heavily into is hydrogen fuel cell technology. This Charlotte green engine technology works similarly to electric power, but uses processed hydrogen as its main fuel source. Hydrogen is collected into a fuel stack and then used to power the engine and drivetrain with the only byproducts being water and oxygen.
Partial Solar Power
While there aren't any N Charlotte Toyota vehicles on the road that can use strictly solar power, there are some vehicles currently exploring using solar panels on vehicle roofs to power minor electric components. This will likely be used as a conjunction energy source rather than a main one in vehicles going forward.
Ready to shop for a green engine Toyota vehicle? We have an amazing selection of hybrid vehicles on our lot right now at Toyota of North Charlotte. You can shop us online on our website or give us a call at (704) 659 2025.