The Toyota Hybrid System
Toyota changed the automotive world back in 1997 when they introduced the Toyota Prius to the world. Since then, Toyota hybrid vehicles have made their way into the majority of Toyota's lineup and the technology can be found in a large number of vehicles. Hybrid vehicles combine an electronic drivetrain with a smaller internal combustion engine to reap benefits like better fuel economy and reduced emissions. If you've thought about making the switch to a North Charlotte Toyota hybrid, you probably have a few questions like: How do they work? What type of drivetrains do they use? And how many different types are there? Lucky for you, Toyota of North Charlotte is here to help with a simple guide on these unique vehicles.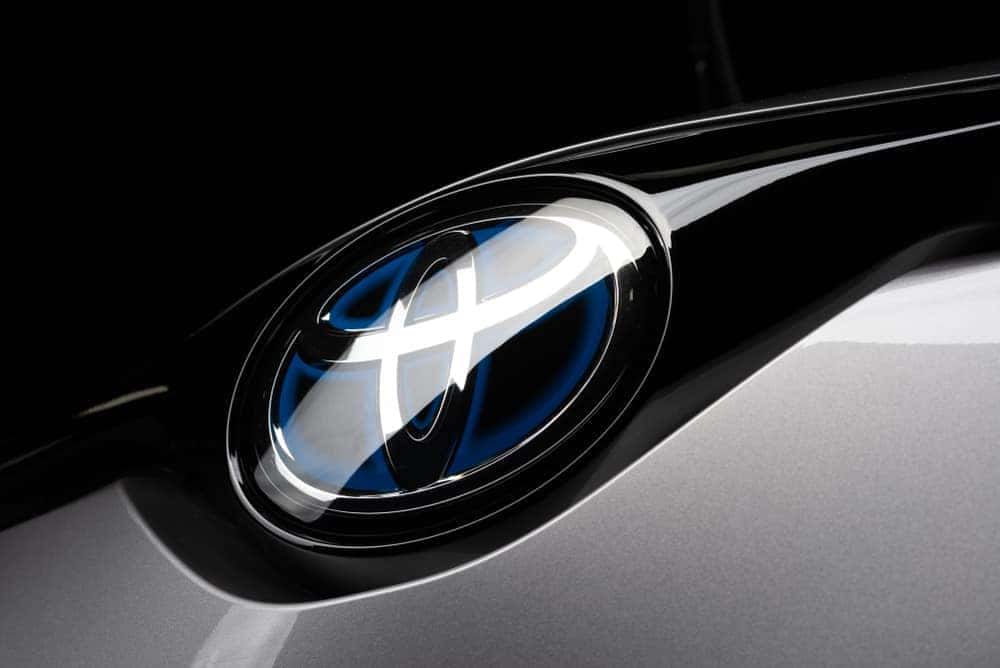 The Basics of Toyota Hybrid Vehicles
A Toyota hybrid can be classified as one if they use both an electric motor and a gasoline engine. The two powertrains use energy from a large battery pack that recoups energy from either physical charging or energy created from braking. Most hybrid power is used when the vehicle travels at slower speeds which gives the vehicles better fuel economy when traveling in the city as opposed to the highway.
Just like there are different trim levels for a vehicle model, there are several different types of Toyota hybrids, each with unique engineering, that you can drive.
Parallel Hybrid
These types of hybrids use both gas and electric motors that drive the wheels on the vehicle independently. This allows for either fully electric or gas powered driving on your N Charlotte Toyota car.
Full Hybrid
Full hybrids are probably the most common types of N Charlotte Toyota hybrids on the road. The Toyota Prius is one of them! At low speeds they use electric power almost exclusively and the internal combustion engine takes over when the vehicle hits high speeds.
Series Hybrid
Series N Charlotte Toyota hybrids use an electric motor to control the wheels and the internal combustion engine acts as a generator for the battery once it runs out of reserve energy.
Plug-In Hybrid
Using more electricity integration, plug-in N Charlotte Toyota hybrids can be plugged in to the wall or a charging station to give the battery more energy to work with. These vehicles can operate using a fully electric range of up to 35 miles and then switch to regular hybrid operation. Plug-in technology can be used on series and parallel hybrid drivetrains.
Driving a N Charlotte Toyota hybrid means you can take advantage of warranties that extend for up to 150,000 miles and several years. Replacing a battery on a hybrid can be pretty expensive (about $3,000 expensive), but they cost less to maintain than their internal combustion sibling vehicles.
Check out the Latest Toyota Hybrids at Toyota of North Charlotte
Thinking of making the switch to Toyota hybrid technology? Toyota of North Charlotte is here to answer your questions and help you get into the right vehicle for you. Find us at 13429 Statesville Road seven days a week!