Toyota of North Charlotte's Guide on the Vehicle Chassis
Trying to learn all the ins and outs of your N Charlotte Toyota car is like opening a pandora's box, you never know what you'l find and just when you figure something out there's always something else. Between all the hoses, fluids, and moving parts, you'll likely find yourself lost in the thick of your vehicle's anatomy. But, today we're taking the focus off the ever-complex engine and reviewing the very thing your ride is built on, the vehicle chassis. Often referred to as the vehicle's frame, this component can determine how your vehicle behaves and ultimately affect your driving experience.
For N Charlotte Toyota buyers, it's important to know about the vehicle chassis works so they can better select their ideal ride. Luckily, Toyota of N Charlotte is here with an easy guide to help you better understand this integral vehicle part.
What Exactly is the Vehicle Chassis?
Every vehicle is built on a frame of some kind, called the vehicle chassis. This part is essentially what bones are to a body, they provide a frame on which to build the rest of something. For your N Charlotte Toyota car, the vehicle chassis bears the weight of all vehicle parts and stress form driving. Just like trim levels exist for the same vehicle model, there are several different vehicle chassis out there to choose from and it helps to know which is being used on your next vehicle of choice.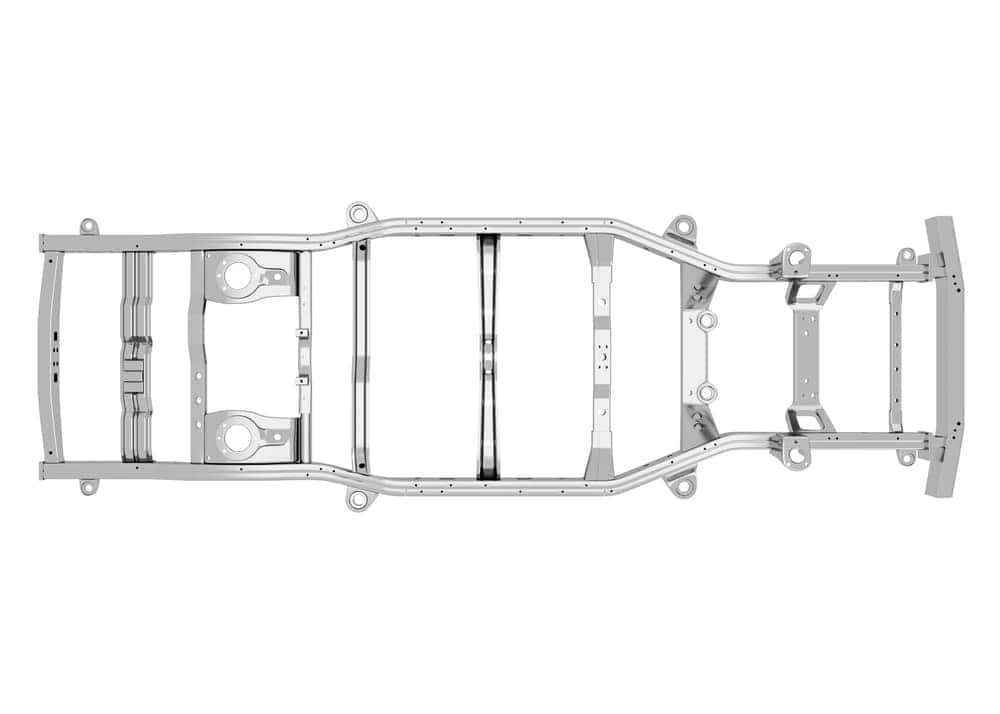 Body-on-Frame
Body-on-frame N Charlotte Toyota vehicle chassis can be found on larger vehicles like SUVs and trucks. They use a ladder-like formation frame and then sit the vehicle body on top. Frames like these are resistant to twisting and are ideal for use with vehicles meant to go off-roading or tow large loads.
These frames are helpful when it comes to adding aftermarket suspension pieces due to the large amount of wheel-weld space.
You can find this type of vehicle chassis on N Charlotte Toyota cars like the 4Runner, Sequoia, Tundra, and Tacoma.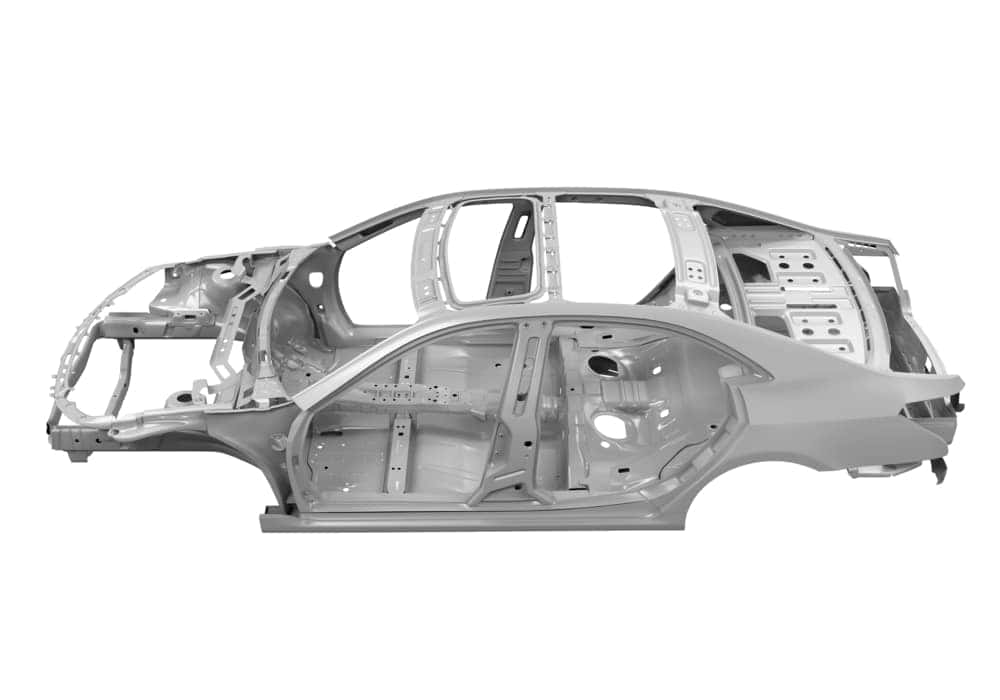 Unibody
Just like the name suggests, unibody vehicle chassis use a single piece as the vehicle frame rather than two with a body-on-frame assembly. These frames are usually safer because of better impact force distribution and more fuel-efficient because of a lighter weight. Typically you can find this type of frame on smaller N Charlotte Toyota vehicles like compact SUVs, sedans, and coupes.
Fun fact, Toyota actually popularized the use of a unibody chassis on SUVs and compact SUVs with the introduction of the Toyota RAV4 back in 1994. This boosted fuel-efficiency and made for a safer vehicle and other auto manufacturers followed suit.
You can find this type of vehicle chassis on cars like the N Charlotte Toyota Camry, Corolla, Corolla Hatchback, Yaris, Avalon, 86, Prius, Highlander, Sienna, and C-HR.
It helps to know the ins and outs of your ride before you sign on the dotted line and drive it home. Knowing the type of vehicle chassis your car is built on will help you better select your next ride. At Toyota of North Charlotte, we're here to help answer any questions you may have during the car buying process! Visit us at 13429 Statesville Road today and we'll get you into the right ride for you.