You've Been in a Car Accident: What Now?
There's nothing worse or scary than being behind the wheel enjoying your day and disaster strikes. Getting into a car accident is one of the worst things to happen to a driver. Some drivers are lucky enough to walk away from their accidents but some aren't so lucky. If you've been in a fender bender or a collision it can be nerve-wracking and a stressful time where you feel completely lost as to what to do. Being a driver means you assume a great deal of risk when getting out onto the road and it helps to be in the know when it comes to dealing with the aftermath of an accident. Toyota of North Charlotte is here with a simple guide to help you deal with a car accident.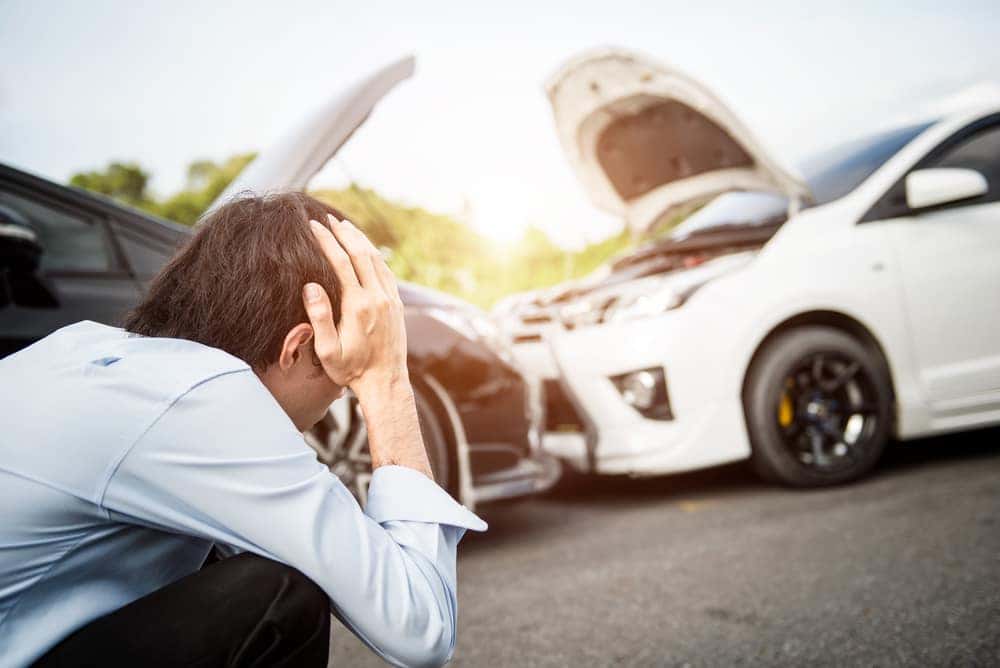 What to do After a Car Accident
Being in an accident leaves the most confident of drivers scared and wondering what to do next to solve the situation. It's difficult to know what to do during the aftermath, but us at Toyota of North Charlotte have been there and know a thing or two about what to do after a car accident.
1) Stay Calm and Make Sure Everyone is Alright
The first step to do when you get into an accident with another N Charlotte driver is to remain calm and make sure everyone involved is alright. Whether or not the accident was your fault you should make sure everyone is okay before taking the next step in the process.
2) Gather Necessary Info
After making sure everyone is okay it's time to gather necessary information from the other driver. Make sure to get the driver's license information, insurance card and company, and contact information from the other driver. Be sure to also take pictures of the accident scene as evidence for law enforcement and your/the other driver's insurance companies. Depending on the extent of the accident and the cooperation of the other driver, this is also a good time to contact the police to file an official report.
3) File a Claim and Notify the Other Driver's Insurance Company
You should contact your insurance company and the other N Charlotte Toyota driver's insurance company following a car accident to preserve recency. You should file a claim with the other driver's insurance company by only providing the facts of the accidents without determining fault on your own. Inform your auto insurance company as well in the event that the other insurance company plans to debate who's at fault for the accident.
4) Schedule an Inspection with Your Insurance Company 
After a car accident your vehicle will need to be assessed by either your personal or the other driver's insurance company to determine the extent of the damage done to your vehicle and whether its worth repairing or if you should just be compensated as per the policy. If the damage isn't too extensive, you'll likely be referred to a body shop to have the repair work completed. Toyota of North Charlotte is home to a great body shop that'd be happy to help you with your car accident damages.
Car accidents are situations that are stressful, scary, and truly dangerous. But driving safe and defensively helps to prevent them from happening and mitigates the damage when they do. Knowing how to navigate through an accident situation also helps to keep you protected. If you have any questions, reach out to us at Toyota of North Charlotte seven days a week at (704) 875 – 9199.