A Look into the Lexus Brand
It's no secret that at Toyota of N Charlotte, we admire luxury. All of our N Charlotte Toyota models are built with luxurious options that never fail to make the driver feel some thrill. Even though we see Toyotas everyday, we are always impressed with the models that arrive our dealership every year. Toyota luxury vehicles have always had a manifold of options for every type of N Charlotte driver from Corollas to Land Cruisers. No matter your particular style, we have the options for you! Anyhow, when it comes to Toyota luxury, you know there's always room for something BIGGER. This is where the Lexus comes in, this is a Toyota luxury mainstay that has specialized in taking the driving experience up a notch.  Even though we don't specialize in selling Toyota luxury vehicles with the Lexus nameplate at our dealership, it's still good to know information about this brand. Check it out!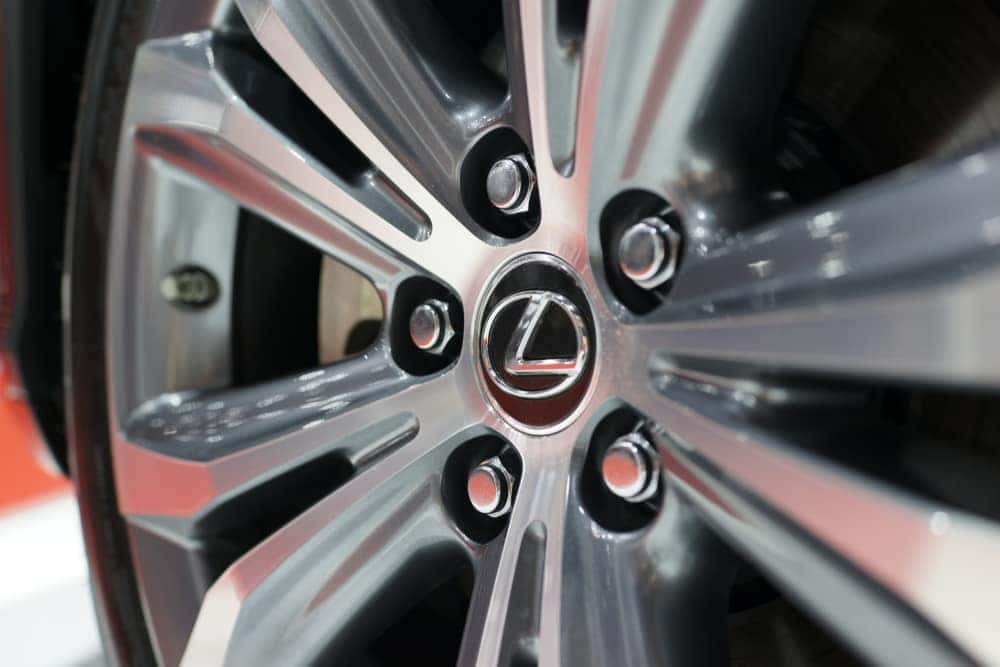 Background Story on N Charlotte Toyota Luxury
If you didn't already know, Toyota began as a sewing equipment company back in 1924, this wasn't the same story for Lexus though. The N Charlotte Toyota luxury brand commenced its reign in the 1980s as a response to voluntary export restraints in Japan. At the time, Toyota's chairman Eiji Toyoda decided that the company needed to create the world's best car. Now that they were competing with other auto manufacturers creating luxury sub brands, the passion to do so became stronger. The initial flagship received the name F1; it was set to have been designed for international markets and given a different V8 engine than the Celica, Supra, and Century models.
In addition, in 1985 Toyota commissioned researchers to conduct primary observation on Laguna Beach, California residents. The purpose of this research was to observe and record the lifestyle of California residents to gain insight. In response to the results, Toyota decided that a new brand was needed to be introduced before the F1 concept hit the market! One year later, the Toyota luxury brand coined the Lexus brand name. This was done after compiling 219 possible names settling on Alexis. Toyota executives feared that it would be frequently confused with Alexis Carrington from Dynasty. This made them alter the name to "Lexus" as all N Charlotte drivers know it as today.
The Lexus LS 400 was the first Lexus vehicle to hit the streets in the U.S. after a $1 billion prototype testing of the F1 concept in 1989. Lexus has enjoyed the spotlight since then as being the vehicle with the perfect combination of luxury and performance. Similar to the N Charlotte lineup of Toyota luxury vehicles, Lexus has several hybrid vehicles in its lineup. The most notable models include the N Charlotte ES, GS, UX, and LC performance coupe. And did we mention that there's a future yacht concept?
Even though you may not find the yacht on our lot, we still have plenty of Toyota luxury vehicles to offer that are available now! Visit us at Toyota of N Charlotte today. We're located at 13429 Statesville Rd just off I-77 at exit 23 in Huntersville.